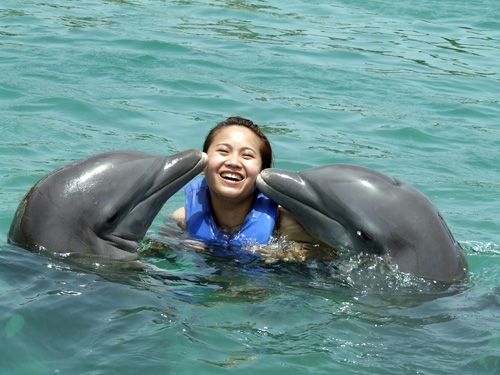 Friday, July 17, 2009
The last of my Jamaica trip posts, it was sad to say goodbye but I was also happy to go home to see my family and friends. On the last day I had the best time, for the very first time I swam with the dolphins- way to end my trip! Half Moon is the only resort in the Caribbean that has dolphins on-site, the other spot to swim with dolphins is at the Dolphin Cove which is also owned by Half Moon. I've always loved dolphins and learned a lot about them from watching Animal Planet but never had the chance to have a close encounter. This was definitely an unforgettable experience, at the Dolphin Lagoon I had a chance to learn more about these beautiful mammals, activities include kissing, petting, touching, dancing, hand(fin) shake, singing, display of anatomy and echo-location. The program was about 35 minutes, but I'll remember this for life. I look forward to swimming with the dolphins again on my next Caribbean trip! Has anyone tried this?
For those that are planning a trip to Jamaica, here's my top ten (in no specific order). Some of them I've tried and some are ones that I'll be trying next time I go there:
Many thanks to Voyage.tv for making this trip possible, stay tuned for more pics and follow me on Twitter for real time updates! Voyage.tv is a new luxury travel site that offers original lifestyle programming that is available both online and in 20 million homes via video-on-demand.
Needing a vacation? Voyage.tv is giving away a five night stay at the brand new, ultra-luxe Gansevoort Turks & Caicos + roundtrip airfare for two. Enter to win!
More pics after the jump…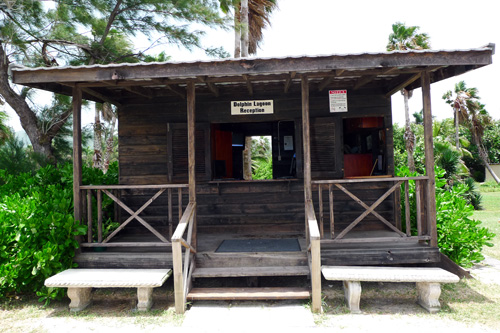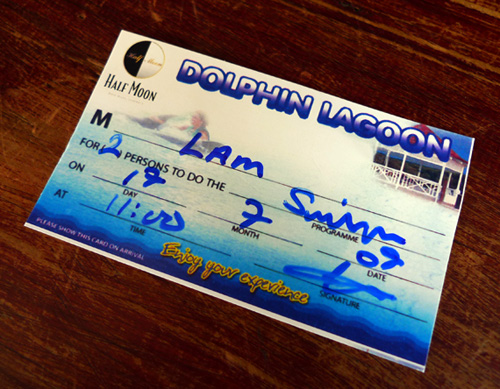 Bruno and Miguel just chillin'…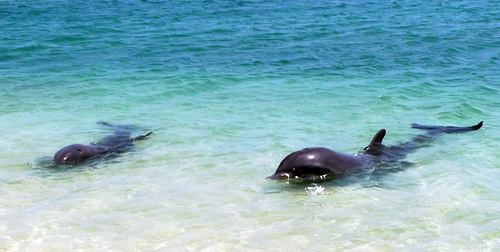 Taking a sneak peek at me…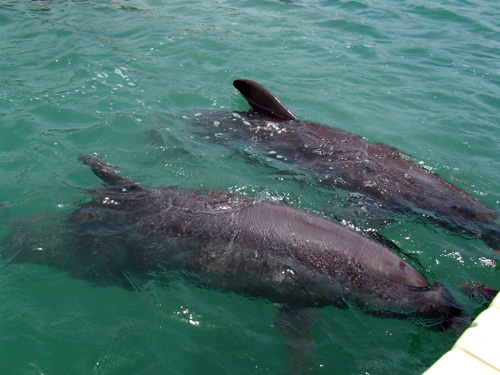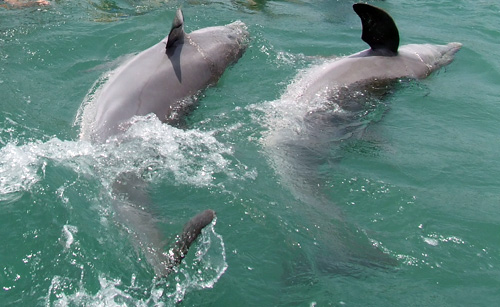 hand(fin) shake
—-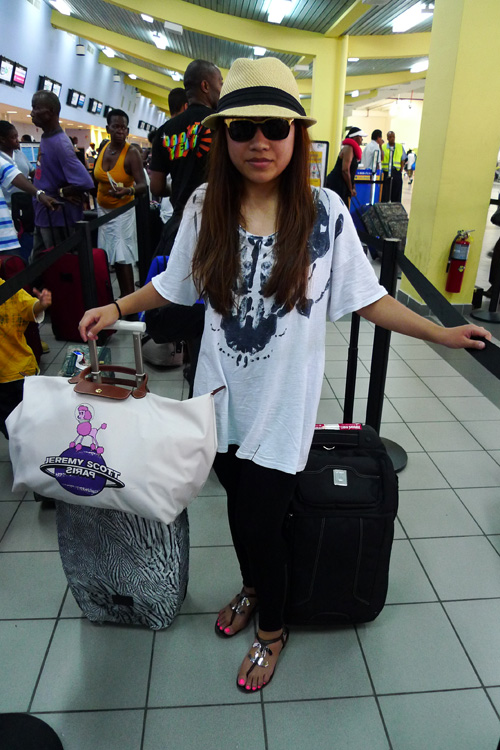 At the airport waiting to check-in

Island Grill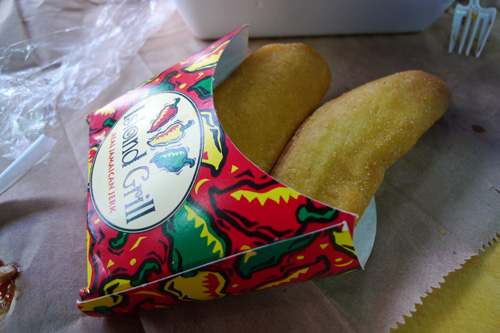 Gotta have the last of my festivals!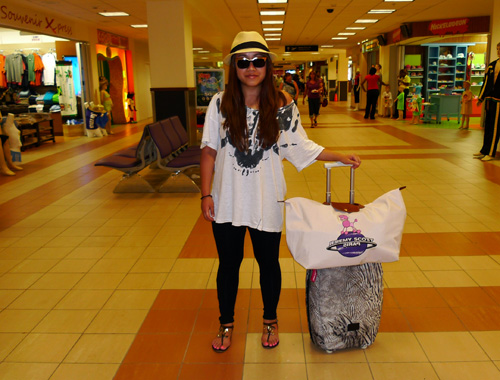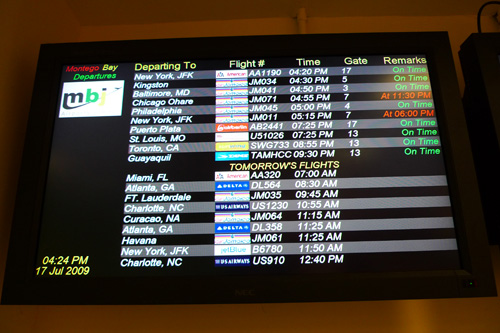 Delayed…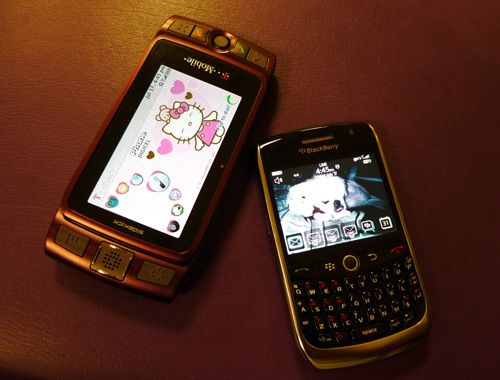 Watching the sunset as we took off…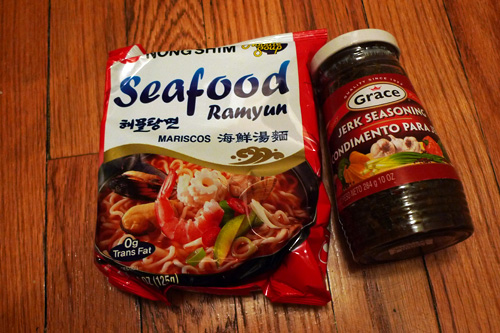 Home sweet home! Was already missing Jamaica so prepared some noodles with jerk seasoning lol!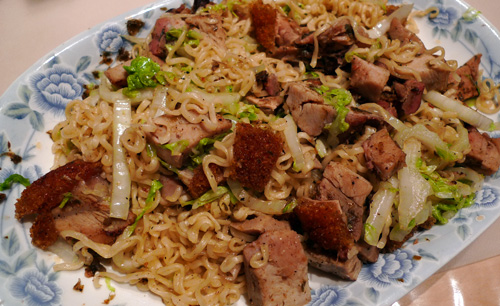 Super yum!
Categories: entertainment/events jamaica outfits travel
Tags: