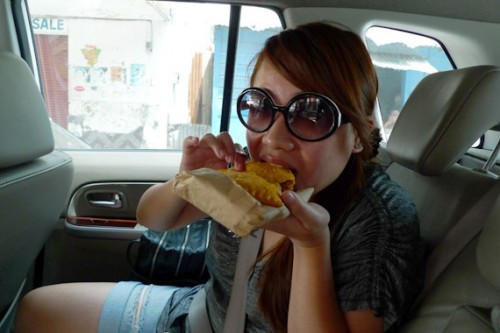 Thursday, July 16, 2009
Before heading to Negril, had my driver Horace stop by Juici Patties to grab some food for the road since I didn't eat breakfast at the hotel. I've been wanting to eat some patties since I got to Jamaica but didn't get to till the 5th day in my trip, the patties are super good in Jamaica- I LOVE. There's two patty spots, Juici Patties and Tastee, I was told both were equally good. Juici Patties is a local joint so no fancy decorations or anything but it fills your stomach with goodness for a cheap price. I tried almost one of each of the patties: beef, chicken (curry), cheese & meat, wanted the lobster but they didn't have any available. My favorites are the beef and cheese & meat, not a big fan of the chicken (curry) since I don't like mashed up chicken. The patties are really good, I'm drooling just thinking about them- wish they had some frozen ones for sale in NYC! I also, really like drinking the Tru-Juice orange juice, it tastes better than our Tropicana orange juice. Make sure you visit one of these patty joints when you're in Jamaica, so good…yum!
Many thanks to Voyage.tv for making this trip possible, stay tuned for more pics and follow me on Twitter for real time updates! Voyage.tv is a new luxury travel site that offers original lifestyle programming that is available both online and in 20 million homes via video-on-demand.
Needing a vacation? Voyage.tv is giving away a five night stay at the brand new, ultra-luxe Gansevoort Turks & Caicos + roundtrip airfare for two. Enter to win!
More pics after the jump…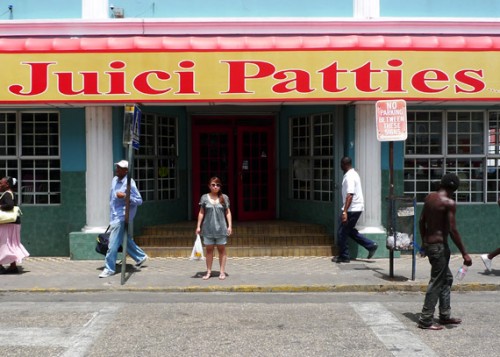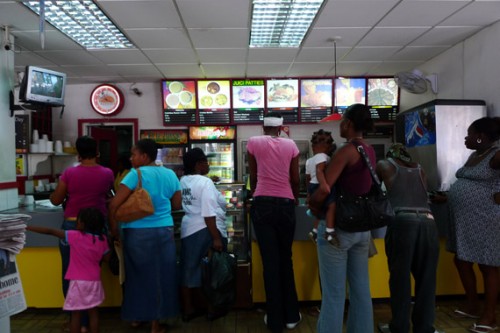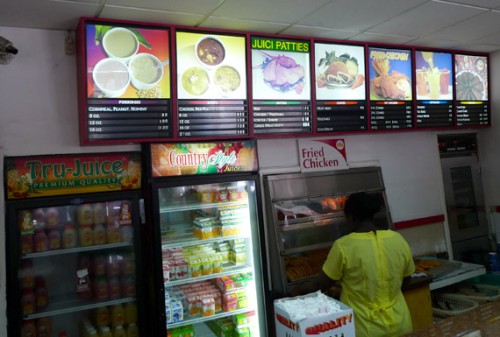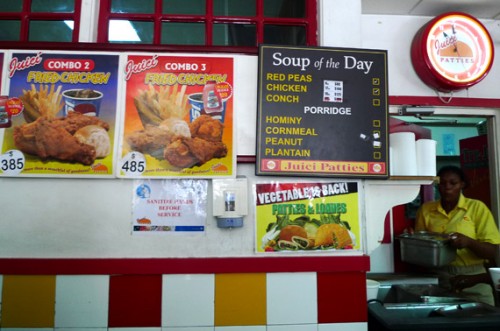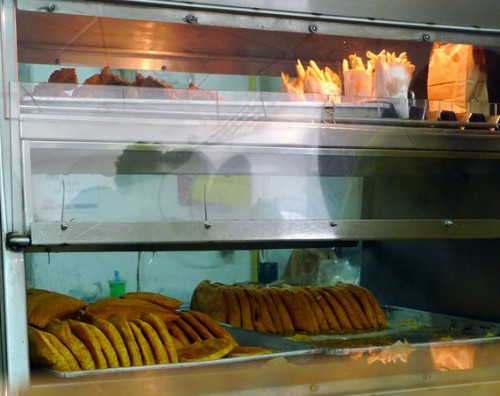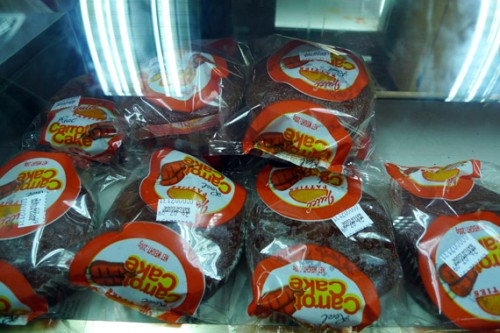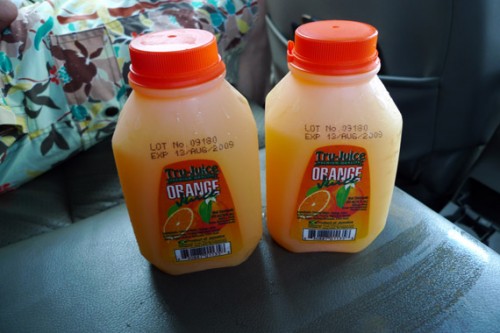 Tru-Juice Orange Juice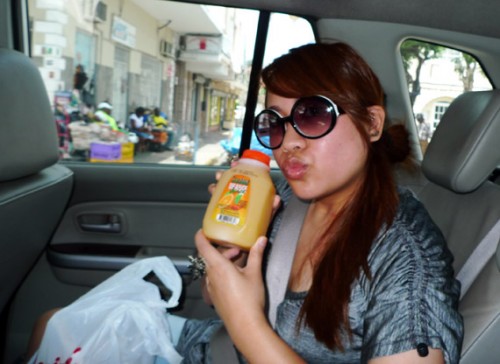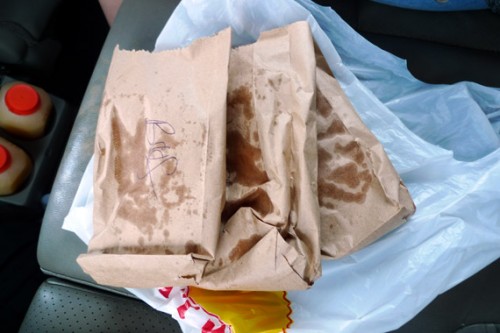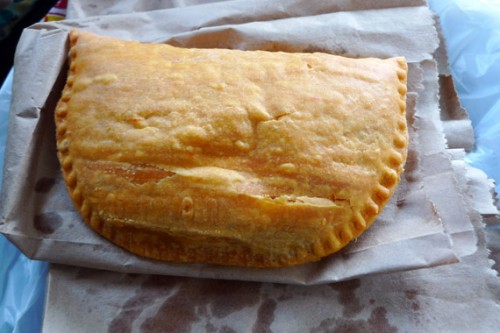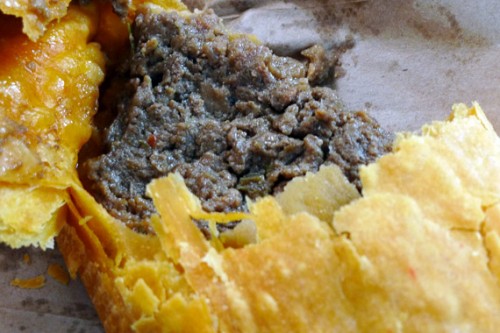 Beef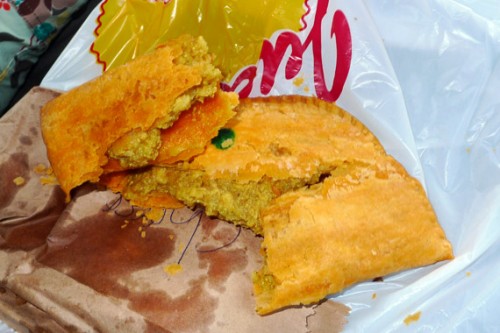 Chicken (curry)

Cheese & Meat
Categories: eats jamaica outfits travel
Tags: