Thursday, July 16, 2009
On day 5 of my Jamaica trip, I went to Negril to visit The Caves for a spa treatment. Before getting to The Caves I was super excited already, I had friends that stayed there and loved it. I also watched the video on Voyage.tv and it looked amazing. All the reviews have lived up to my expectations, but I'm not sure I'd be able to stay there since there's no a/c and the windows are without screens but it's definitely a must visit for the unique atmosphere. I got there an hour early so I toured the resort, it's definitely a perfect spot for honeymoons and couples getaways since it's quiet and you'll get lots of privacy. The resort was absolutely gorgeous, there's also quite a few cliffs for those that dare to jump.
About 30 minutes later, I met up with Patrick who is the Spa Manager, he took me down to a cave where I was suppose to have my spa treatment but since it was midday he said it was too hot to do it down there. I was a bit disappointed and was looking forward to experiencing a spa treatment in a cave but I guess it wasn't meant to be. I was taken to the spa cottage where it was cool and cozy, I got a Caribbean Sugar Scrub with 30 minute Massage therapy. It was my first time getting a body scrub, it felt really good and cool (peppermint). The treatment was super relaxing and my skin was silky smooth afterward, I truly love spas now! After the spa, it was time to eat…headed to Rick's Cafe!
Many thanks to Voyage.tv for making this trip possible, stay tuned for more pics and follow me on Twitter for real time updates! Voyage.tv is a new luxury travel site that offers original lifestyle programming that is available both online and in 20 million homes via video-on-demand.
Needing a vacation? Voyage.tv is giving away a five night stay at the brand new, ultra-luxe Gansevoort Turks & Caicos + roundtrip airfare for two. Enter to win!
More pics after the jump…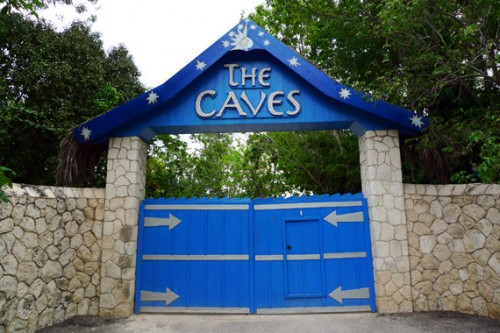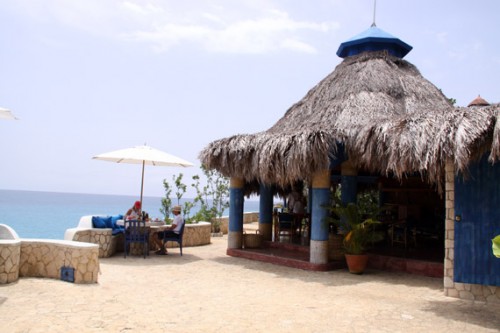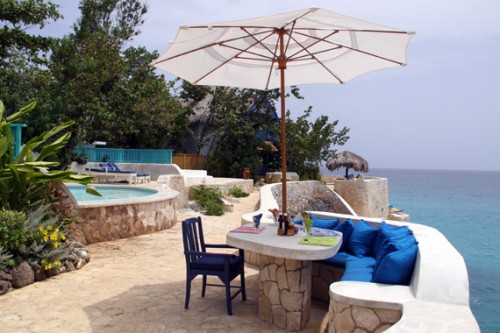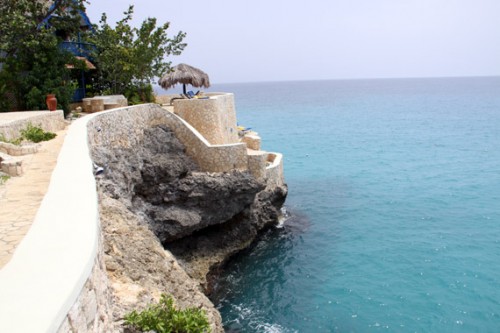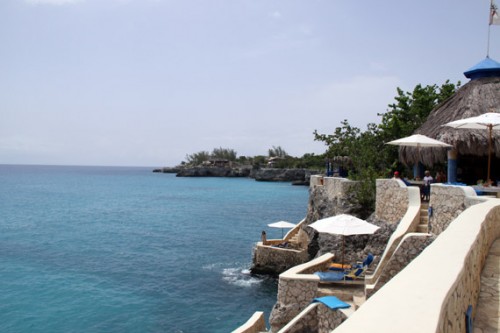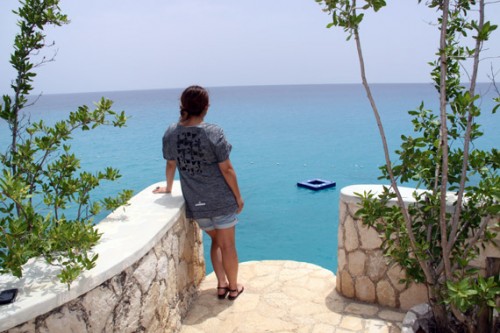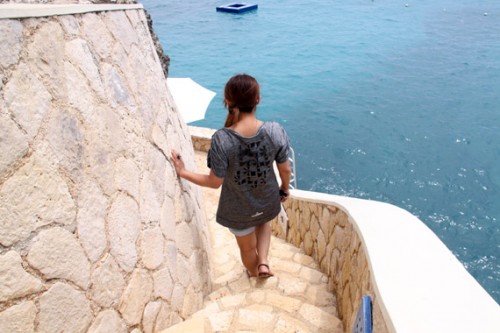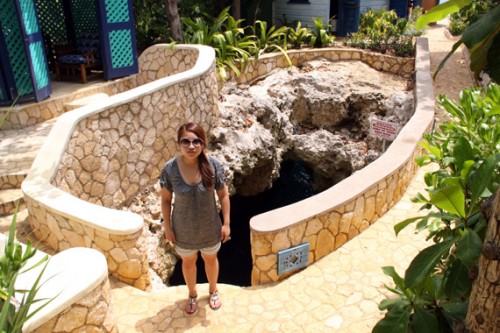 More pics on the next page…
Categories: beauty jamaica outfits travel
Tags: