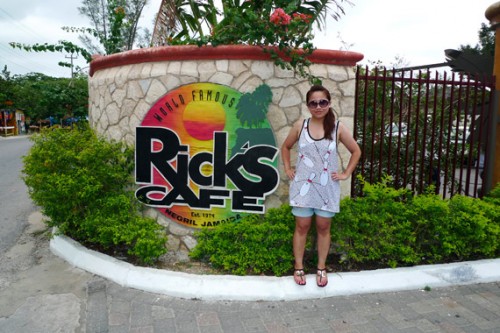 Thursday, July 16, 2009
After a relaxing spa treatment at The Caves (post on that later but you can see video here first), I took a stroll down to the famous Rick's Cafe for a sunset dinner. The cafe was recommended by locals and friends that visited Negril, they said it's a must go to see the sunset and watch tourists and cliff jumpers leap off the 35 feet cliff into the beautiful blue Caribbean sea. Rick's was packed by 5pm, lots of people just hanging around the cliffs while local cliff jumpers hustle tourists' money to watch them jump and let you jump, but jump at your own risk! Got a table where you see the sunset best and ordered some food, it was a while before sunset so just feelin' the vibe at the cafe was worth going for already.  A surprise came to those that visited the cafe for the first time including myself, two full boats of naked people came around waving and screaming at us (not a very good look lol), little did I know they were from the Hedonism II Resort that was very close by. That was quite a scene and really funny, I have some pics that are NSFW below lol. The food was moderate and a bit pricey for what you get but the spot was loud, fun and crazy, I really enjoyed the atmosphere. Too bad it was too cloudy so I wasn't able to see the sunset that night, I was hoping to see what I saw in this video. By night, there were live music and after dinner or drinks people got some fun in the pool. Real chill spot, def hit up this hotspot when you're in Jamaica.
Many thanks to Voyage.tv for making this trip possible, stay tuned for more pics and follow me on Twitter for real time updates! Voyage.tv is a new luxury travel site that offers original lifestyle programming that is available both online and in 20 million homes via video-on-demand.
Needing a vacation? Voyage.tv is giving away a five night stay at the brand new, ultra-luxe Gansevoort Turks & Caicos + roundtrip airfare for two. Enter to win!
More pics after the jump…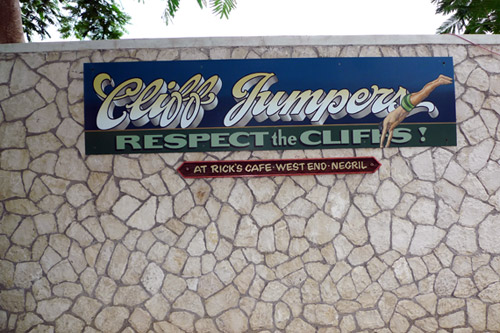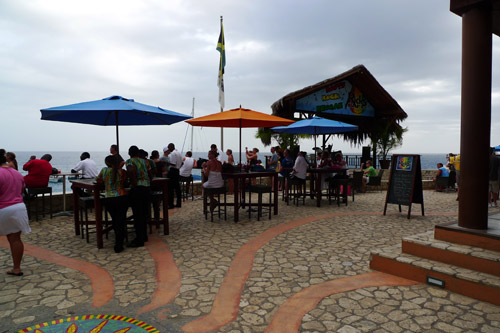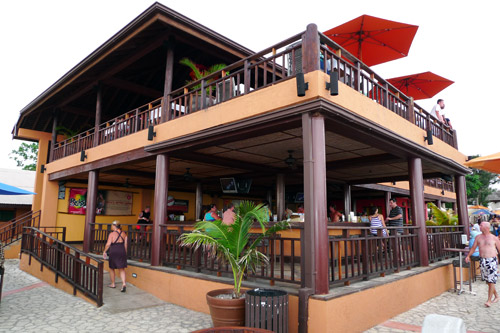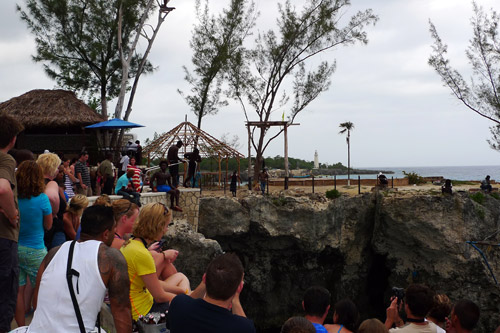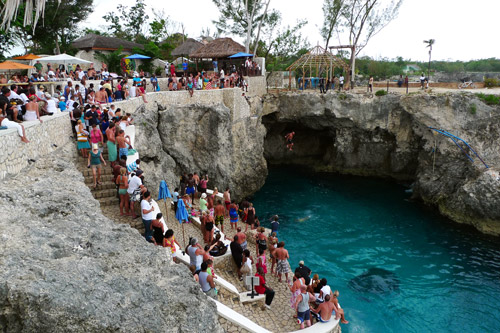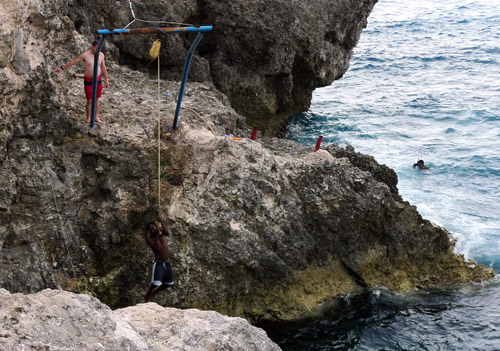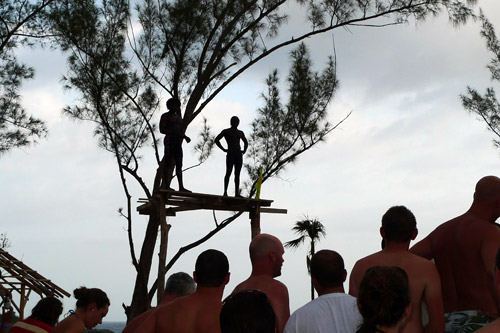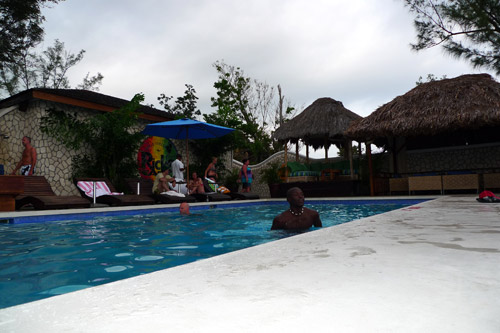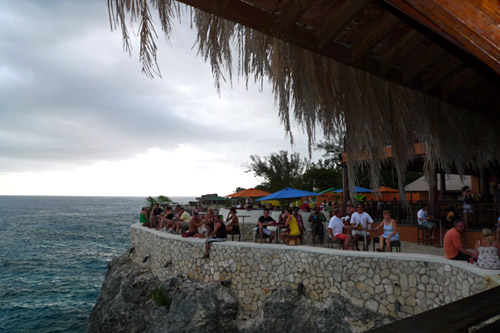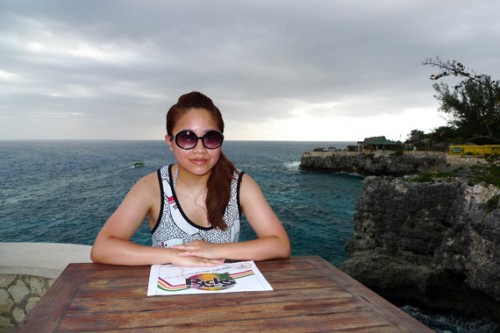 More pics on the next page…
Categories: eats jamaica outfits travel
Tags: