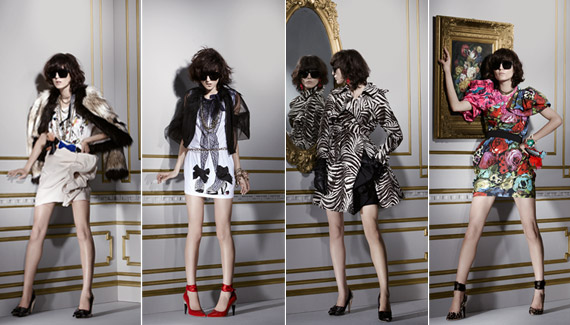 Photos courtesy of H&M
BEHOLD, the official Lanvin for H&M lookbook has released and here's the full look for the womenwear featuring model Irina Lazareanu! I know you guys have been itching to see more after seeing just two of the ad campaign images (here and here) last month, tomorrow I'll be checking out the collection in person so be sure to check back on more about the collection! The collection looks absolutely amazing, I'm loving it! Must have all the jewelry, faux fur jacket and zebra trench and like all the pieces haha!
The women's collection consists of 30 pieces and 15 accessories, ranging from clothing, jewelry, hats, sunglasses, handbags, footwear and a lipstick. Also check out the men's lookbook, great stuff. The collection designed by Lanvin's artistic director Alber Elbaz and menswear designer Lucas Ossendrijver is slated to go on sale in the US and Canada on November 20 and the rest of the world on November 23 in around 200 H&M stores worldwide. Mark your calendars! Do you like the collection? What are your favorite pieces?
UPDATE: Check out the Lanvin for H&M Fashion Show short film, full ad campaign images here and women's collection including prices!
More pics (4 pages) after the jump…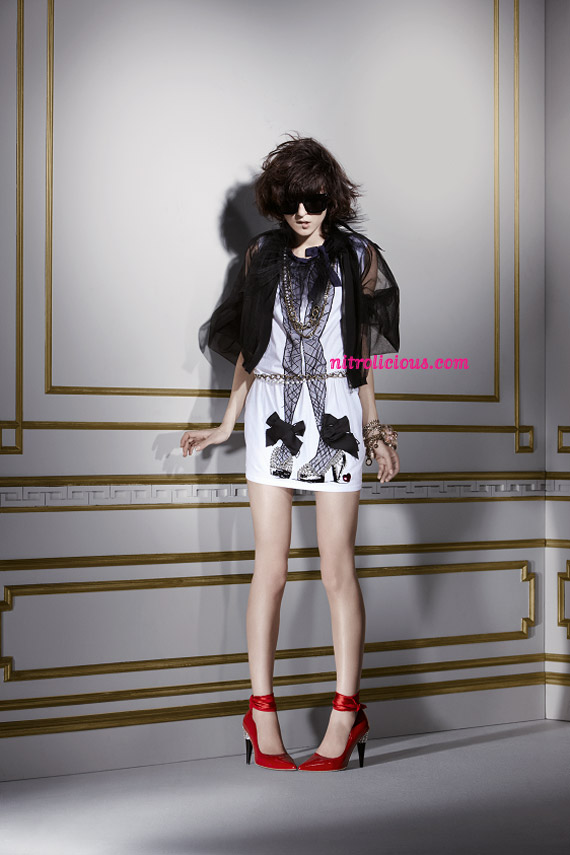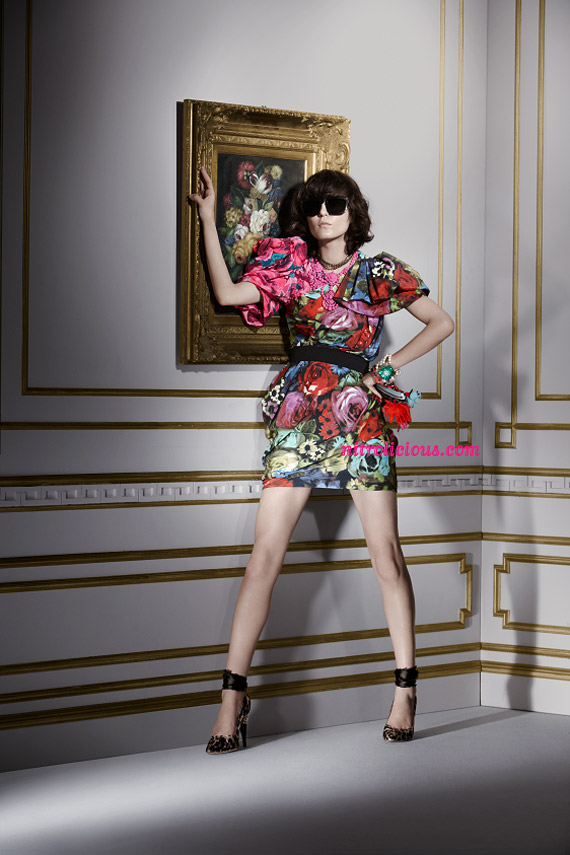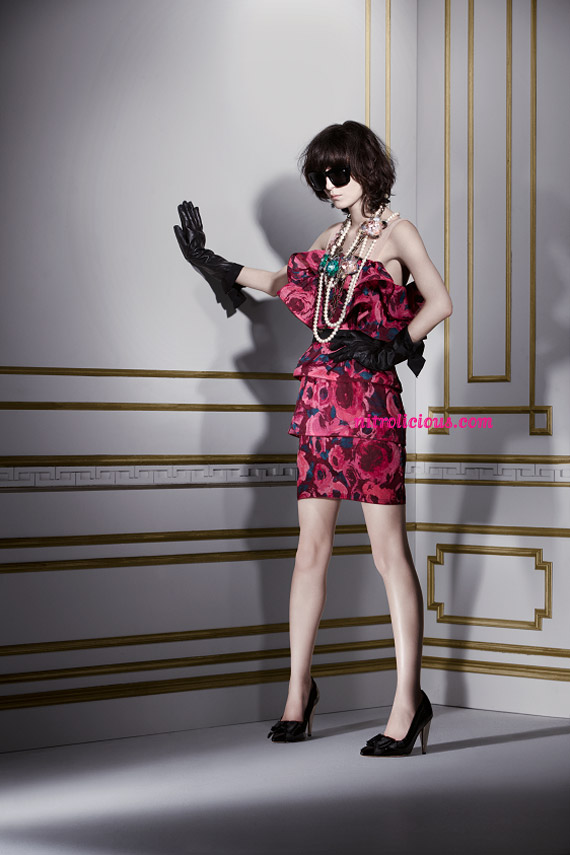 Tags: Lanvin For H&M