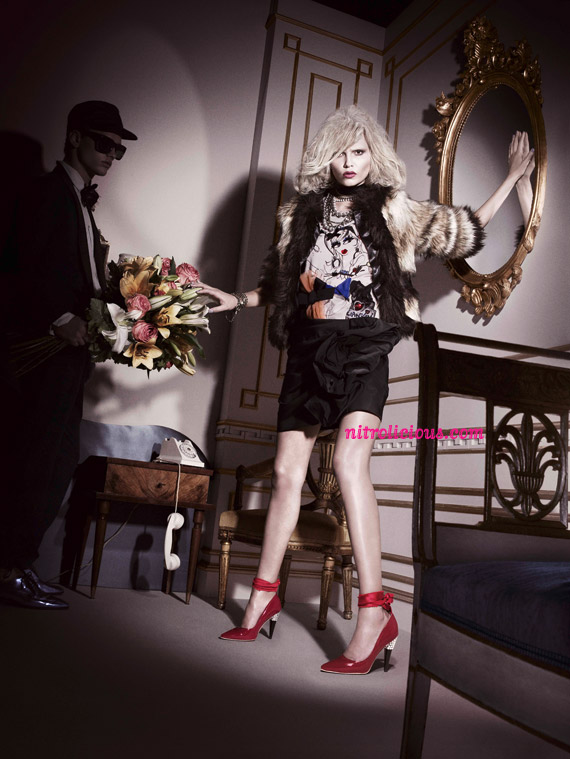 Photos courtesy of H&M
Last night you've got the first look at the official Lanvin for H&M men's and women's lookbooks, fashion show video and now check out all the ad campaign images shot by photographer David Sims! Models featured in the ad campaign are Hannelore Knuts, Jane Schmitt, Tati Collitar, Natasha Poly, Simon Nessman and Garance Dumont. Damn the more I see the collection the more I like, especially the faux fur jacket- LOVES IT! See all previous Lanvin for H&M posts here.
UPDATE: Check out the full women's collection including prices, click here!
More pics after the jump…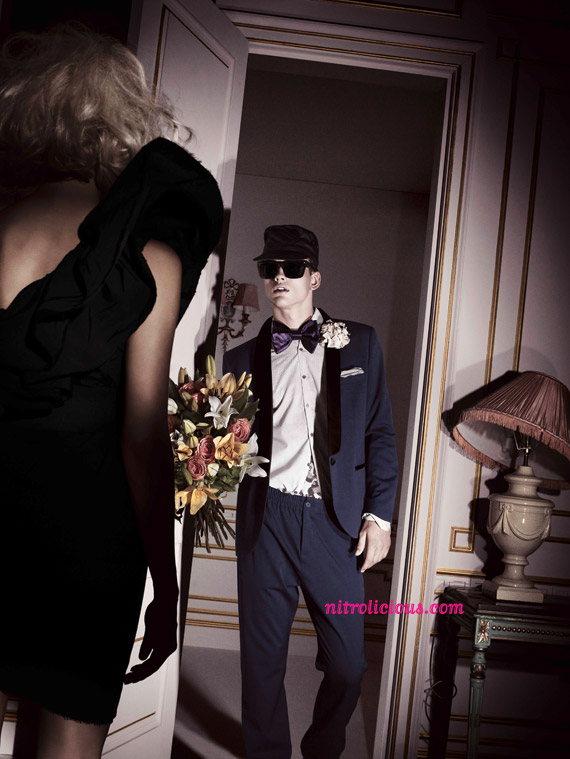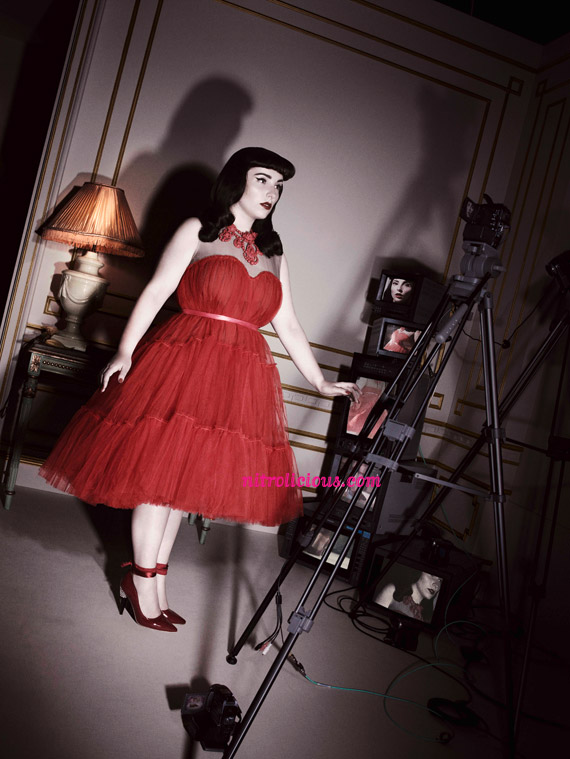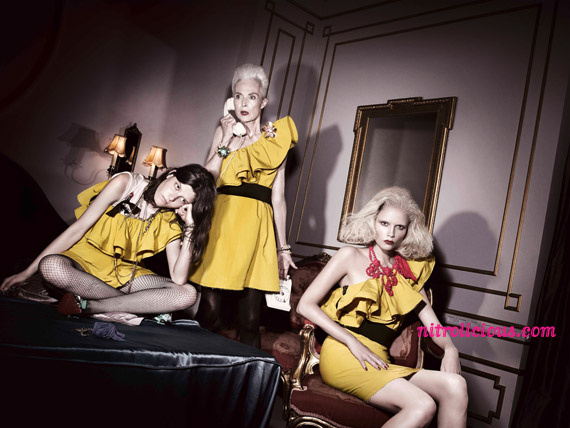 $35.0 BUY IT NOW 0hr 1mins

$85.0 BUY IT NOW 15hr 57mins

$219.0 BUY IT NOW 15hr 57mins

$59.0 BUY IT NOW 19hr 13mins

$99.99 BUY IT NOW 20hr 0mins

$149.99 BUY IT NOW 20hr 45mins

$119.99 BUY IT NOW 21hr 15mins

$119.99 BUY IT NOW 21hr 21mins
disclaimer
Categories: celebrities fashion h&m mens
Tags: Lanvin For H&M