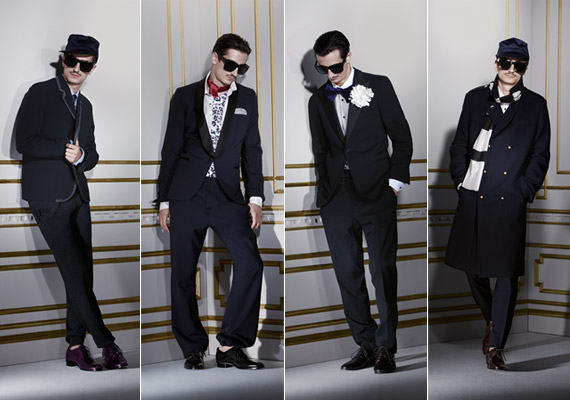 Photos courtesy of H&M
The moment you guys have been waiting for, the official Lanvin for H&M lookbook has released! First up is the looks from the men's collection consisting of 25 pieces and 10 accessories. The collection designed by Lanvin's artistic director Alber Elbaz and menswear designer Lucas Ossendrijver is slated to go on sale in the US and Canada on November 20 and the rest of the world on November 23 in around 200 H&M stores worldwide. Stay tuned for the women's lookbook right after!
Check out the women's lookbook!
UPDATE: Also, check out the Lanvin for H&M Fashion Show short film, ad campaign images, full women's collection with prices and the men's collection with prices!
Do you like the men's collection? More pics after the jump…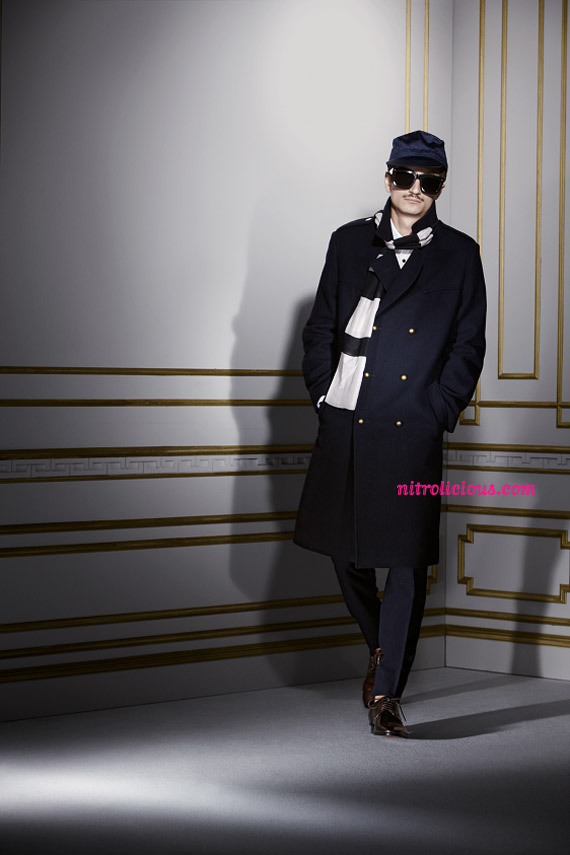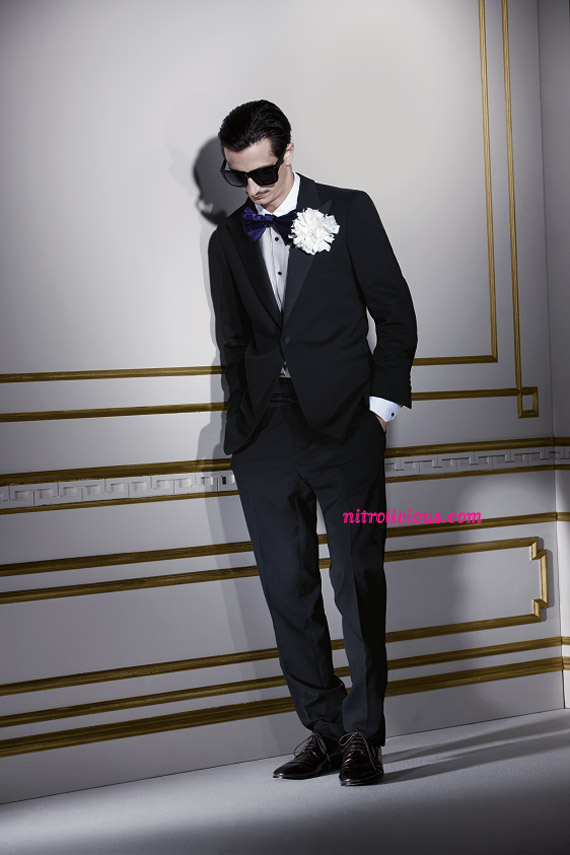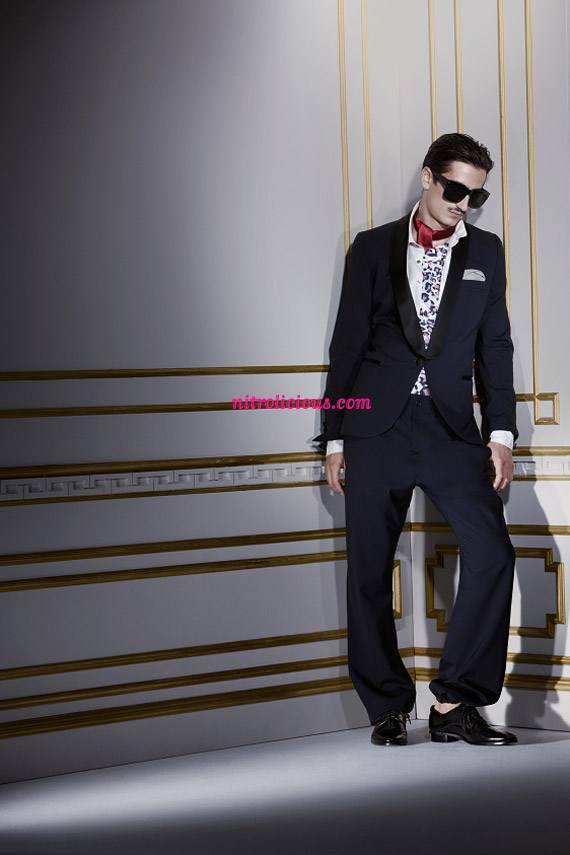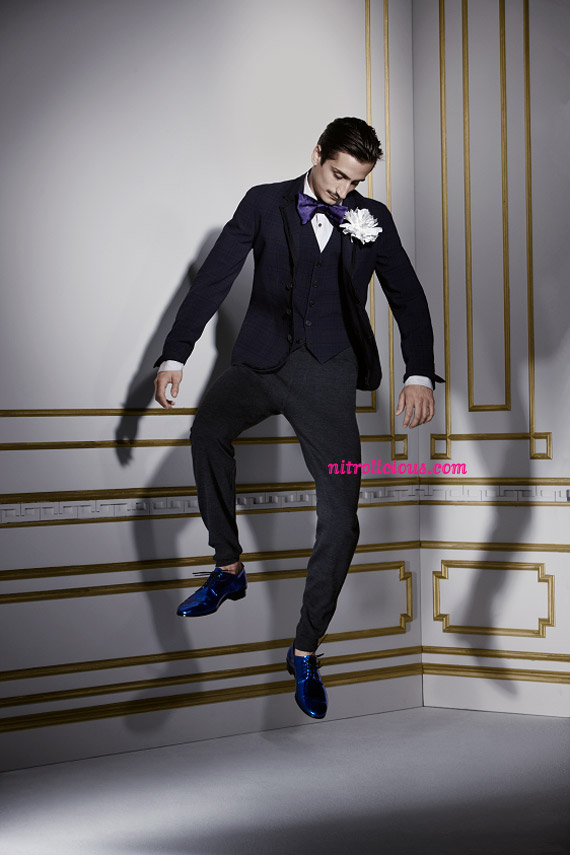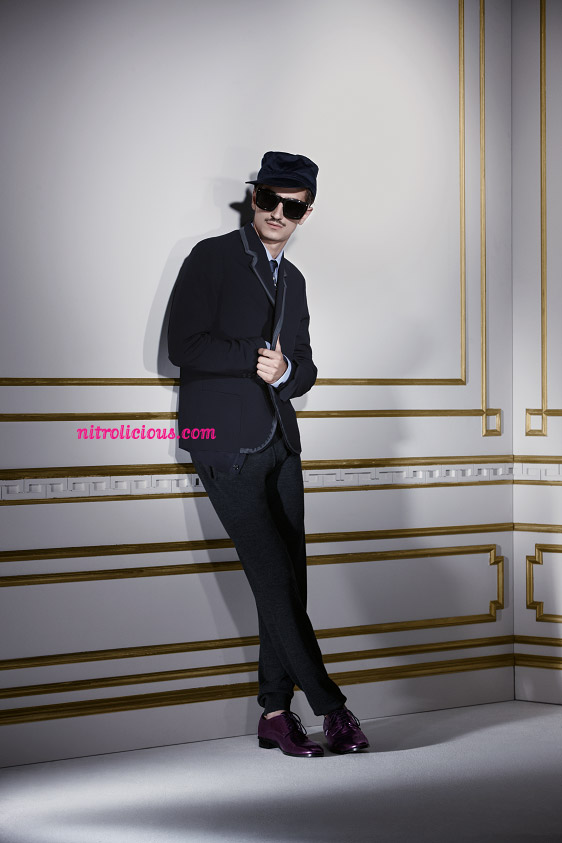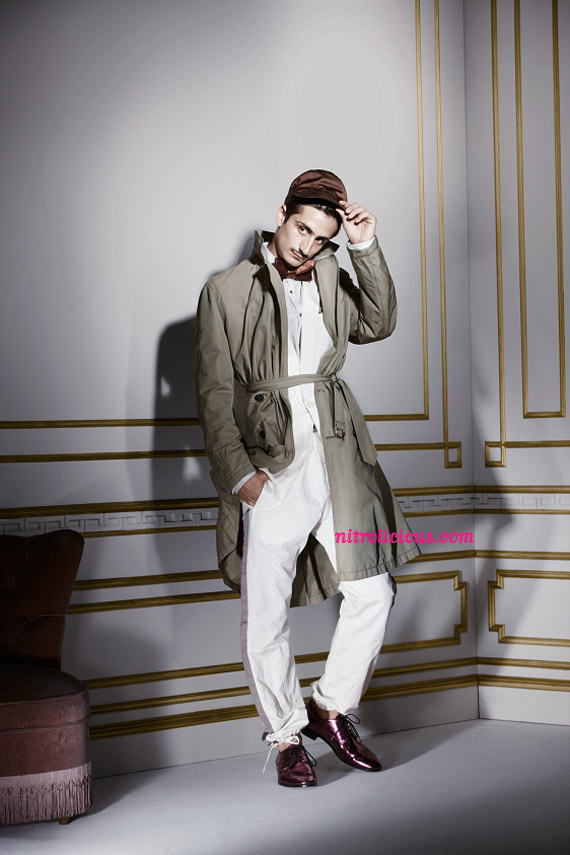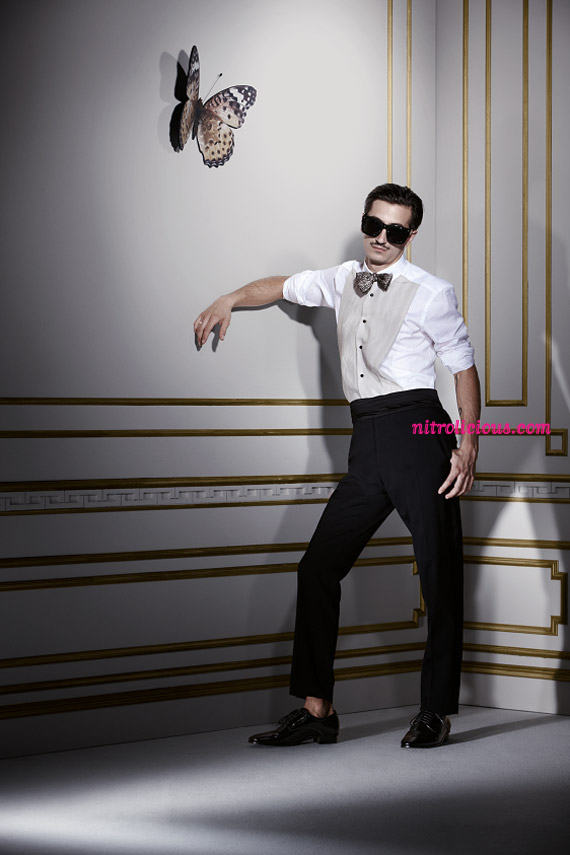 Previous Posts:
> Lanvin for H&M
$75.0 BUY IT NOW 11hr 16mins

$9.99 0 bids 17hr 0mins

$10.99 0 bids 6hr 10mins

$150.0 BUY IT NOW 9hr 20mins

$16.7 0 bids 10hr 4mins

$199.0 BUY IT NOW 16hr 53mins

$49.99 0 bids 3hr 45mins

$49.99 0 bids 3hr 45mins
disclaimer
Tags: Lanvin For H&M