Photos courtesy of H&M
If you were up last night and on my blog or following me on Twitter, you've probably seen the first look at the official Lanvin for H&M men's and women's lookbooks, fashion show video and ad campaign images. Now you can peep the individual women's pieces along with the price list (page 8), seriously start making your wishlist! Are you loving it? What's your favorite piece(s)?
UPDATE: Sorry for the delay guys, check here for the men's collection including prices!
More pics (8 pages) after the jump …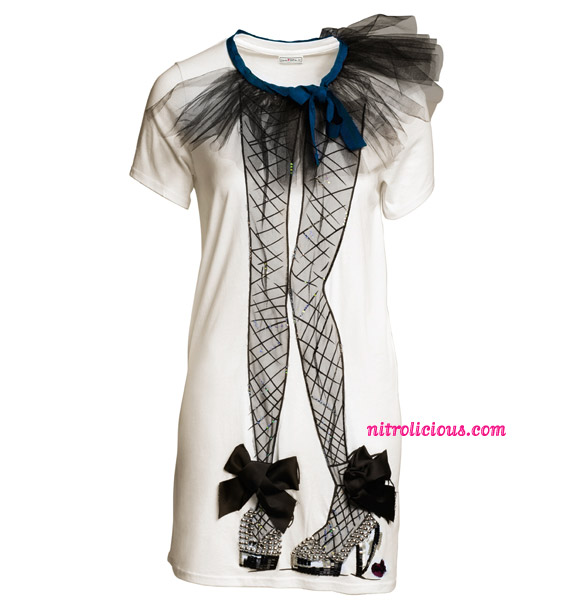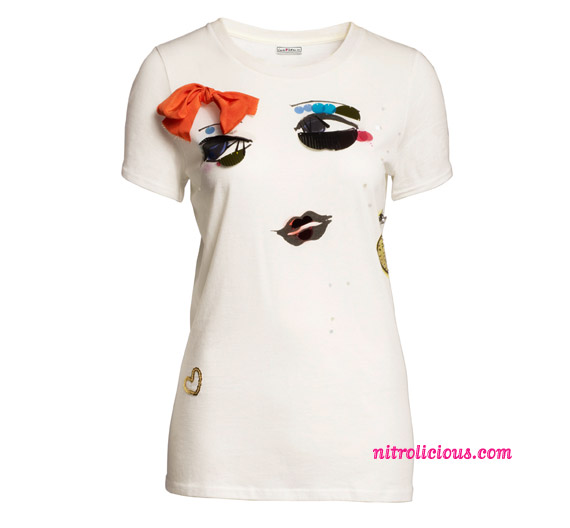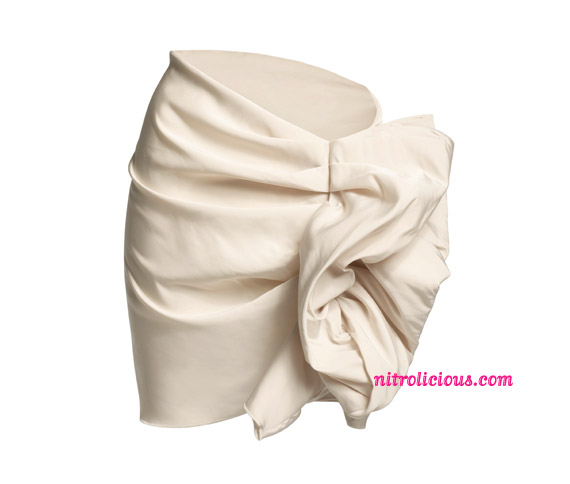 Categories: fashion h&m handbags jewelry/accessories shoes sunglasses
Tags: Lanvin For H&M