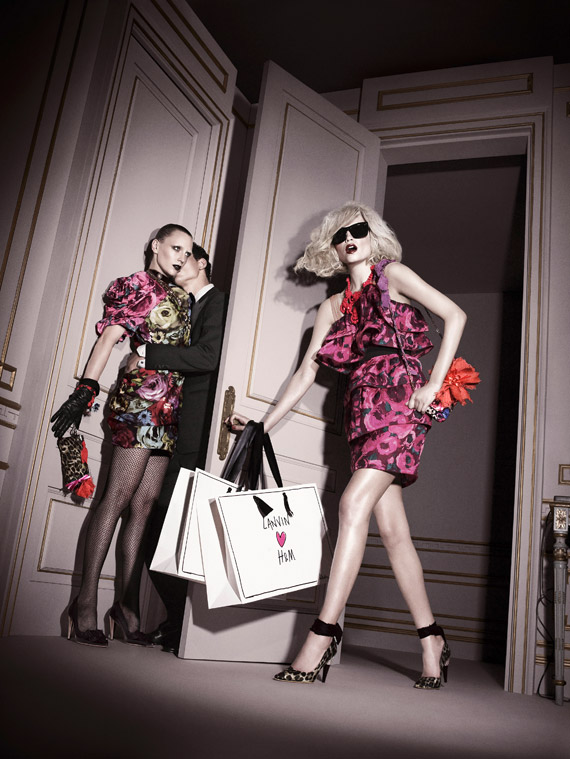 Photo courtesy of H&M
It's an H&M day, well everyday is you know it! On Tuesday you've seen the first look at the Lanvin for H&M ad campaign shot by David Sims starring, Hannelore Knuts, Jane Schmitt, Tati Collitar and Natasha Poly. And this morning I reported the launch events scheduled leading to the collection release, and now here's another look at an ad campaign image I received in email this morning. This time around it's a bright one and includes the shoes and bags! Seriously the floral print is amazing, love the leopard too! Are you excited??
I've got a super high-res image so I've cropped to the shoes and bags for a better look, check after the jump…
UPDATE 11.01.2010: Check out the official lookbook for the Lanvin for H&M men's (click here) and women's (click here) lookbooks!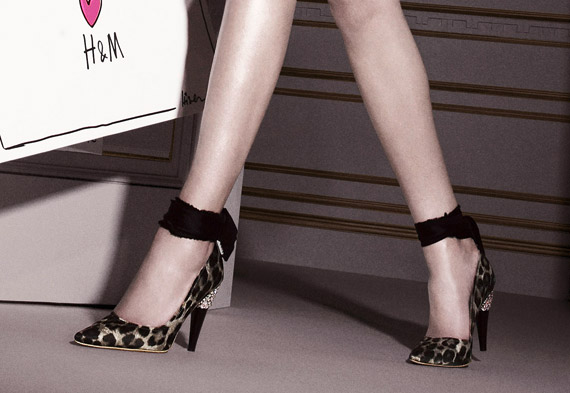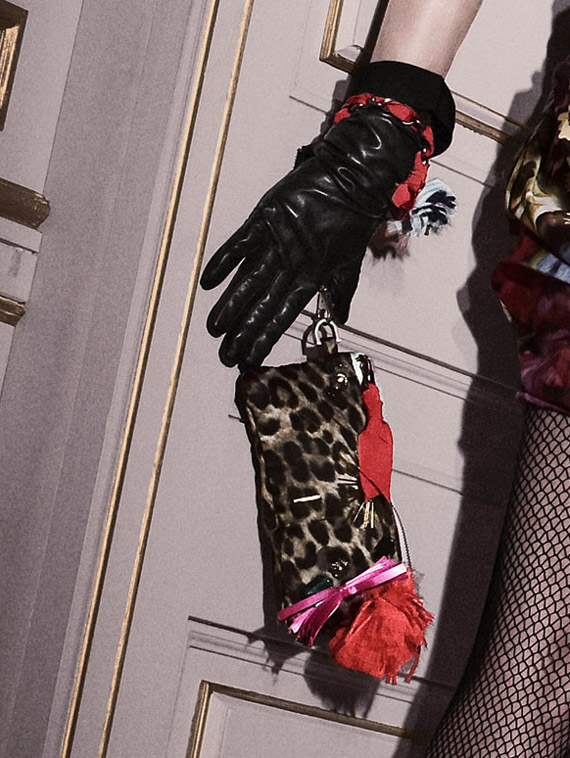 $77.0 BUY IT NOW 0hr 19mins

$124.0 BUY IT NOW 5hr 34mins

$88.0 BUY IT NOW 5hr 50mins

$28.0 0 bids 12hr 41mins

$34.99 0 bids 12hr 53mins

$49.0 BUY IT NOW 19hr 34mins

$75.0 BUY IT NOW 19hr 50mins

$79.0 0 bids 5hr 18mins
disclaimer
Categories: fashion h&m handbags shoes
Tags: Lanvin For H&M