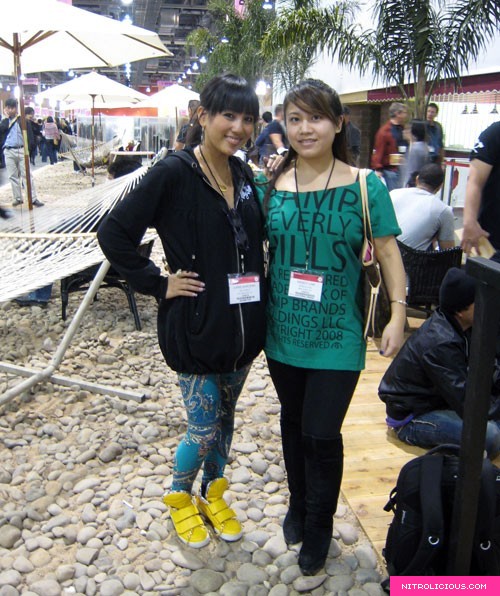 Day #5: Thursday, February 14, 2008 *Lanie & Me – looks like we're on vacation haha*
On my last day in Vegas I went to check out Project over at the Sands Convention Center, it was just as overwhelming as Magic. If I go back next year for the conventions, I'll be sure to spend more time over at Project, the clothes there are more my style but they're pretty strict on photography at their booths (hence there's not much pictures). Didn't do any Camp Beverly Hills activities that day, the crew just chilled on their own but of course I still repped them to the fullest!
Project is more fashion based with very little streetwear booths, I went to visit my gurl Lanie over at Hellz Bellz, Matt at Penfield (I heart the new women's jackets and vests) and a few other booths. One of the good things about Project is that they acknowledge the press and VIPs, they have a special VIP section just for us. There you can chill, do some work, grab a bite and a drink, all courtesy of Project (definitely something that Magic needs to step up!). Stay tuned for previews from Hellz Bellz, PEGLEG and Lacoste Footwear/Accessories. And of course my Valentine's Day dinner 😉 !
> Camp Beverly Hills Trip – Day #1
> Camp Beverly Hills Trip – Day #2
> Camp Beverly Hills Trip – Day #3
> Camp Beverly Hills Trip – Day #4
More pics after the jump…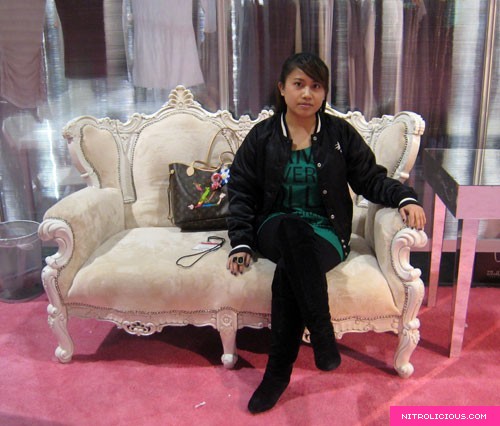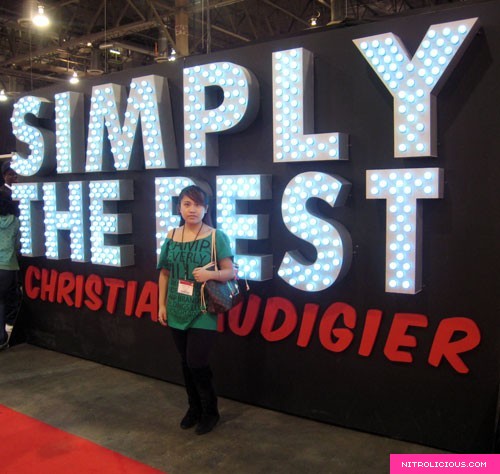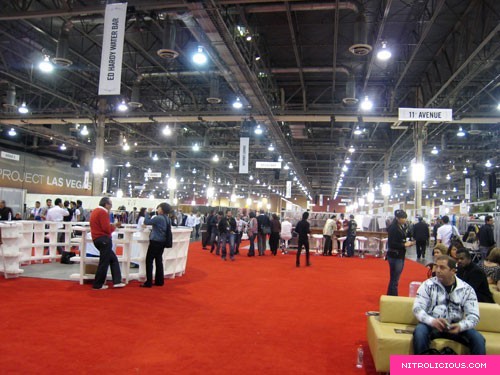 Crazy, its like the whole Manhattan was there…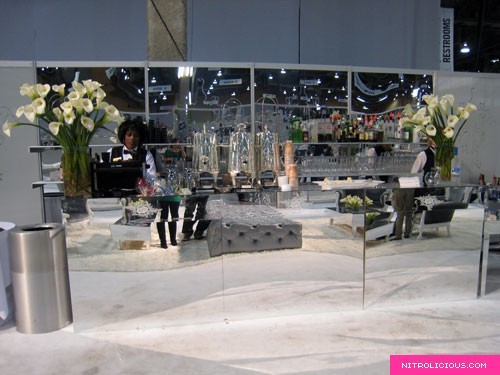 Arrived at the VIP section…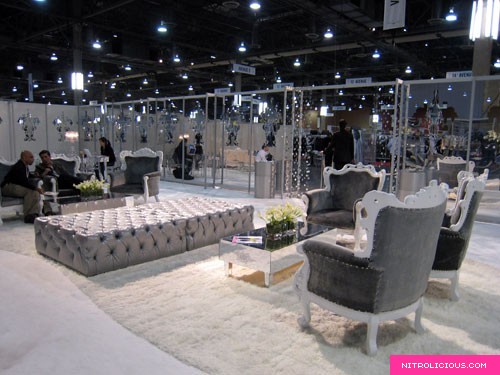 Amazing huh?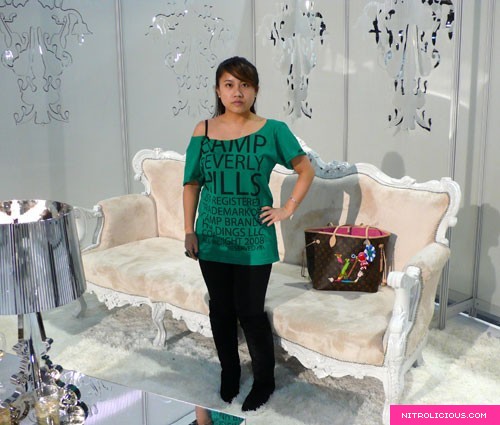 Ya'll know I had to, haha…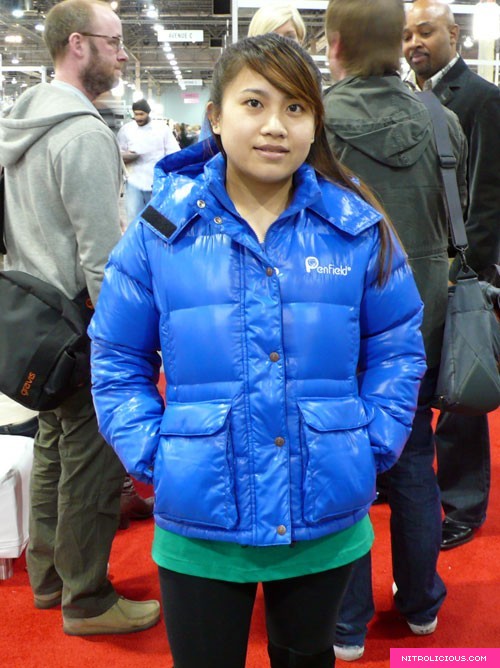 I'm loving this blue Penfield "Mills" Jacket, its super light, light as feather!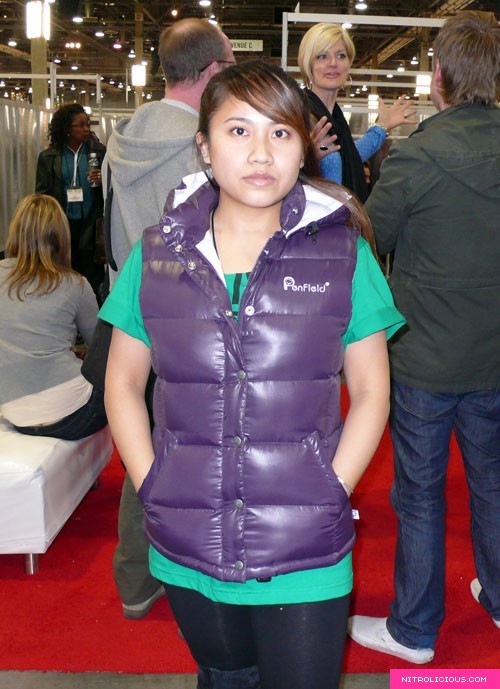 Penfield Vest – super cute too!
Categories: entertainment/events fashion outfits streetwear travel
Tags: