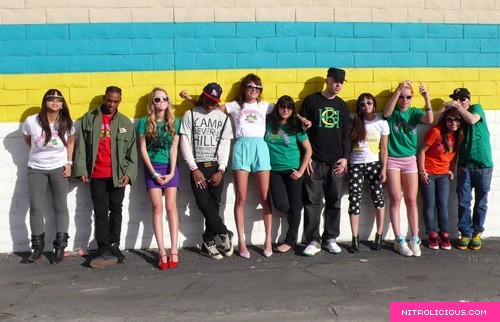 Day #1: Sunday, February 10, 2008
The first day on my Camp Beverly Hills trip has been pretty entertaining so far, I've been looking forward to this trip for a month. After dropping off our luggage, I had the pleasure of meeting some new friends – Max Glazer, Ari, The Twins – Dee & Ricky, Worship Worthy's Jennifer and Gaby. Then we headed out with the CBH models to a few locations to shoot the look book. Here's a sneak peek of the look book and my first day out with my new friends. Thanks to Matt and Pam of The Class Trip and Camp Beverly Hills for making this possible, you guys are the best. Also thanks to YM of Freshness for taking some of the flicks for me, lots of pics after the jump…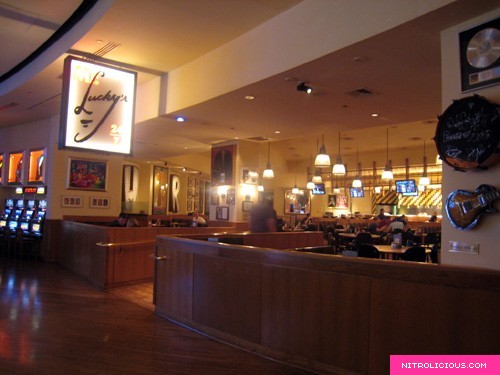 Lunch at Mr. Lucky's 24-7 at the Hard Rock Hotel – thanks Matt.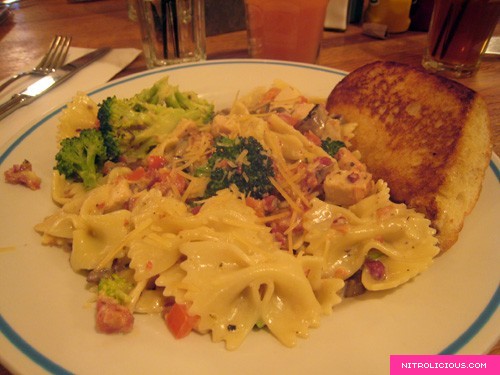 Grilled Chicken Pasta Bowtie pasta with grilled chicken, broccoli, bacon, mushrooms and tomatoes in a light cream sauce topped with parmesan cheese and griddled garlic bread
*This was pretty good, I was crazy full after eating 1/2 of this already.*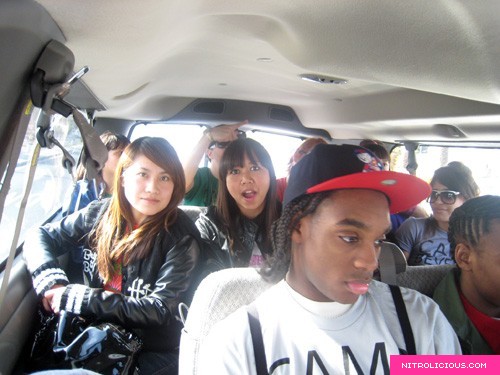 On the way to location 1, the van was packed – that's how we roll…

Jacket: Hellz Bellz Letterman Jacket
T-Shirt: Camp Beverly Hills *Courtesy of CBH*
Jeans: Diesel
Kickz: Nike x Supreme Blazer
Bag: Chanel Coco Cabas
Sunglasses: Chanel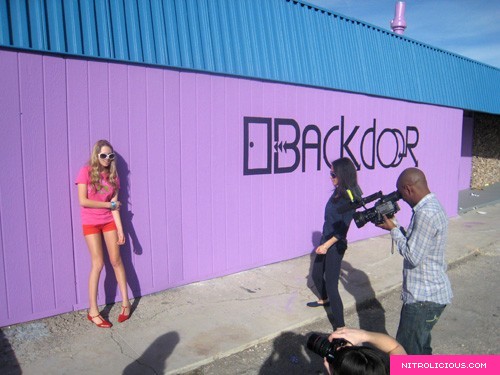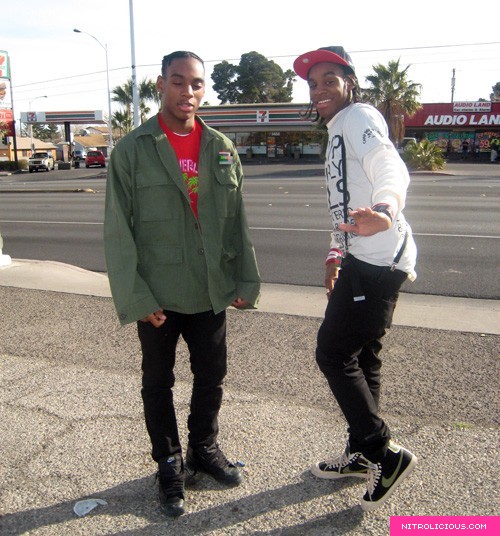 The Twins buggin' out…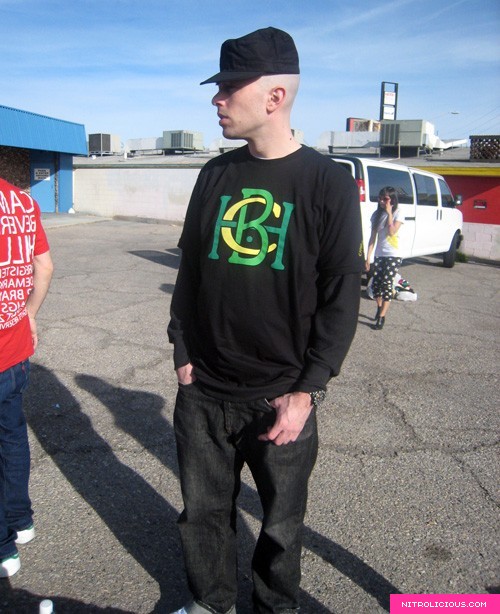 Max just chillin'…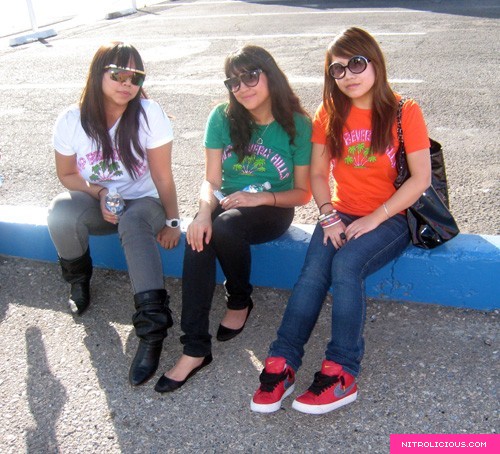 Jennifer, Gabby and Me – the bloggers haha
More pics on the next page...
Categories: entertainment/events outfits streetwear travel
Tags: