Dinner at Pink Taco at the Hard Rock Hotel – thanks Matt.

You can basically gamble anywhere haha…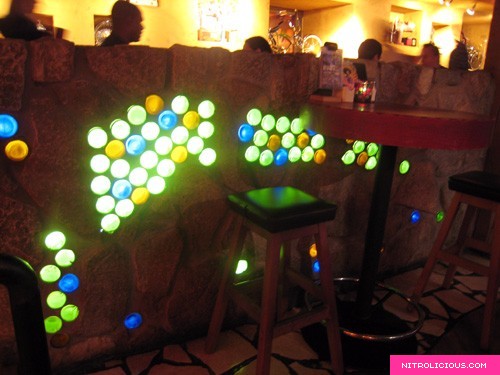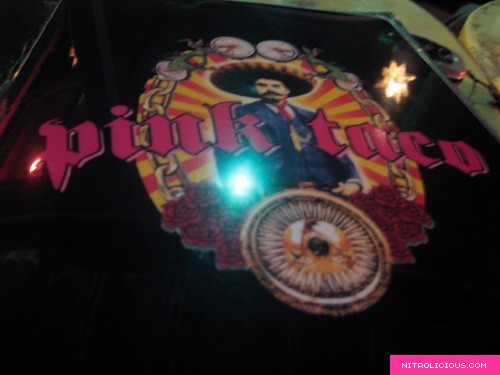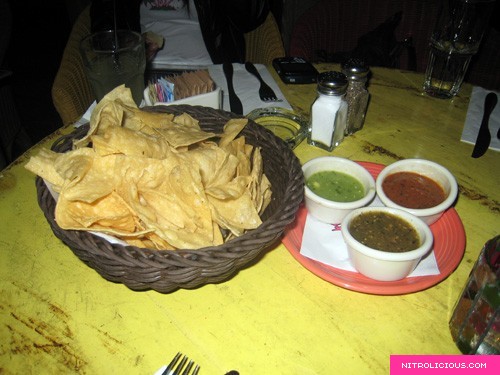 Chips for the table…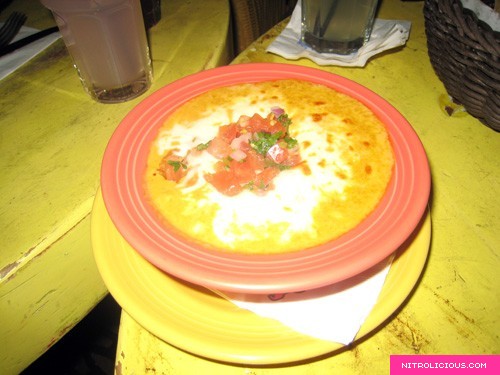 Queso Bean Dip Our nacho cheese sauce mixed with beans and topped with pico de gallo salsa
*Shared this with others, wasn't that great.*

Tortilla Soup Served the traditional way with a garnish of cheese, cilantro, diced avacado and sour cream
*This was so so, not as good as the one's I've had before.*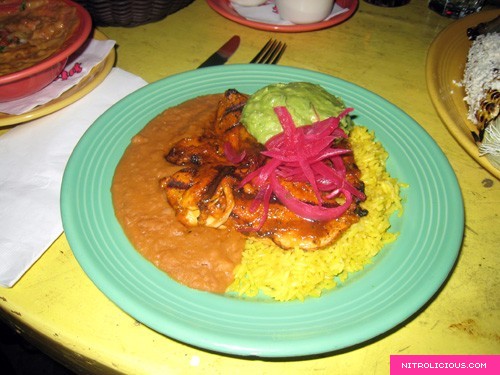 Achiote Grilled Chicken Breast Marinated in achiote and Mecian spices, served with rice and beans, topped with guacamole and pickled onion
*Whoa this was AMAZING, soooooo good – I definitely enjoyed this!*

Baby Back Ribs Tender Baby Back Ribs marinated in watermelon barbecue sauce brushed with tamarind chipotle glaze, served with white corn Mexican style and tomato salad
*Had some of this from others, this dish was CRAZY big. It can fill like 2-3 men, but it was pretty good.*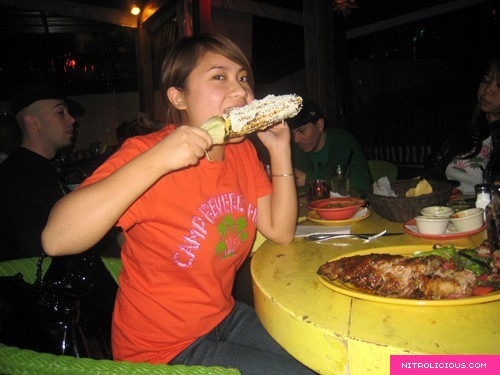 Damn the corn was good!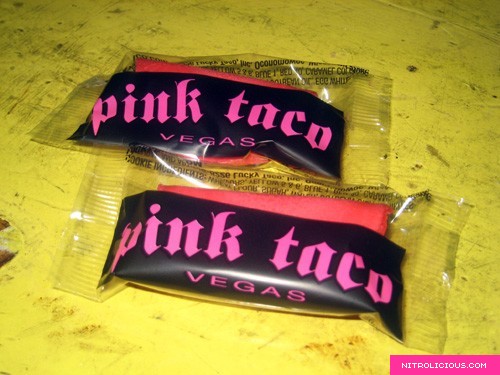 Categories: entertainment/events outfits streetwear travel
Tags: