On day 2 of my Amsterdam trip it was all about sightseeing and lots of walking. NBTC arranged a 3-hour guided tour to take me around the city, it was my first time having a guided tour and I highly recommend getting one if it's the first time visiting a foreign country. Willem took me to the most famous neighborhood in Holland, which is the 'Jordaan'. I was told this characteristic quarter in the canal area of Amsterdam has many narrow streets, which house trendy shops, modern restaurants and traditional cafes. Then onto the famous De 9 Straatjes (The Nine Streets) which is a melting pot for all sorts of fashion. There are vintage shops, trendy boutiques, designer studios, jewelers, art galleries, specialty foods stores and lot's of fine cafes, lunchrooms and restaurants. Definitely a spot for all fashionistas. We also took a stroll down the Red Light District, definitely nothing like what I've seen before and it's not only for men, there were tons of women walking around the neighborhood as well. RLD consists of theaters, shops, museums, restaurants, bars, coffee shops and of course the famous "red light" windows with sexy girls and places to see live adult entertainment. After the tour, I stopped by Kalverstraat to do some shopping before my feet gave up on me.
Dinner was arranged by NBTC at the Culinaire Werkplaats. The restaurant is a novel eating initiative and experience located opposite Amsterdam's culture park Westergasfabriek. Being a blend of a design studio and a restaurant for contemporary food and eating concepts, they create contemporary dishes, snacks, bites, delicatessen, new foods and sometimes even new ways of eating every month. I wasn't too sure what to expect but decided to give it a try. The approach and idea was unique and interesting but the food was not meant for everyone. The food requires an acquired taste and it was definitely not my cup of tea. It was 5-course vegetarian meal (small portions) and it was long, 3+ hours long. I'm a picky eater so I didn't enjoy the meal, I had bites of everything just to try it out but was still pretty hungry after I left. For me food is about being satisfied and making myself happy but that didn't happen at Culinaire Werkplaats. After dinner, I stopped by Burger Bar to fulfill my needs, that was satisfying. Lots of photos after the jump…
> Amsterdam 2011 Day 1
> Amsterdam 2011 Day 3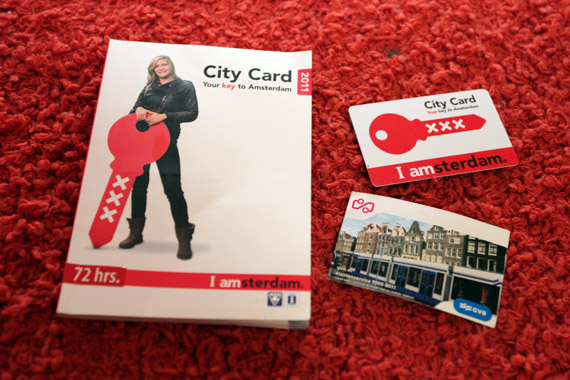 I definitely recommend getting the I amsterdam City Card which consists of a smartcard, a public transport ticket, a pocket guide and provides over 50 free and 60 discounted offers.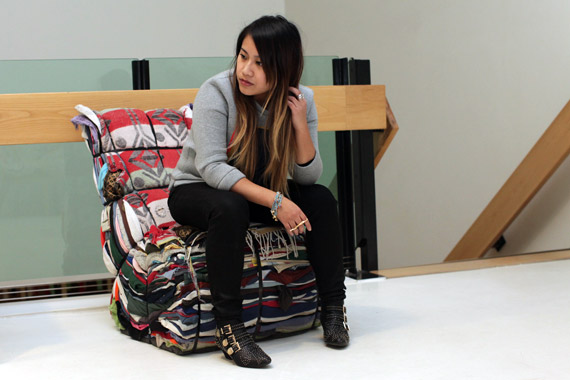 outfit: +J by Jil Sander for UNIQLO Puffer Coat, COS Neoprene Top, Hudson Nico Mid Rise Super Skinny Coated Jeans (courtesy of Hudson Jeans, enter NITRO20 for 20% off), Jeffrey Campbell Starbust Stud Boot (gift from my gurl Carla), Rebecca Minkoff Sweetie Bow Clutch (courtesy of RM), Disney Couture Bracelet (courtesy of Disney), Bijules Bones Bar Ring, Grey Ant New Foundry Sunglasses (courtesy of ShopAkira.com)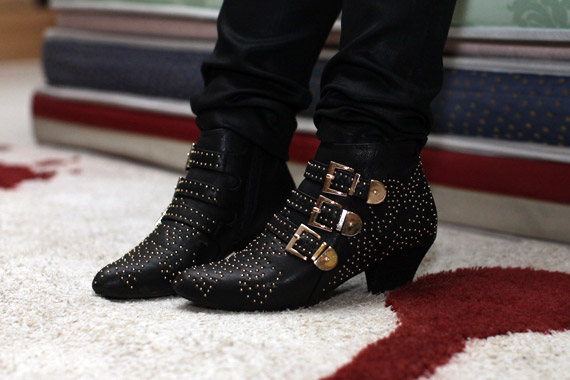 Super comfy, wore them the entire day and didn't have foot pain!
—-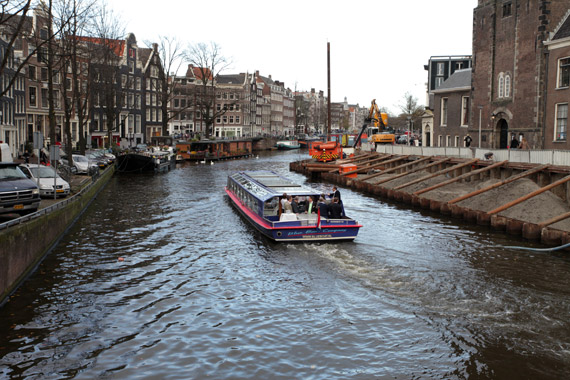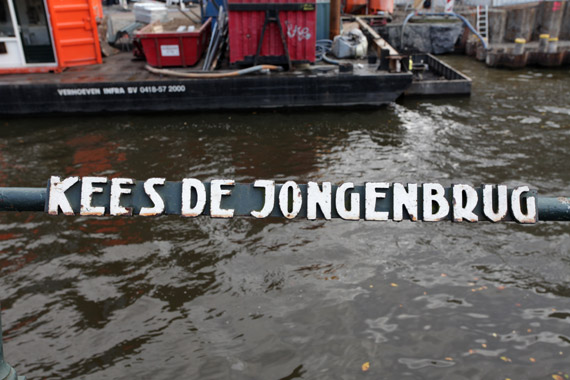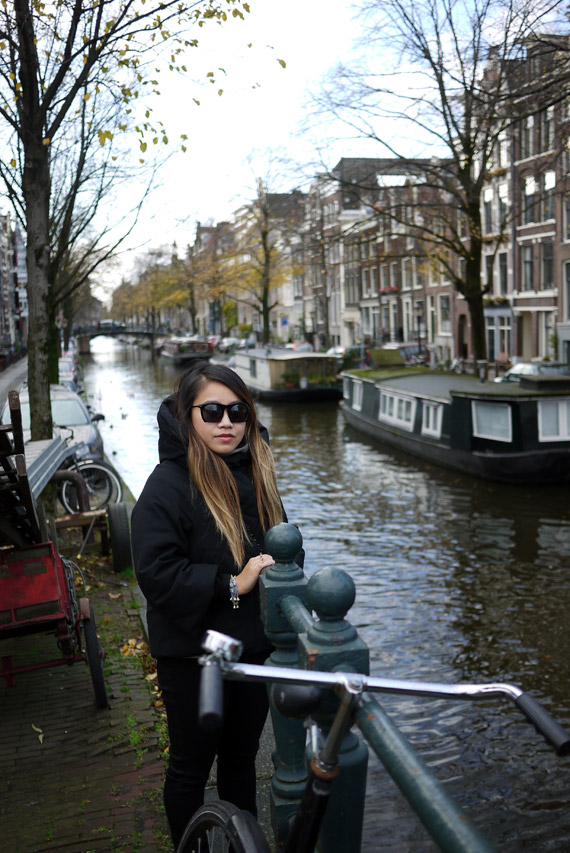 Categories: art/design eats fashion outfits shopping travel
Tags: