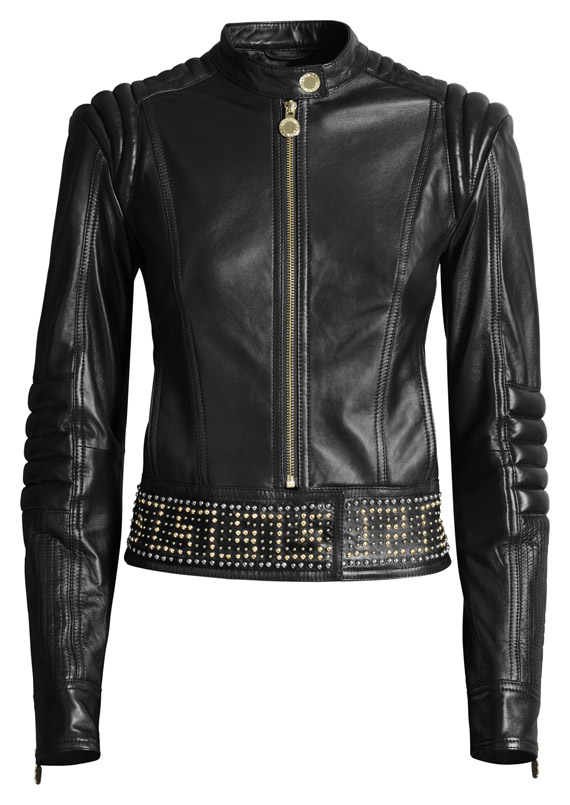 Photos courtesy of H&M
Finally finished editing the still life photos of the Versace for H&M women's a home product shots, there's so much! There's a lot of pieces I want and I can't wait for the release. Also check out the ad campaign, women's lookbook, men's lookbook and men's products + prices, are you excited? Which pieces do you like? I wished Donatella Versace made sunglasses for the collection, oh wells! Be sure to check out the price list below as well.
Versace's collection for H&M includes many of the iconic designs. For women, a classic black silk crepe dress has gold Grecian buttons on its patent straps, while the flow of a floor-length goddess gown is balanced by boning in the bodice. For night-time shine, multi-colour sequin dresses are covered in archival Versace prints, short metallic dresses come in either silver or gold, and strong colour shift dresses are embellished with studs in classic Greek motifs.

For H&M, Versace has revisited some of its most famous prints, which for women are used on pieces such as dresses, short pleat skirts, velvet bomber jackets, leggings and jeans. Meanwhile the importance of leather for Versace is reflected in leather jackets that come decorated with gold studs and zips. Accessories include a high-heeled laced boot and a studded suede high-heeled sandal, along with studded leather bags as well as velvet bags covered with the Miami palm print.
The US and Canada will release the collection on November 19th in select stores. The collection will be available in about 300 stores worldwide. I'm counting down the days…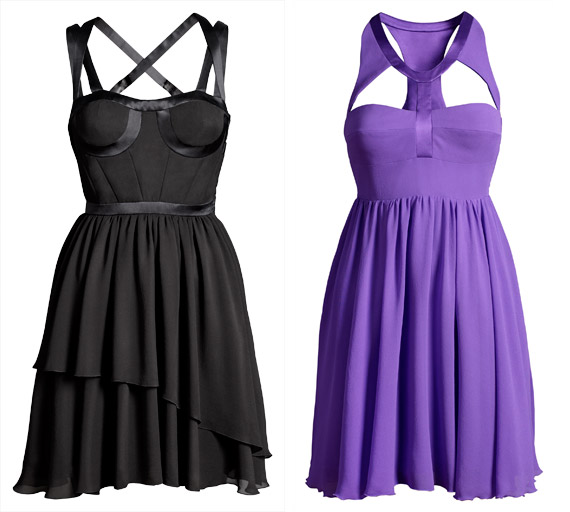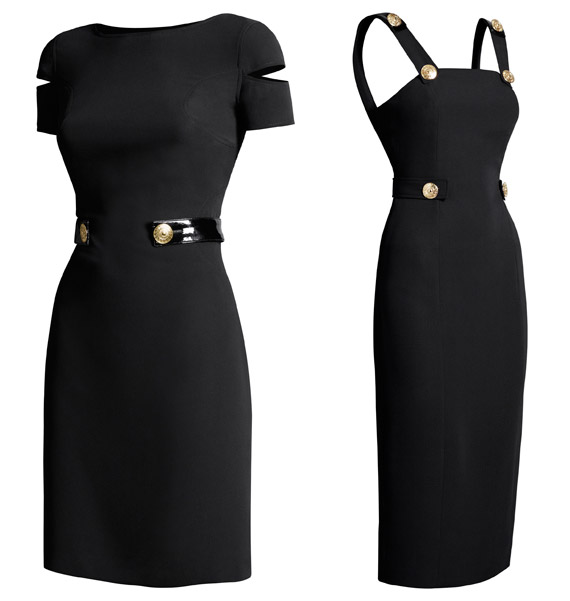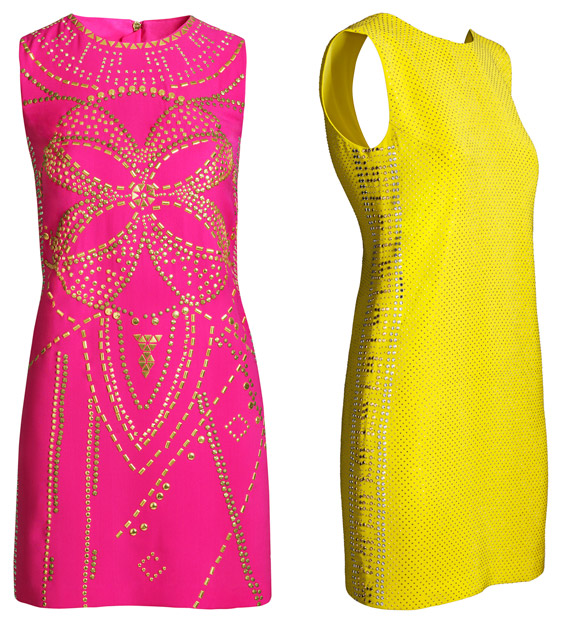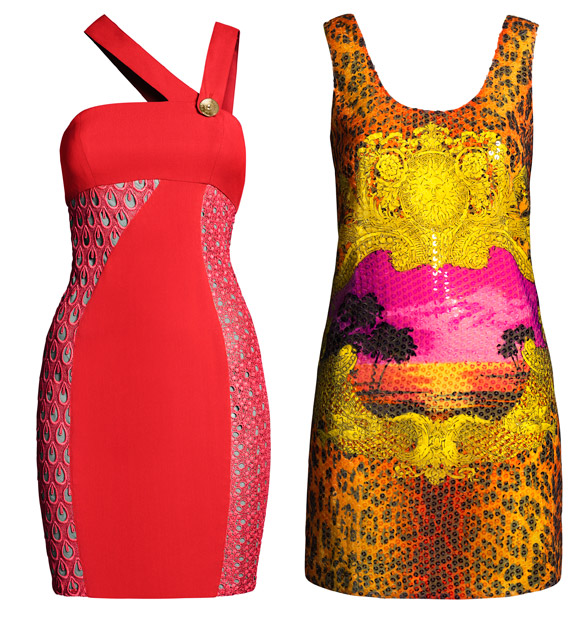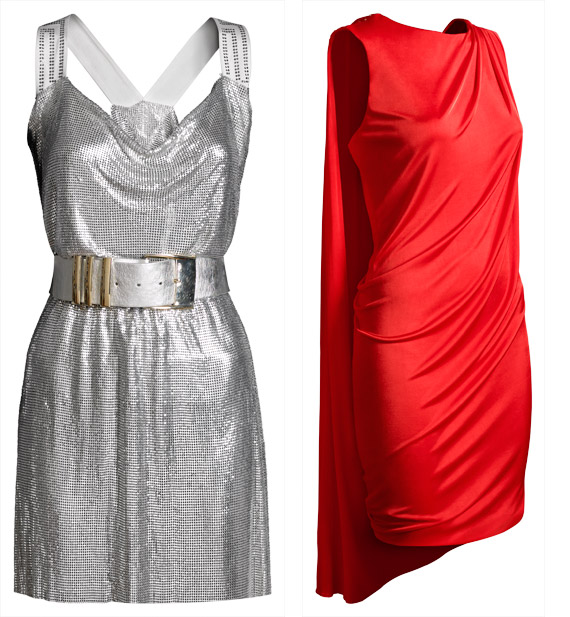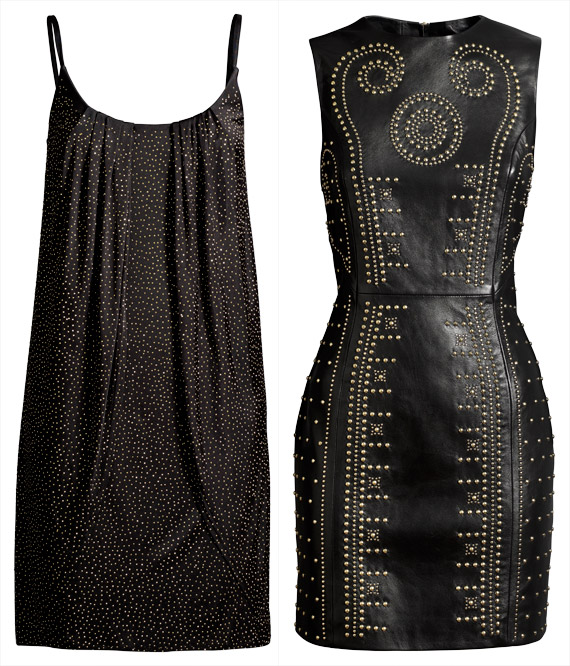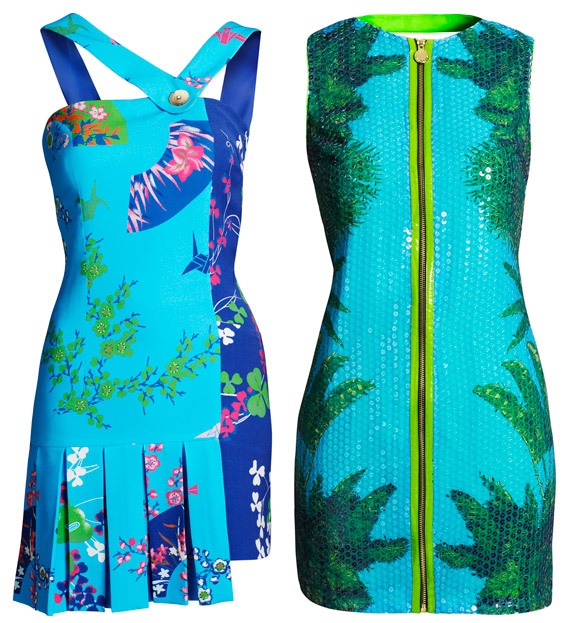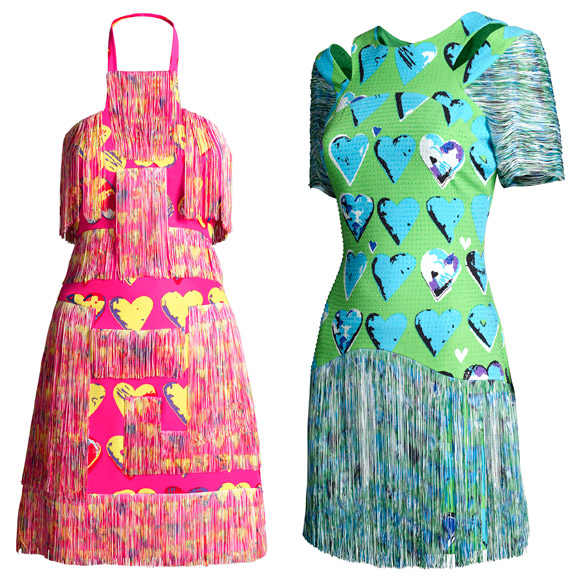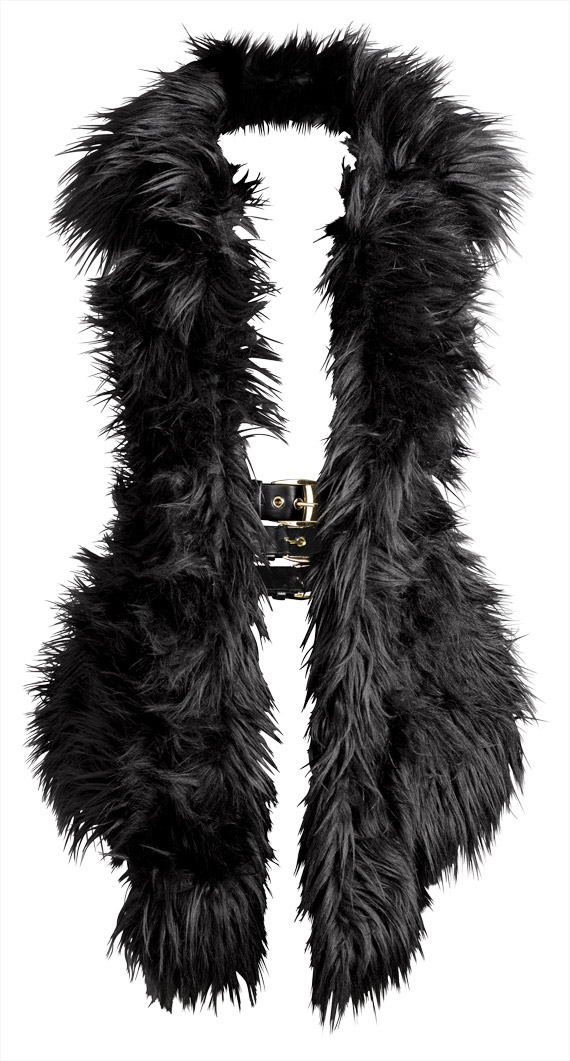 Categories: fashion h&m handbags home decor jewelry/accessories shoes
Tags: versace for h&m