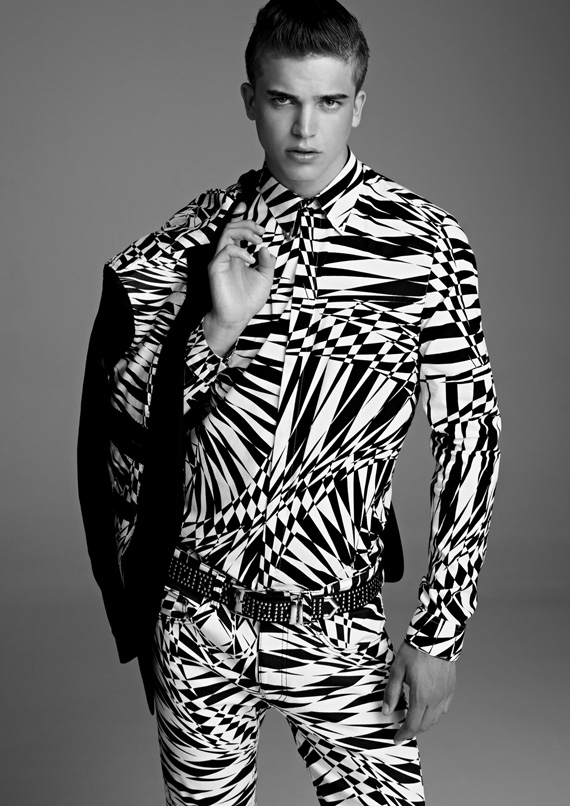 Photographer: Kacper Kasprzyk
You guys have been getting a taste of the Versace for H&M collection on my blog for the past few weeks, finally the official lookbook for the collection has released! The collection features lots of color and print, Donatella Versace has gone back to the archives to bring some Versace classics to the masses. Iconic dresses are the focus of the women's collection, while menswear is centered on sharp tailoring. Also for the first time an H&M designer collaboration will include homeware pieces, reflecting Versace's influential home designs. Here's a look at the men's lookbook, the women's lookbook will be up next.
The US and Canada will release the collection on November 19th in select stores. The collection will be available in about 300 stores worldwide. In addition, Donatella Versace has also designed a pre-spring collection for H&M which will be exclusively available in countries with H&M on-line sales from January 19, 2012.
Do you like what you see? Will you be buying anything from the collection? Check out the women's lookbook here.
UPDATE 10.24: Also, check out all the men's products + prices here.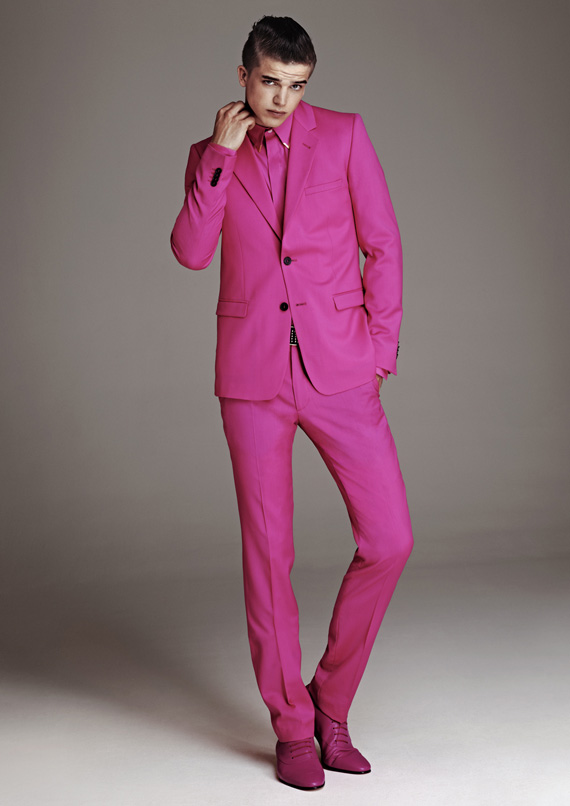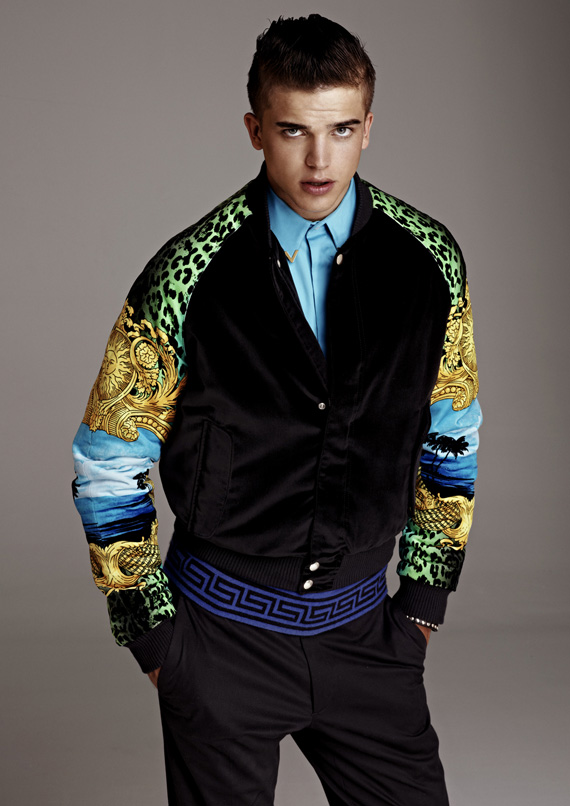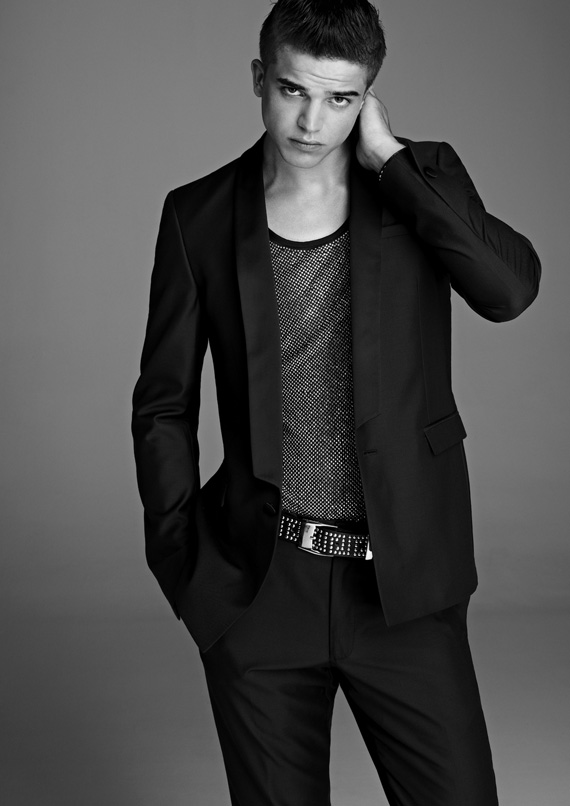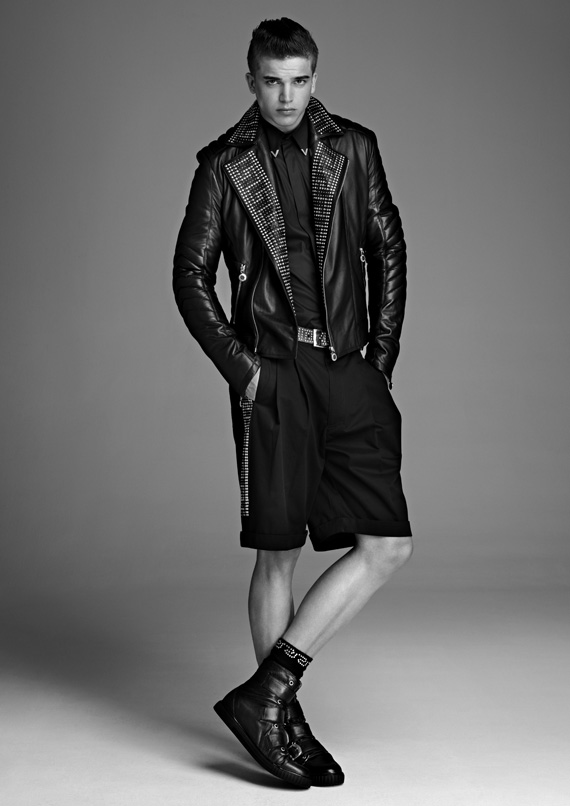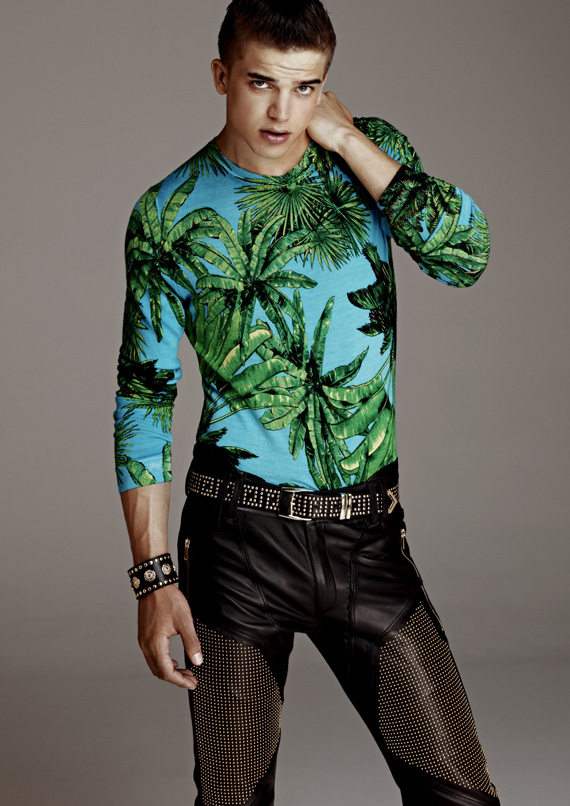 $120.0 BUY IT NOW 1hr 24mins

$129.0 BUY IT NOW 4hr 49mins

$369.99 BUY IT NOW 5hr 49mins

$100.0 BUY IT NOW 16hr 2mins

$114.0 BUY IT NOW 17hr 15mins

$9.99 BUY IT NOW 17hr 53mins

$70.0 BUY IT NOW 18hr 44mins

$50.0 BUY IT NOW 18hr 45mins
disclaimer
Tags: versace for h&m