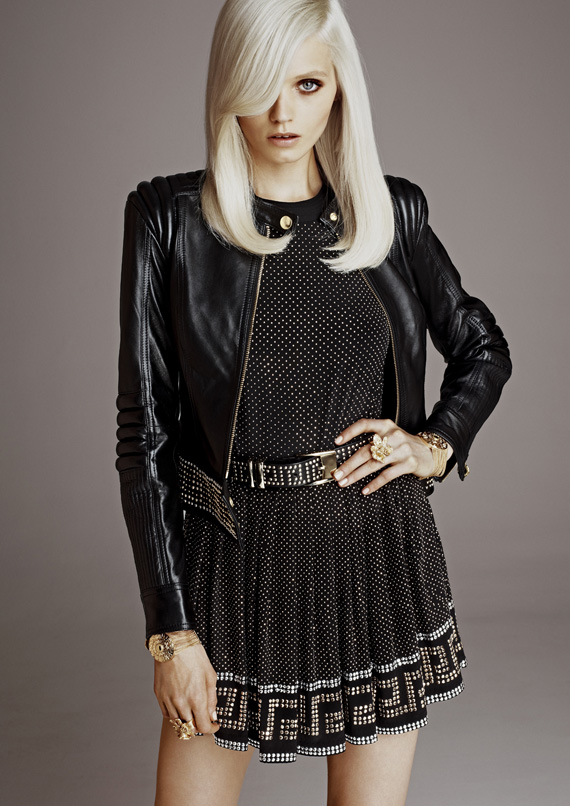 Photographer: Kacper Kasprzyk
How amazing does Abbey Lee Kershaw look in the Versace for H&M lookbook? Love her! The collection features lots of color and print, Donatella Versace has gone back to the archives to bring some Versace classics to the masses. Iconic dresses are the focus of the women's collection which includes a classic black silk crepe dress has gold Grecian buttons on its patent straps, multi-colour sequin dresses are covered in archival Versace prints, short metallic dresses come in either silver or gold, and strong colour shift dresses are embellished with studs in classic Greek motifs.
"The collection for H&M is the essence of Versace. For the collaboration we've brought back from the archives, as well as from more recent collections, some of the icons of Versace, such as the bright prints, the Greek key and daring cuts. I can't wait to see how H&M's wide audience will make these pieces their own." Donatella Versace.

"Versace's collection for H&M is a moment in fashion. It is full of strong pieces that stand out, with colours, prints and cuts that are clean and precise. The women's collection is flattering and full of dresses, while the men's collection is very sophisticated. When I think about Versace I think of iconic items. With this collection for H&M we've got the essence of Versace." Margareta van den Bosch, creative advisor at H&M.
The US and Canada will release the collection on November 19th in select stores. The collection will be available in about 300 stores worldwide. In addition, Donatella Versace has also designed a pre-spring collection for H&M which will be exclusively available in countries with H&M on-line sales from January 19, 2012.
I'm quite excited about the collection, can't wait till it releases! Do you like? Will you buy anything? Also, check out the men's lookbook here. Stay tuned for more on the collection…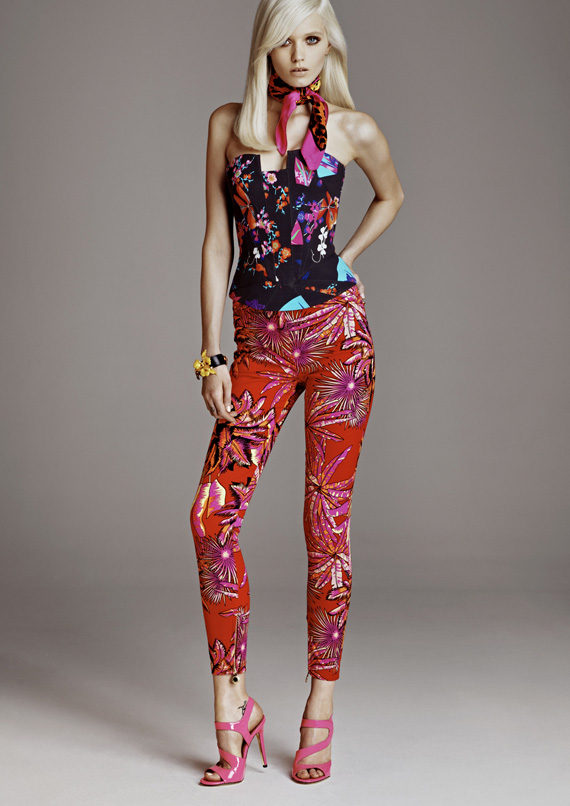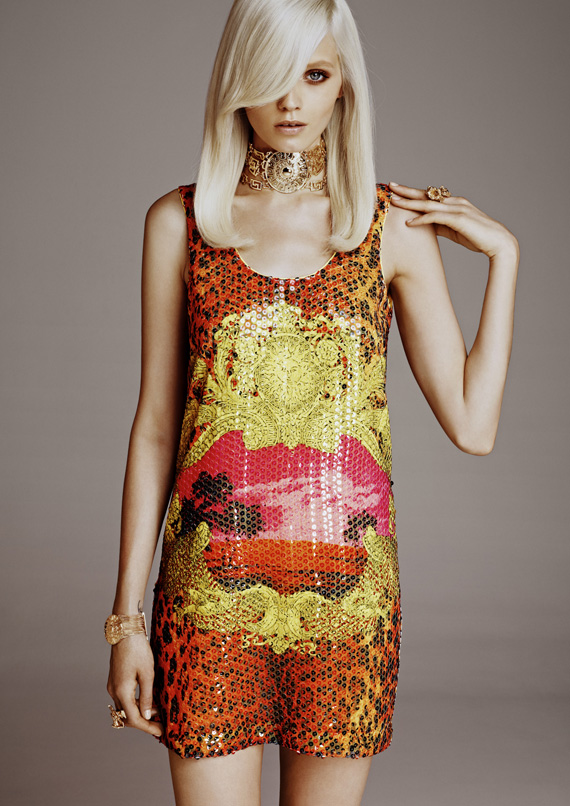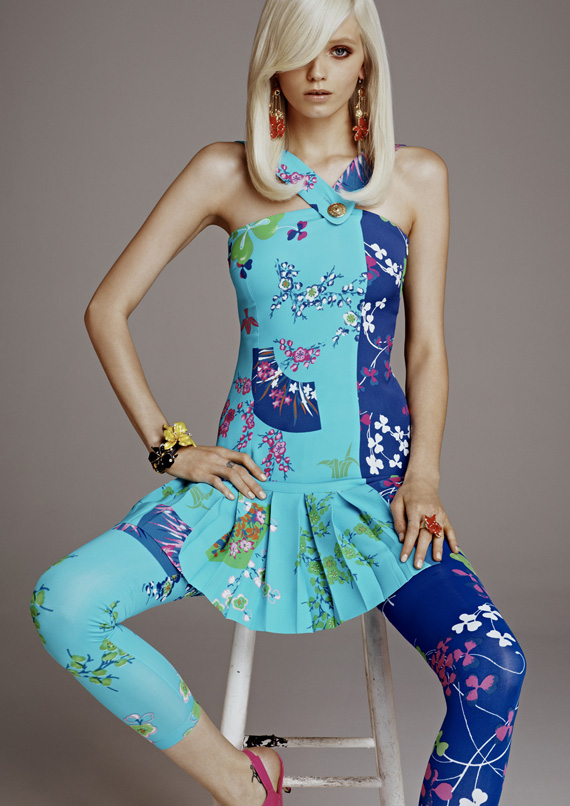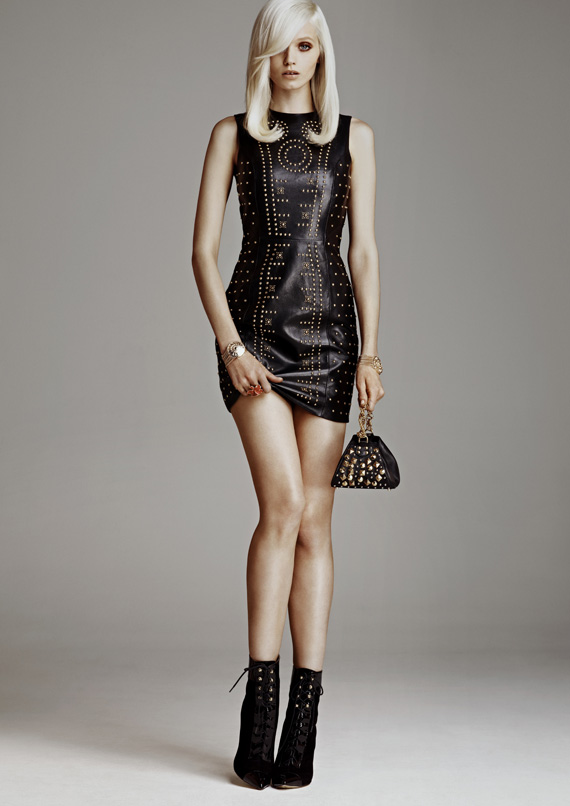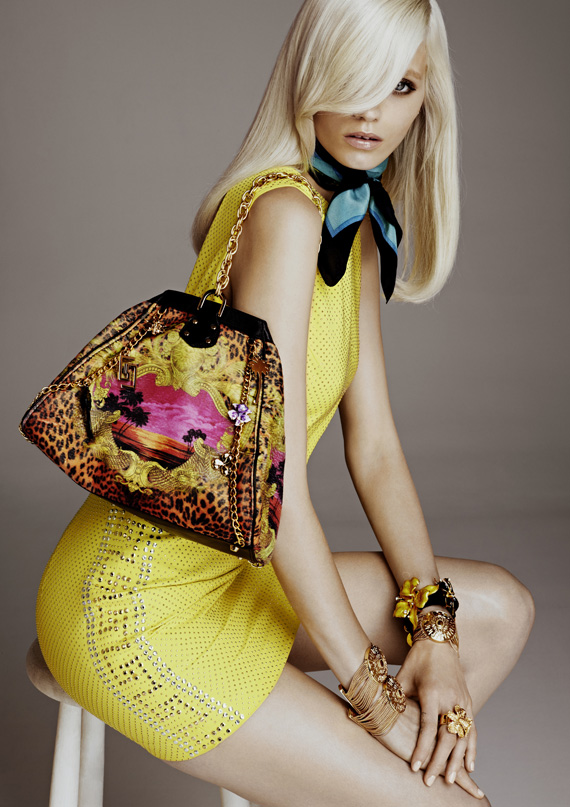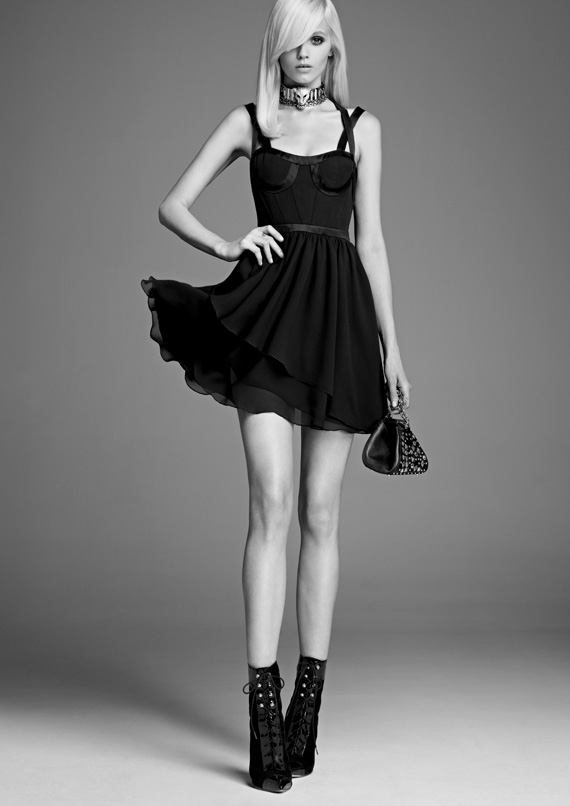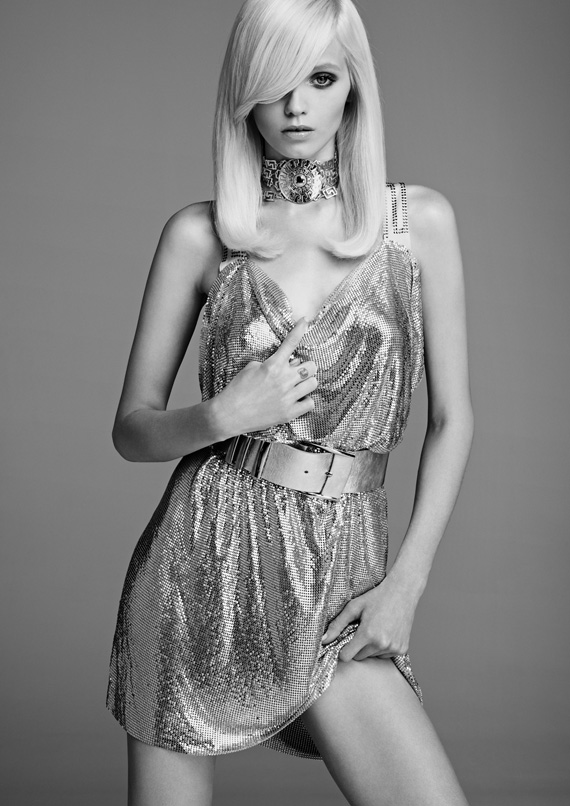 Tags: versace for h&m