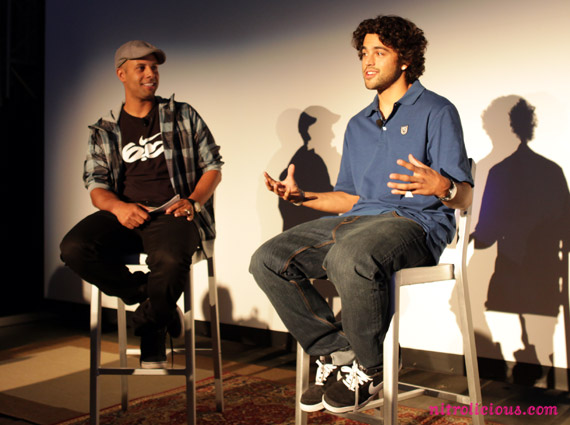 Than it was off to meet with Nike Skateboarding athlete Paul 'P-Rod' Rodriguez Jr. who spoke about his upcoming Nike SB spinoff PR line of sneakers, apparel and accessories. We also previewed the upcoming commercial, a follow up to last years "Today was a good day" commercial, it was amazing!

And finally Nike 6.0, Converse and Nike SB put on a short skate demo for the crowd.
After the long morning we headed over to the Nike 6.0 Motel No Tell for a 'Converse Lobster Bake' lunch with grilled vegetables, lobster and crab.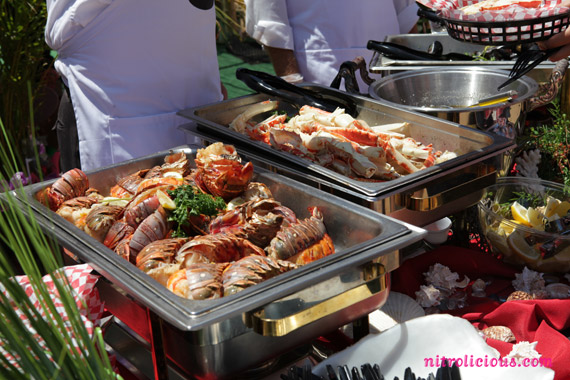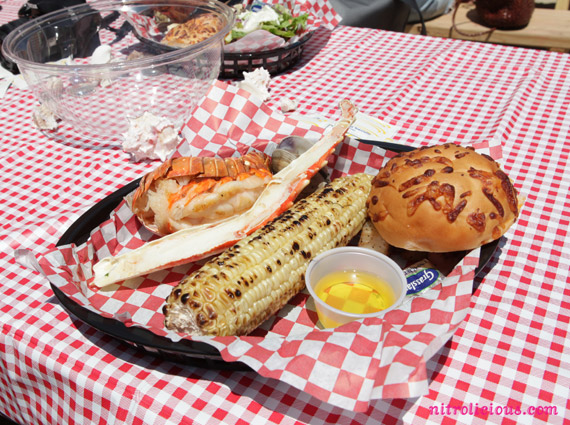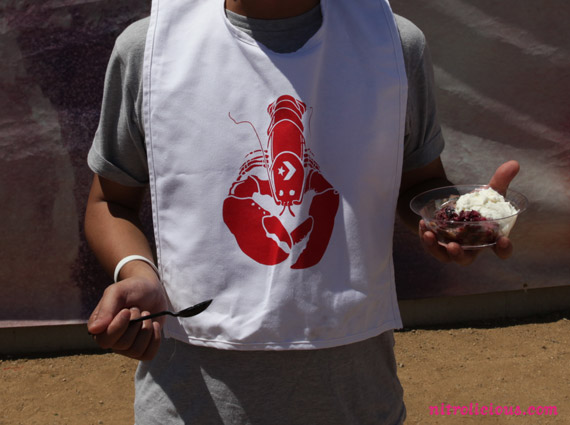 On the backside of the Converse Skateboarding tongue label is a lobster, for those who didn't know this is Cons way of paying homage to the Converse New England beginning. Converse decided it is best to have the Cons office located in SoCal in the center of action sports.
Here is the Nike 6.0 Motel No Tell located 5 minutes from the broad walk and the US Open of Surfing beach front.
Categories: entertainment/events kicks mens streetwear travel
Tags: