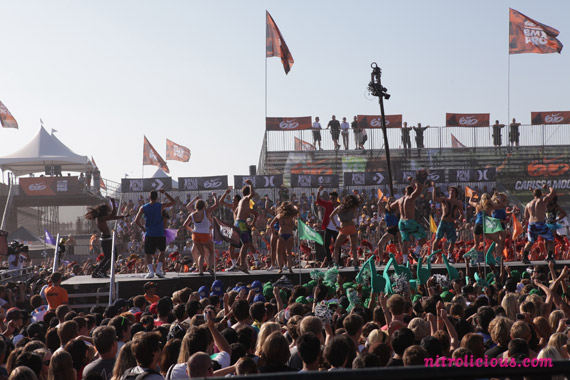 The US Open of Surfing presented by Hurley, Converse and Nike 6.0 was another success with Huntington Beach local Brett Simpson winning his second consecutive title on home turf this past weekend. The nine day long event started July 31st and ended Sunday August 8th with the Surfing finals, Converse Coastal Carnage finals (Ben Hatchell taking 1st Place) and Nike 6.0 BMX Pro finals. While nitro:licious was not there for the entire nine day event, Converse Skateboarding, Hurley and Nike 6.0 invited nitro:licious out to Huntington Beach for a media tour the past few days. The first part of the day included a visit on Friday August 6th to the Hurley campus for a product tour, athlete meet and greet and an athlete demo and a "Converse Lobster Bake" lunch. The second half of the day included a tour of the Nike 6.0 Motel No Tell, tour of the US Open of Surfing sponsored tents on the beach and a viewing of the high school fashion competition Walk The Walk Fashion Show. Friday ended with a private beach campfire dinner BBQ at sunset, although a little cold, it was still a great time. Look out for the second recap tomorrow and check out the full recap below…
GUEST POST & PHOTOS by Yu-Ming Wu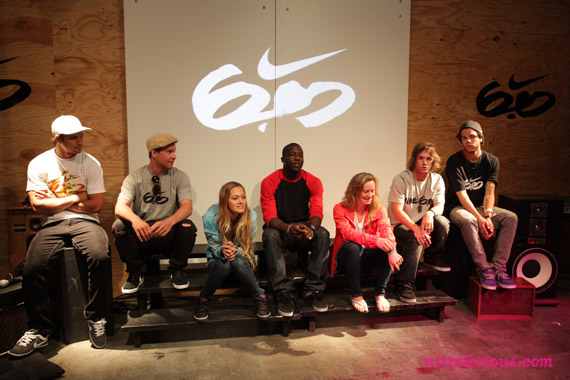 Nike 6.0 Athletes during the morning meet & greet and was nice to see NYC Local Nigel Sylvester!
The Nike 6.0 line has really grown up and matured, especially the women's line fronted by surfer Carissa Moore who was also the winner of the 2010 Association of Surfing Professionals (ASP) 6-Star Women's US Open of Surfing.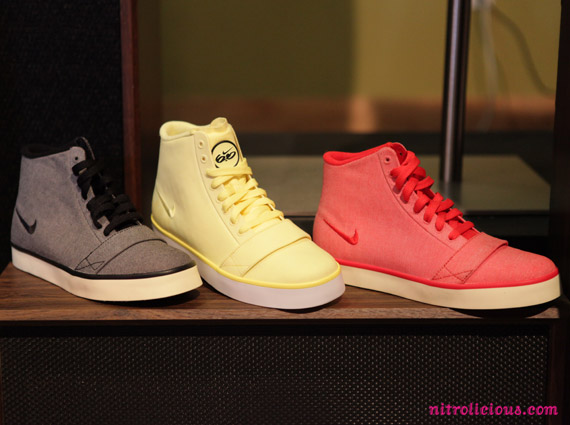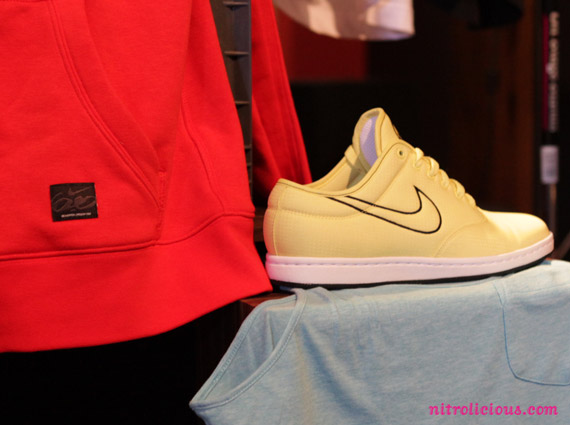 These are Nike 6.0 Motocross Boots, which I was told are a great deal lighter than normal motocross boots but unfortunately they are not available to the public.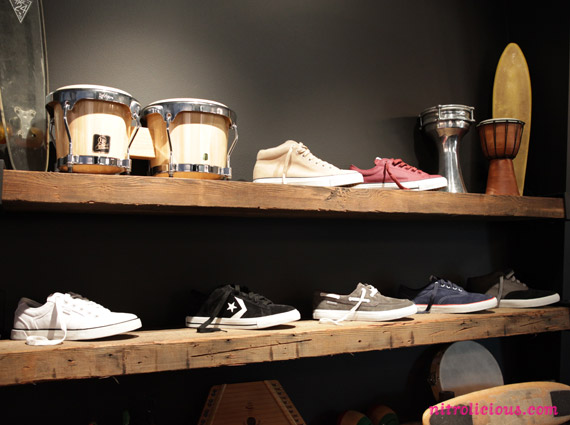 After the Nike 6.0 presentation we stopped by the Converse Skateboarding office for a presentation of their upcoming sneakers.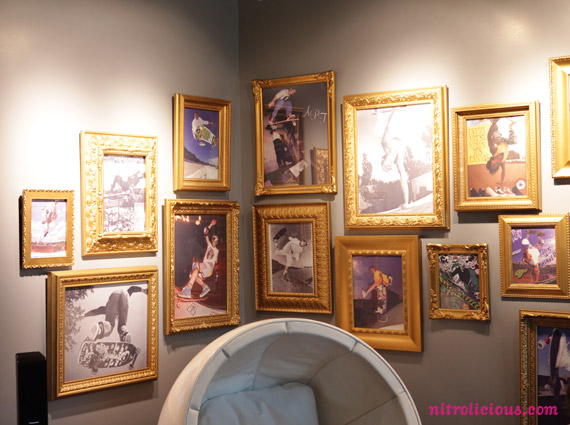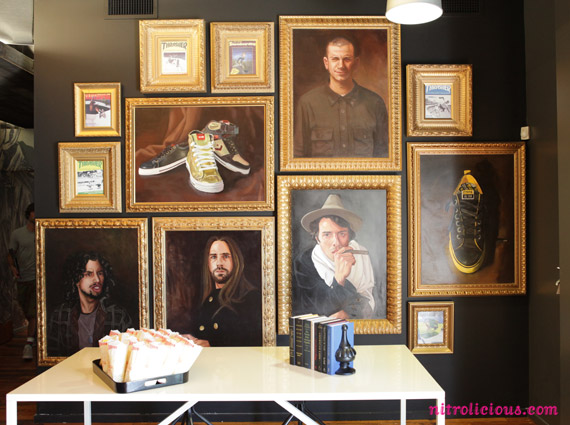 Categories: entertainment/events kicks mens streetwear travel
Tags: