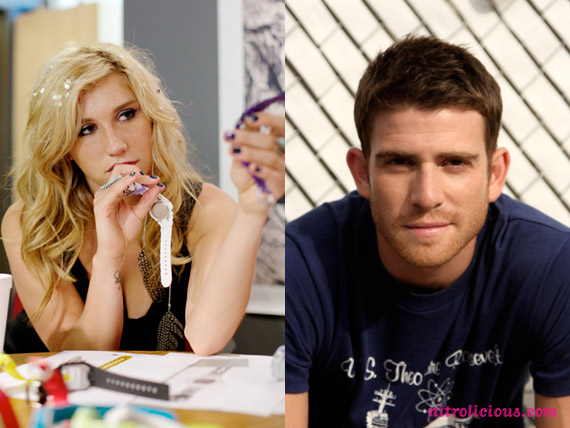 Photos courtesy of Casio
Casio announced today that pop star Ke$ha will serve as the newest Brand Ambassador and watch designer for the brand's Baby-G line of women's watches along with HBO's "How to Make It in America" star Bryan Greenberg for the brand's new luxury men's line EDFICE Black Label. Whether you're a fan of Ke$ha or not, you can't deny her songs are catchy and will def reach the younger crowd. Ke$ha will also design two styles of Baby-G watches, with the first model hitting stores in Summer 2011. For the past two years (2008 and 2009), Kanye West has been performing for the "Shock the World" events but later tonight Ke$ha will be taking over the stage at Manhattan Center. You'll also be seeing the singer featured in the Baby-G fall 2010 ad campaign (first look here).
"I think the Baby-G brand is amazing it's stylish, innovative, durable and affordable. The bright colors and metallic finishes really compliment my moods and personality," said Ke$ha. "I have some fun ideas for my watches and I am so thrilled that I am the first worldwide female artist to be given the opportunity to design my very own Baby-G!"

"We are very excited to have the colorful and creative Ke$ha as a collaborator for the Casio Baby-G brand," said Shigenori Itoh, Vice President of Casio's Timepiece Division. "As soon as we heard her hit single, 'Tik Tok', we knew we had to have Ke$ha as a Casio Brand Ambassador. It was a natural fit!"
Baby-G also has a lot of great watches and collabs like Hellz Bellz (first look here) and In4mation, along with new models. Stay tuned for my live tweets and posts at the press conference and event later tonight. More pictures tomorrow…
UPDATE 08.03.2010: Click here for the Shock The World 2010 event photos.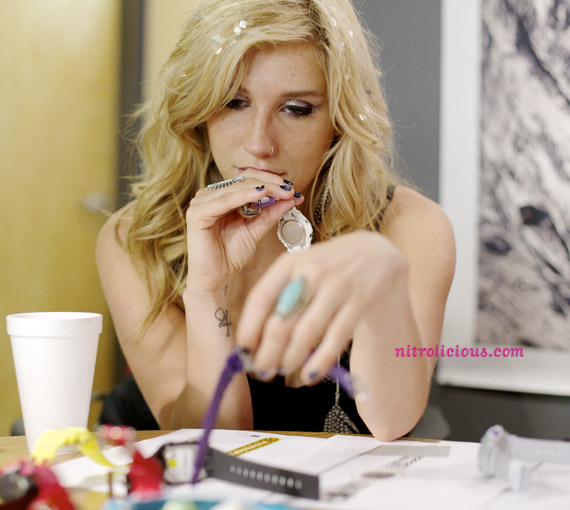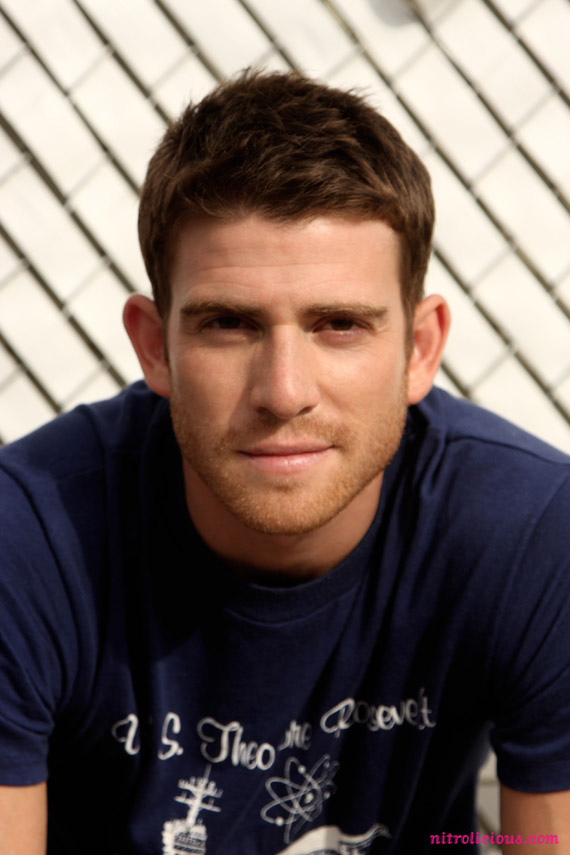 Categories: celebrities fashion jewelry/accessories
Tags: