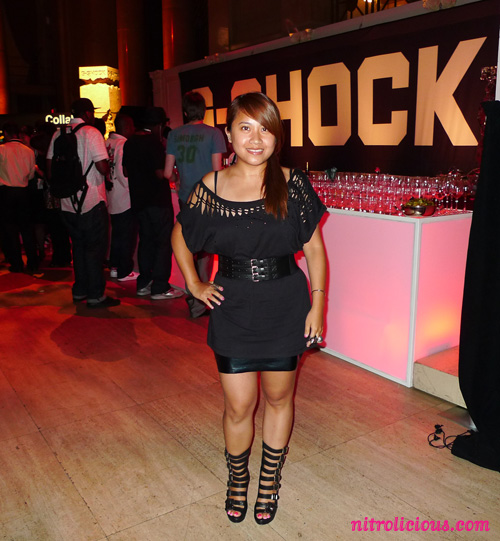 Last night Casio G-Shock took over Cipriani at 55 Wall Street for their "Shock The World Tour" NYC event with a special performance by Kanye West again, it was like dejavu all over again. Getting into the event space was like going through airport security, they checked your bag and scanned your ticket which is a good thing so if you didn't have a ticket means you couldn't get in. None of the over capacity or waiting to get inside crap, sweet! If you recall last year Kanye performed for their 25th Anniversary where naked dancers pranced around him, it was a good show so I expected nothing less. After the unveiling of an entire new collection including the newly launched g-shock mini in the US and a series of collaborations with celebrity tattoo artist Mister Cartoon, Redman, and skateboarder Stevie Williams, etc., everyone was anticipating for Kanye to perform.
Up in the VIP room, I spotted Estelle, Ashanti, Jaslene Gonzalez, Eva Pigford, Adrienne Bailon, Russell Simmons, Bun B, Nina Sky, Joe Zee, and Nina Garcia. This year Kanye got creative and entered wearing a mask accompanied with "flashing lights" behind him that counted down his time onstage. The shifting LED displays were pretty dope, apparently it was a sneak peak of his Glow in the Dark tour. As I mentioned on my Twitter, they reinforced that there was to be no photos and video during the show and urged everyone to check in their equipment but no one listened (still don't understand why). Once he got on stage all the cameras came out and Amber Rose was looking hot as always standing by the side of the stage watching her man perform. Great event as usual, had a great time.
More pics after the jump…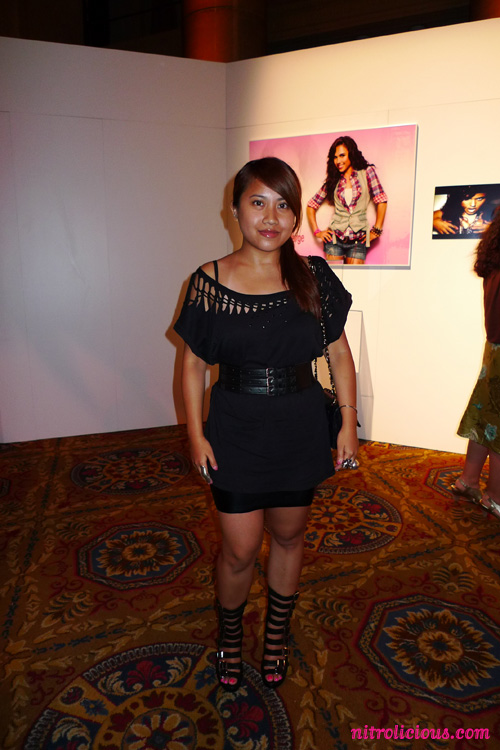 My Outfit:
H&M Top, H&M Belt, American Apparel Lame' Skirt. Jeffrey Campbell Potion Ankle Boots (my bro got them for me! Loves!). Chanel Classic Flap Bag, Rings: H&M, Elizabeth and James, Marc by Marc Jacobs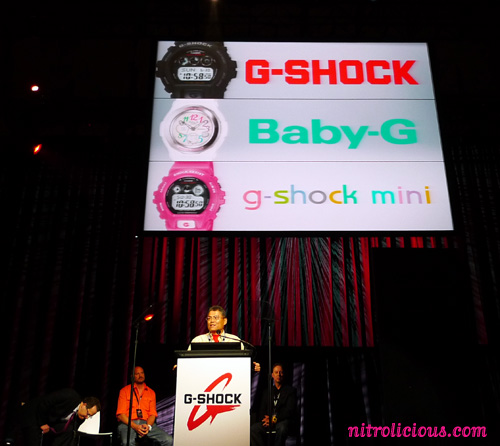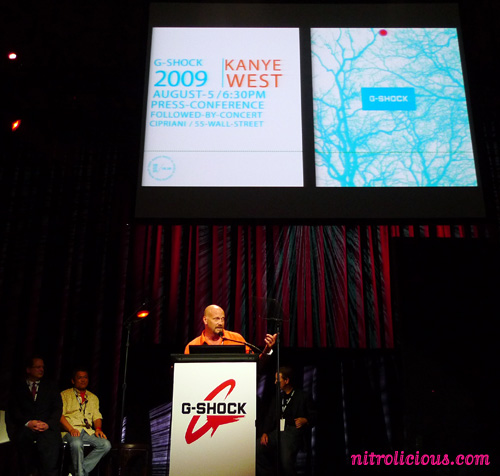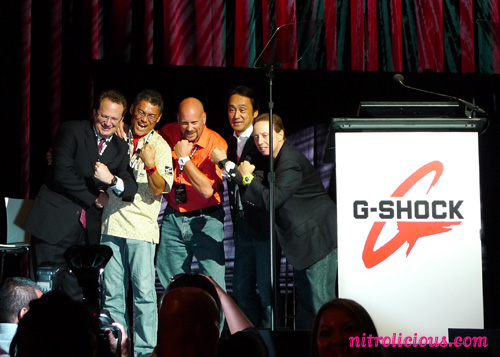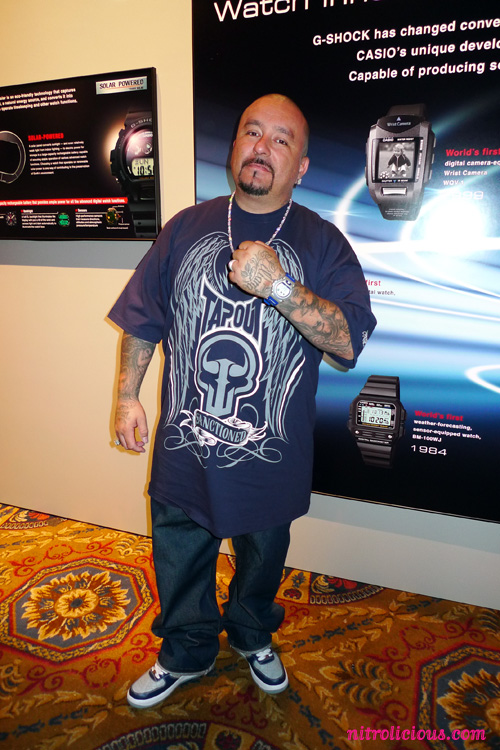 Mister Cartoon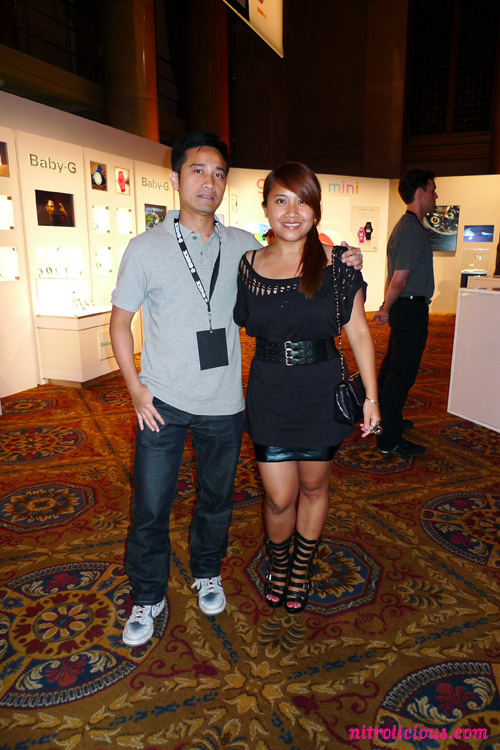 My big bro Steven and Me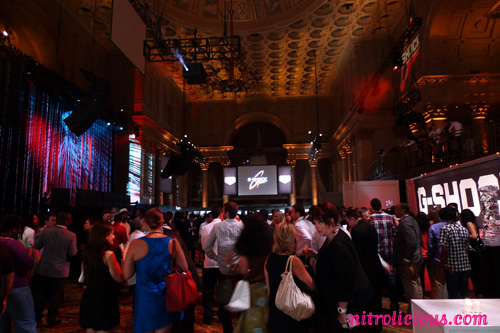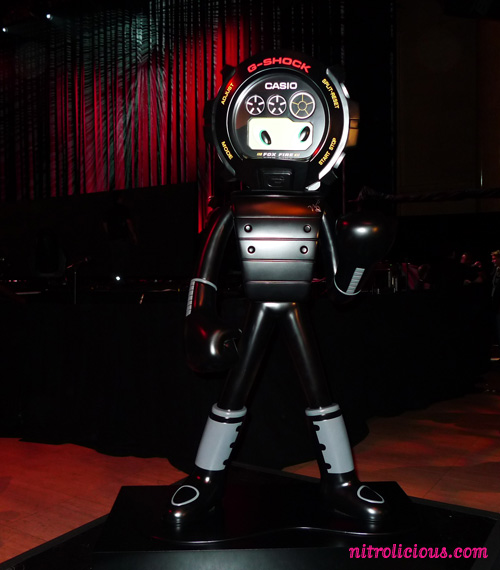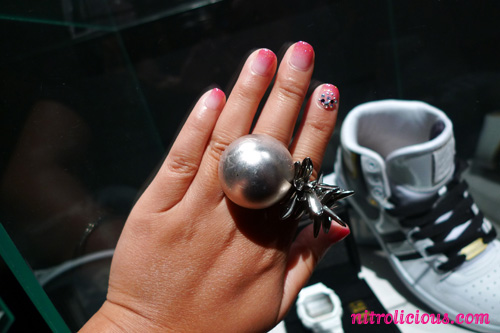 Update 08.07.2009: For those interested in my nails, read about it here.
More pics on the next page…
Categories: celebrities entertainment/events jewelry/accessories outfits
Tags: