Photography: Sølve Sundsbø/H&M
Finally a full preview of the ad campaign of the Matthew Williamson for H&M Summer 2009 Collection featuring Daria Werbowy and Matthew Williamson himself. The summer collection is full of life, bright and happy it will definitely put you in the mood for a vacation to somewhere tropical and warm with clear blue water, I'm ready for one! If you weren't able to get your hands on the super limited Spring collection here's your chance to get a piece of Matthew Williamson come May 14th as it will be available in around 1600 H&M stores worldwide. The collection will be in store longer than any H&M designer collaboration before. Added to this, Williamson has also designed a menswear range for the first time in his career. Also check out the commercial its quirky and cute.
"This summer collection really embraces the holiday lifestyle. The silhouette is softened with the addition of long flowing dresses, smocks and kaftans in weightless fabric, and the peacock palette is warmed by accents of red and pink. For the men's collection, imagine an Englishman who has traveled the world and incorporated the inspirations he has found into his personal style. I would hope to share a glimpse of the Matthew Williamson world, and to provide the perfect wardrobe options for Summer 2009", says Matthew Williamson.
Stay tuned for more pics from the collection and NYC launch party, coming up next!
> Matthew Williamson for H&M Summer 2009 Women's Collection
> Matthew Williamson for H&M Summer 2009 Men's Collection
More pics after the jump…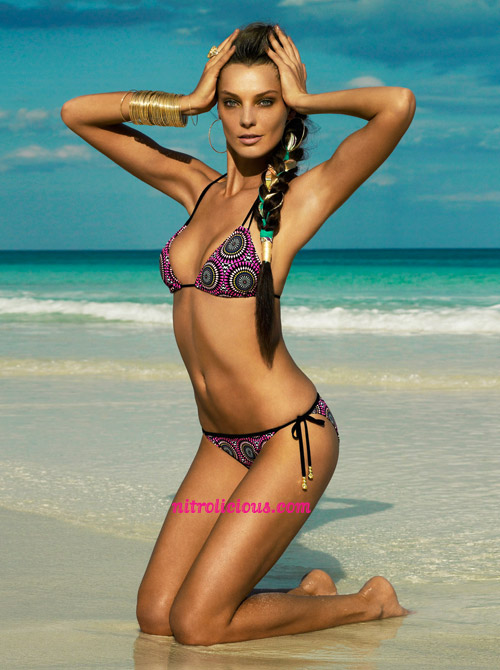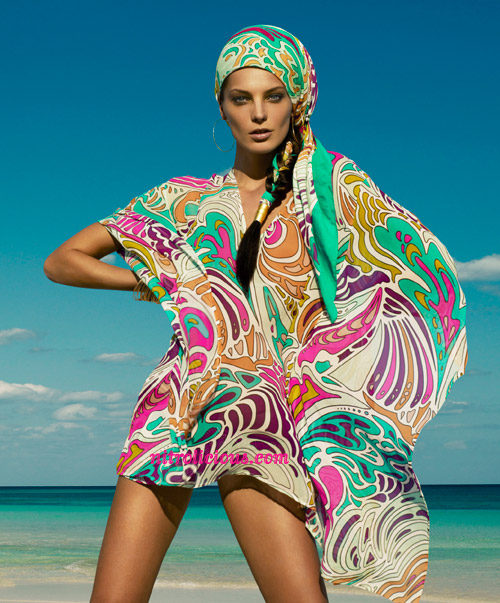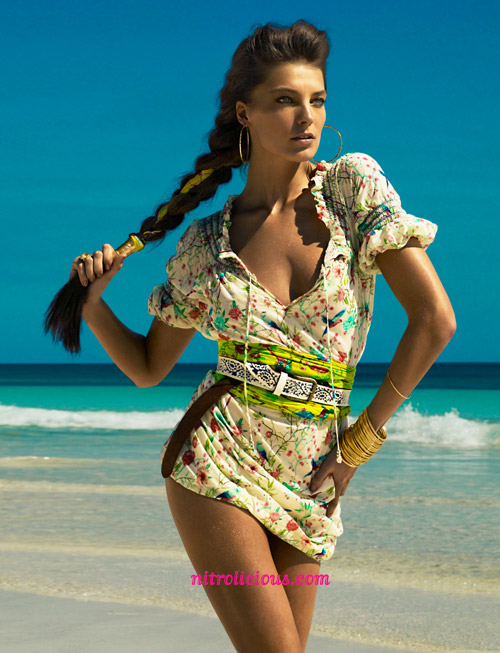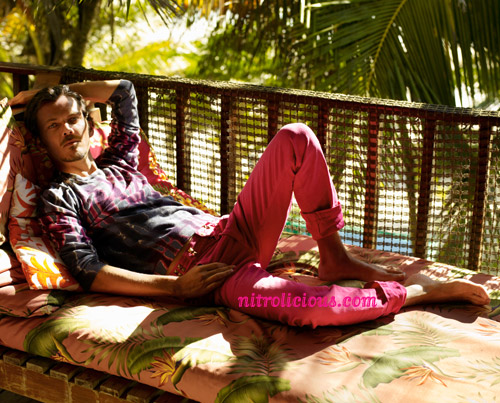 Categories: celebrities fashion h&m
Tags: