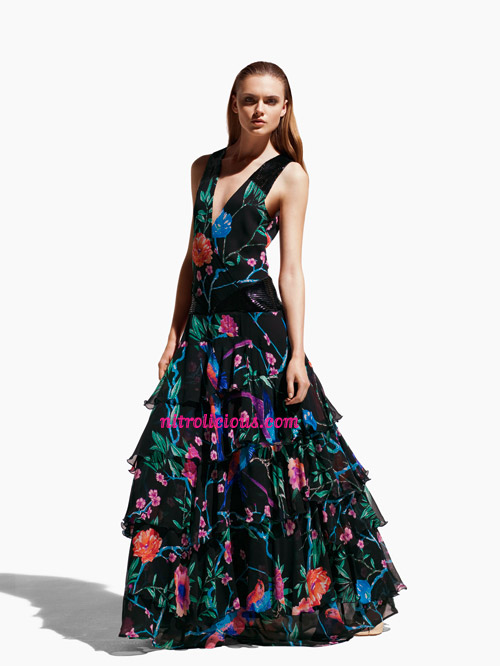 Photography: John Scarisbrick/H&M
Now that you've all seen the Matthew Williamson for H&M Summer 2009 ad campaign and men's collection, let's take a look at the women's range! The peacock feather embroidery/print and optic print is carried on from the Spring collection, Williamson also added parrot and floral prints which are quite cute. Lots of prints, color and embroidery in this Summer range, Summer feels like it arrived already. He has designed three swimwear styles which include one piece and bikinis. The accessories include sunglasses, crinkled scarves, beach towels, handbags and passport holders.
"The collection is full of colour and a feeling of happiness. It's elegant, but in a relaxed way, a little bit bohemian with some ethnic influences. We are also very happy that Matthew is making his first ever menswear collection with us – I think it is something that will be very different. It's going to be a great stylish summer", says Margareta van den Bosch, Creative advisor, H&M.
Women's collection price examples: Kaftan € 79.90/£39.99, Smock top € 49.90/£59.99, Smock dress € 69.90/£49.99, Sleeveless jacket € 69.90/£49.99, Jeans € 59.90/£39.99, Kimono € 49.90/£34.99, Swimsuit € 24.90/£19.99, Scarf € 24.90/£19.99.
The Summer collection will not be as limited at the Spring collection that recently launched on April 23rd, it will be available on May 14th in around 1600 H&M stores worldwide. The collection will be in store longer than any H&M designer collaboration before.
I'm super excited for this Summer collection, the bright colors and prints are so fun! My favorite piece is definitely the beaded vest, it's amazing! I also really like the brown denim jacket, pink oversized vest and the floral pieces, ahh too many to list! LOVES IT! Do you guys love it? Which pieces do you guys like?
> Matthew Williamson for H&M Summer 2009 Collection Ad Campaign
> Matthew Williamson for H&M Summer 2009 Men's Collection
Lots of pics after the jump…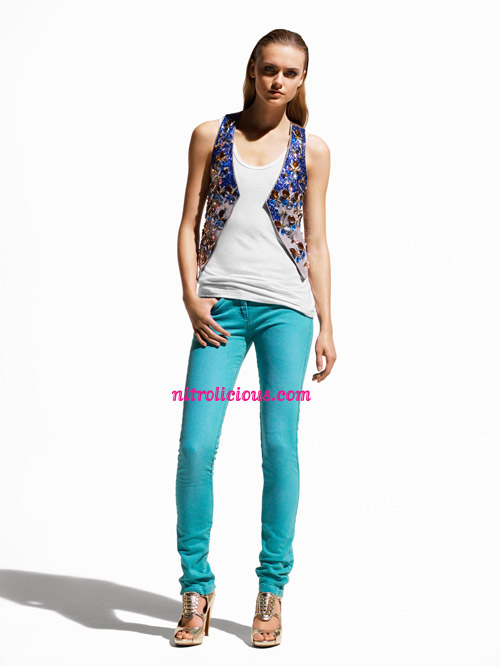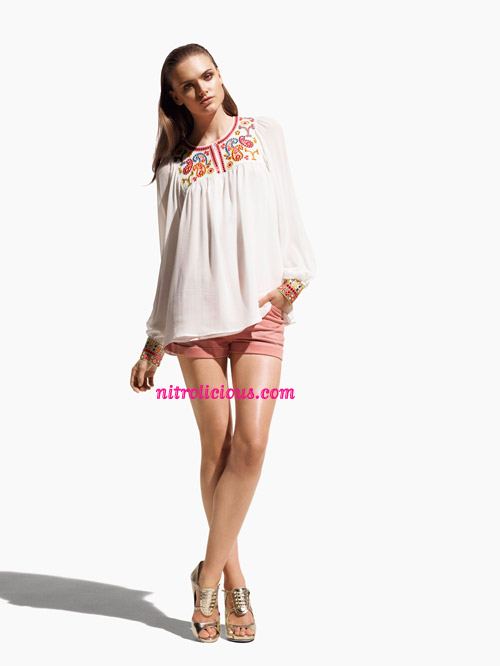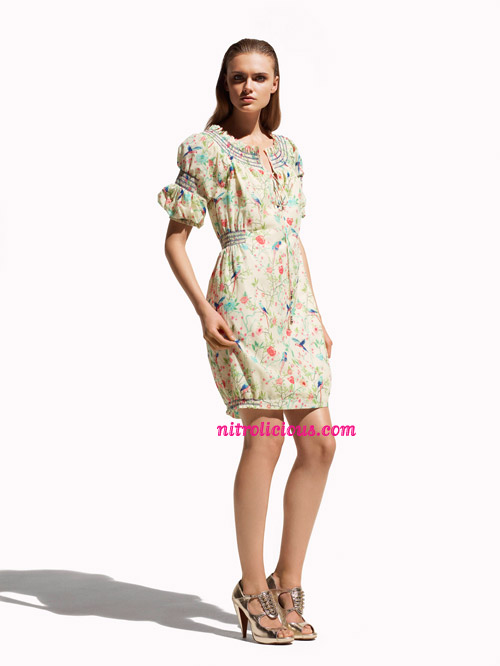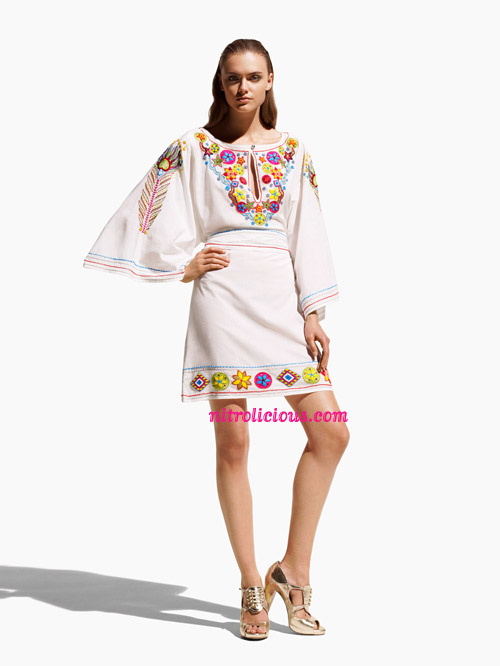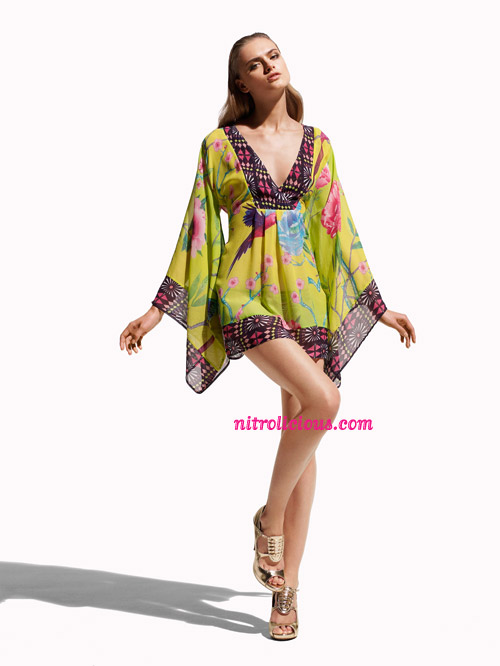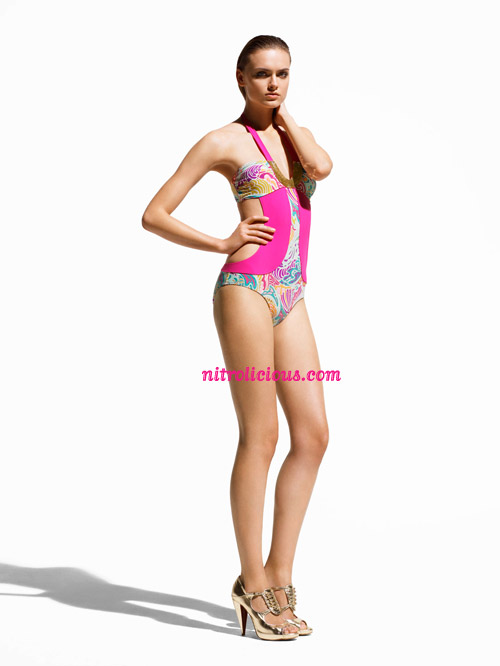 Still pics on the next page…
Categories: fashion h&m handbags jewelry/accessories
Tags: