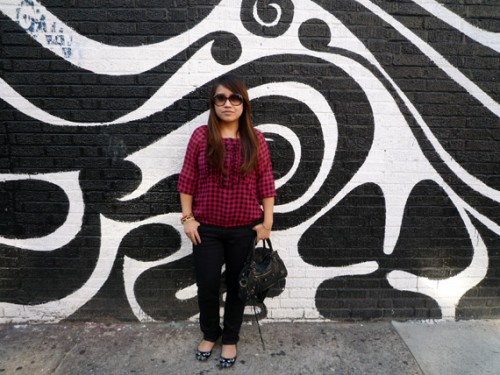 Friday, August 22nd ~ Out in West Broadway shopping
Been slacking a bit on the outfit posts, here's what I've been rockin' and doing…To be continued…
More pics after the jump…
Top: H&M (courtesy of H&M/Pansy)
Jeans: H&M
Flats: Marc Jacobs Mouse Flats
Sunglasses: Marc Jacobs MJ212/S
Bag: Balenciaga First
Bracelets: Cubannie Links (courtesy of Cubannie Links) / Forever 21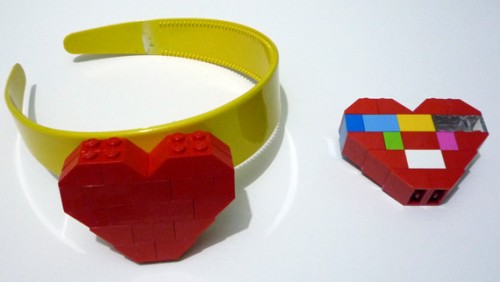 Goodies from Dee & Ricky, thank you!
—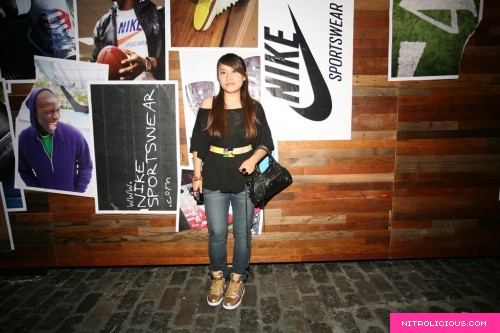 Thursday, August 21st ~ Nike Sportswear Block Party
Rockin' my new Dee and Ricky Lego Block Belt (courtesy of Dee & Ricky) and Nike WMNS Vandal High Quickstrike – "High Gloss Gold" (courtesy of Nike/Laurel)
Wednesday, August 20th ~ Dinner with Christine (Complex) and Aileen (Brand Pimps) at Seoul Garden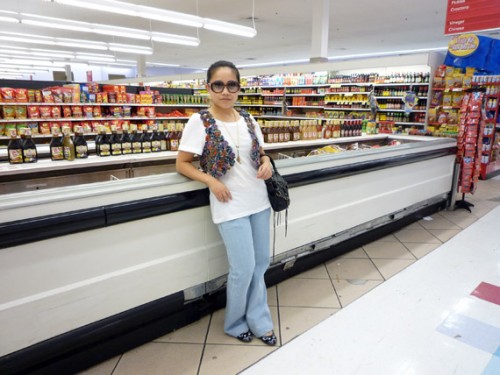 Monday, August 18th ~ Shabu Shabu and grocery shopping with my parents
Sunday, August 17th ~ Lunch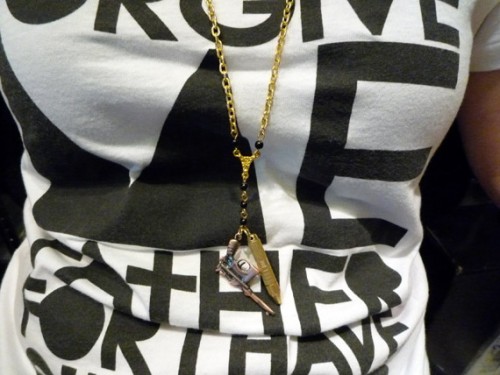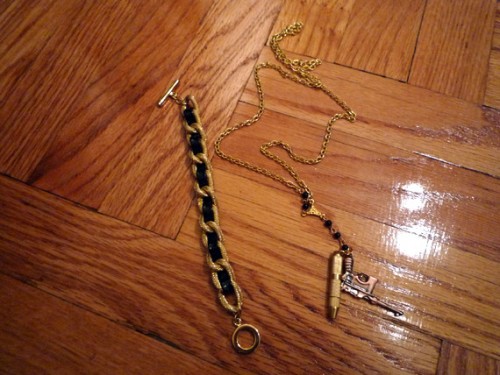 Goodies from Cubannie Links ~ thanks hun!
—-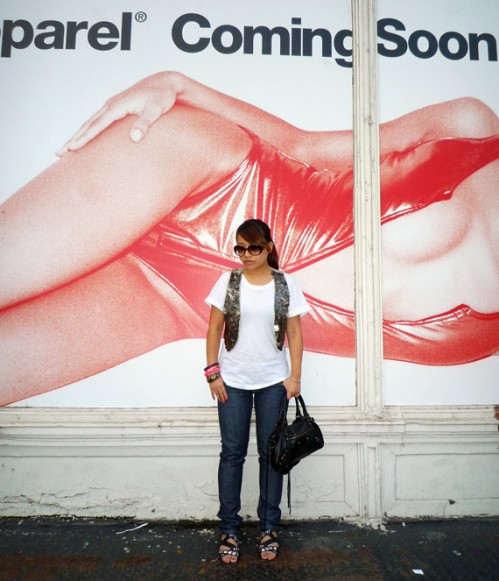 Saturday, August 16th ~ Out shopping in SoHo
—-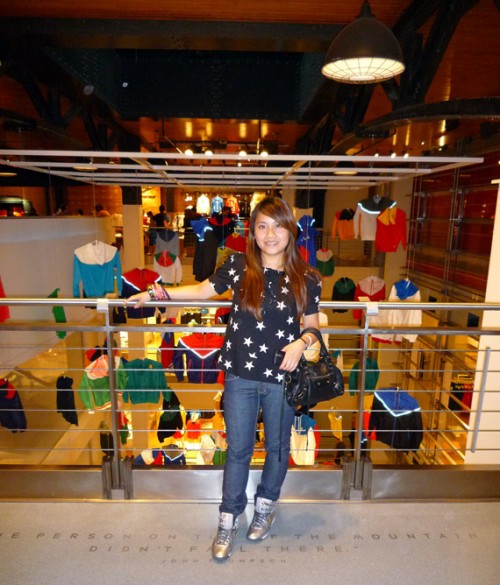 At NikeTown after the Nike iD Refresh Event
Friday, August 15th ~ Nike iD Refresh Event at NikeTown..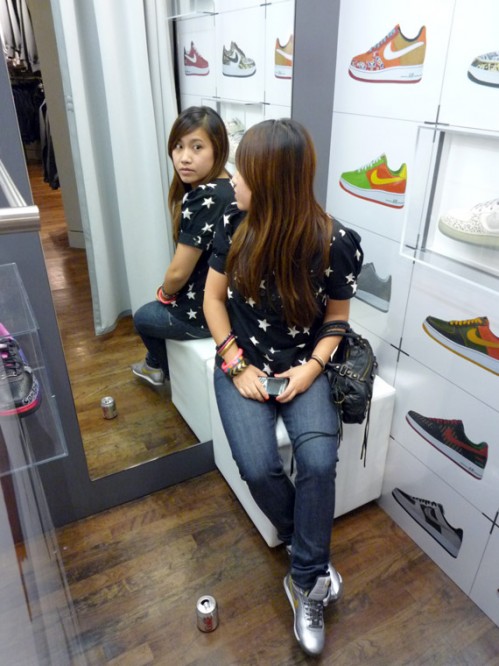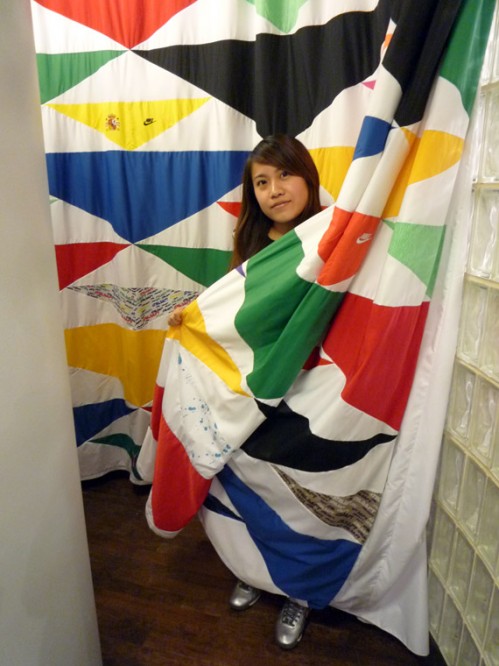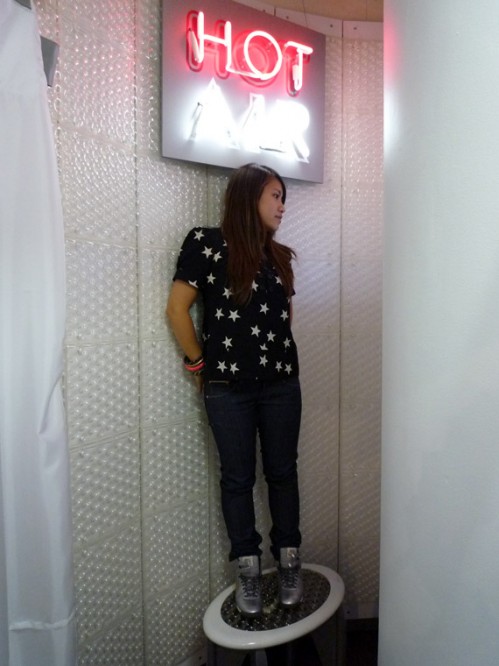 —-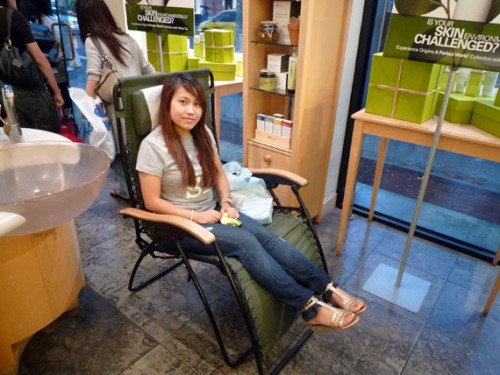 At Origins waiting for my facial…
Thursday, August 14th ~ Lunch with my friend Eva then she took me to get a facial at Origins, it was relaxing and and felt super clean after- haven't had a facial for a min. Kimi did my facial, she's great- thanks! Afterward, went with Eva to Amore Pacific to a mini event, she swears by the skincare line so I gave it a try- they tested out their new foundation on me and I normally don't like or use foundation but it looked great. I got an immediate tan with perfect complexion, it was very light- didn't feel like anything was on. If you are a fan of foundation, def give it a try- go to the store in SoHo and they'll test it on you. I'm also trying their Treatment Cleansing Oil, great so far!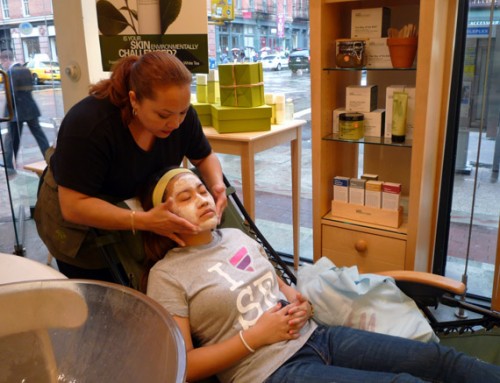 Kimi is good- ahhh so relaxing…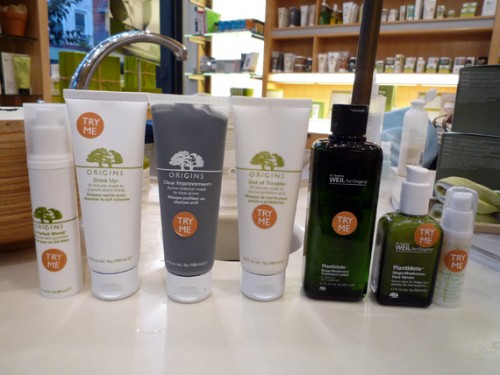 Products she used on me…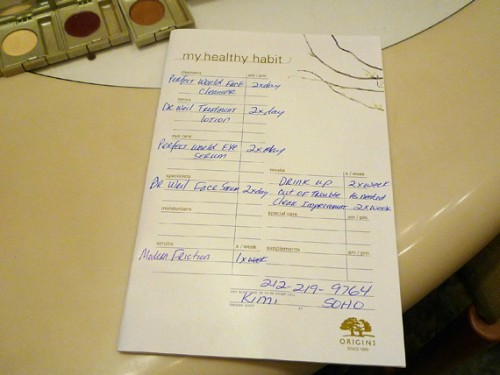 Here's the list she suggest me to follow…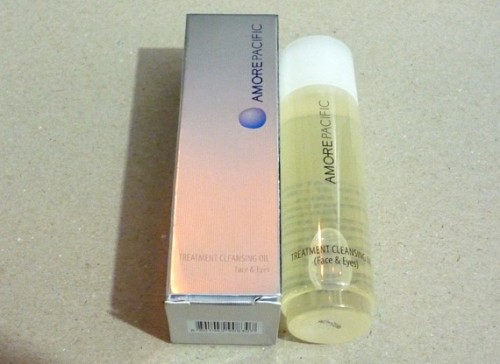 Amore Pacific Treatment Cleansing Oil (Face & Eyes)- used it for a week and is great so far!

Baby-G (courtesy of Casio)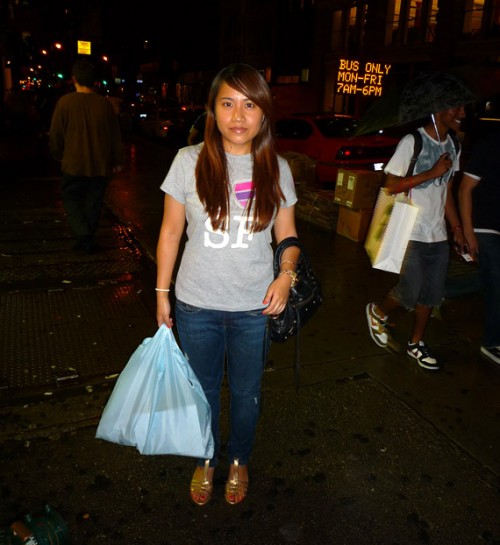 Categories: outfits
Tags: