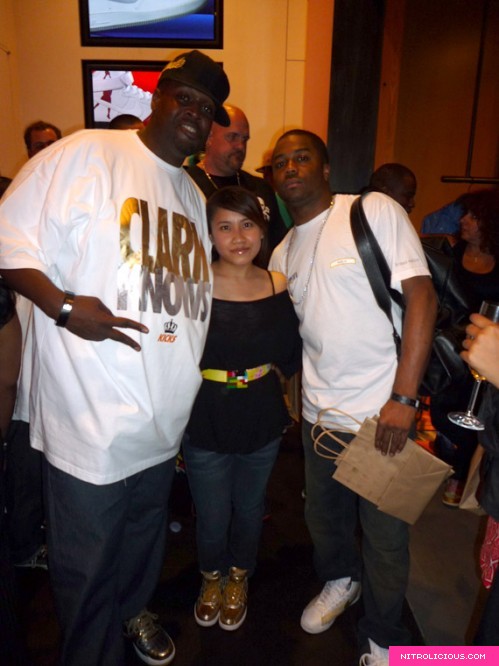 Clark Kent, Me and Just Blaze inside the NSW Store – it was mad hot!
Not many can compare to how grand Nike does their parties, August 21, 2008 marked the celebration of the opening of Nike Sportswear at 21 Mercer Street in none other than my hometown, NYC! To commence the big day, Nike closed down an entire block to host their Block Party by transforming Mercer Street into a stadium with the ground covered in astroturf complete with bleachers, concession stands throughout the space offering popcorn, cotton candy, lemonade, beer, corn dogs, hot dogs, chicken fingers & fries, ice cream filled in miniature baseball hats and two large LED displays with countdowns to the store opening. Not to mention huge screens across the arena projecting short films by a collection of artists.
When the clock ticked zero, Brooklyn-based Soul Tigers' marching band performed their signature drumline routine to usher the entrance of Spike Lee, along with the world's #1 tennis player, Roger Federer, to officially open the doors to 21 Mercer Street. I got a tour of the new store, it's dope. I will definitely need to swing by again to do some shopping and looking when it quiets down a bit.
The event was nuts, I heart block parties. I had a great time, big thanks to Demetria (Nike) for everything! And also a special thanks to Jon (Strategic Group).
A whole lot of pics after the jump…(6 pages, be sure to click on the page numbers on the bottom to view more)

A view of the crowd outside from the inside…

Tickets…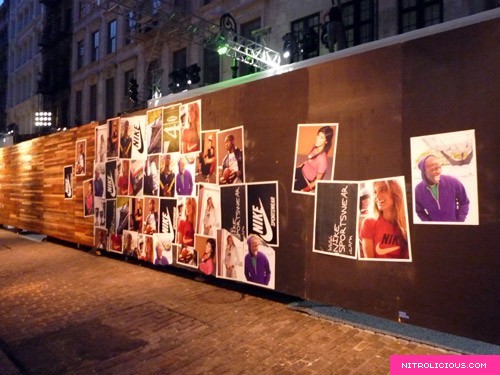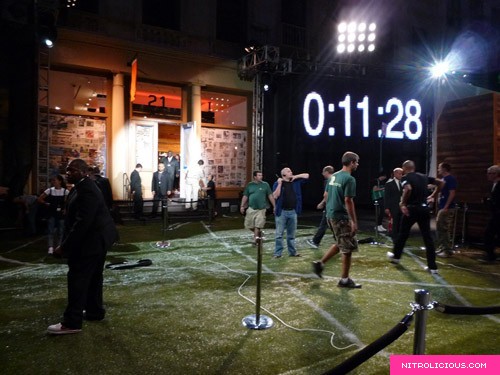 Still setting up…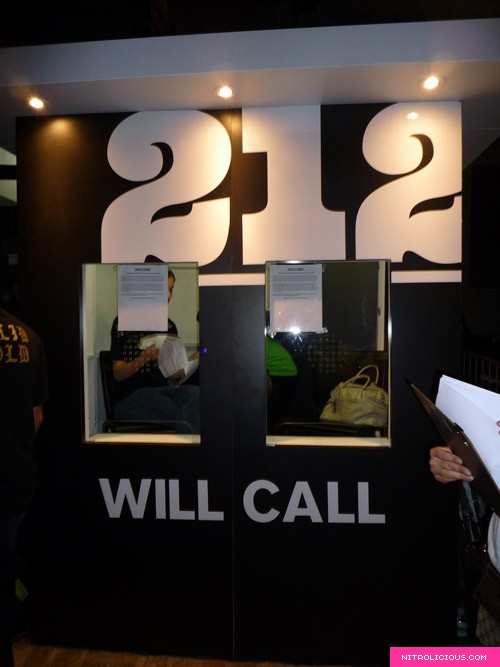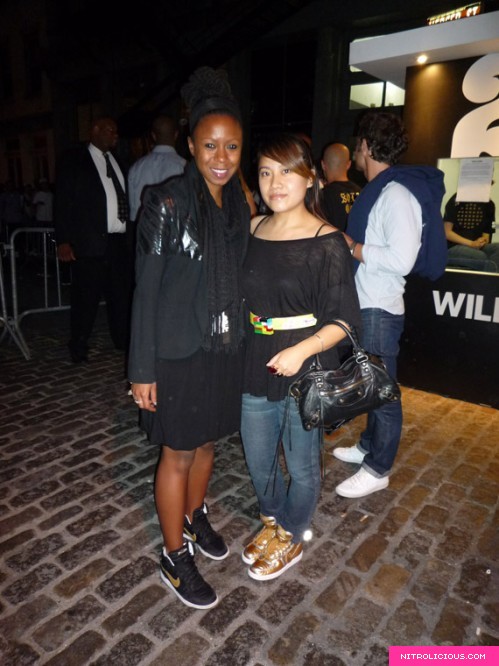 Demetria (Nike) and Me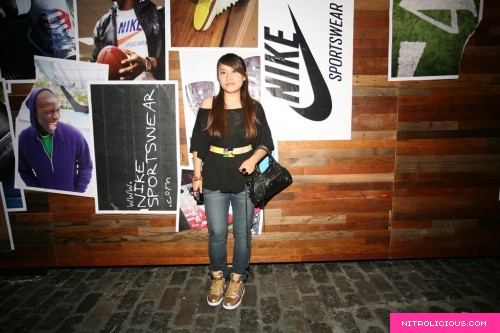 Rockin' my new Dee and Ricky Lego Block Belt (courtesy of Dee & Ricky) and Nike WMNS Vandal High Quickstrike – "High Gloss Gold" (courtesy of Nike/Laurel)- I was hurting some feelings that night haha!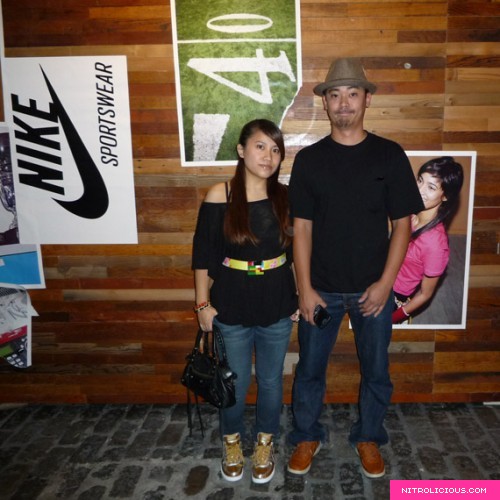 Me and Ray (Mighty Healthy) waiting for the event to kick-off…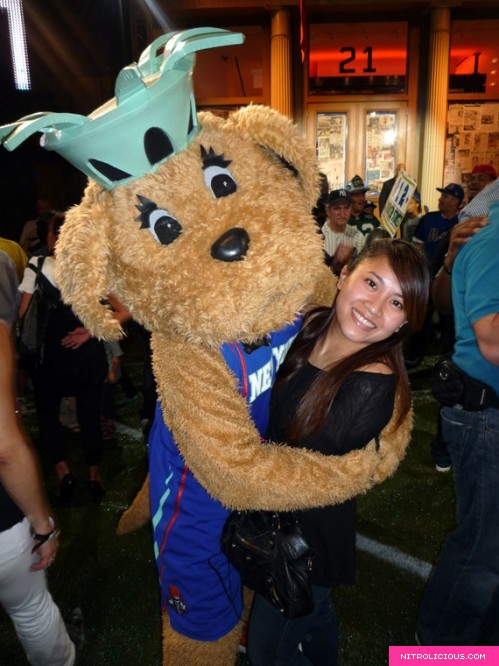 Here comes the party…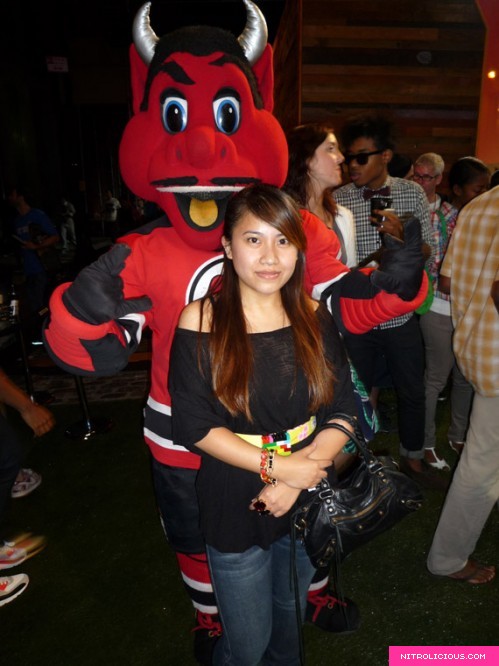 Gotta take pics with the mascots at the game right?
More pics on the next page…
Categories: celebrities entertainment/events kicks outfits shopping streetwear
Tags: