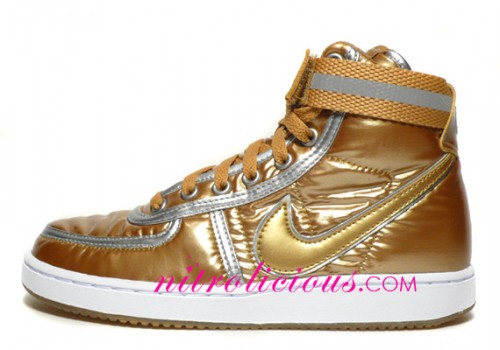 Style: 318560-771
Release Date: December 2008
Some dopeness arrived at my doorstep last week, although I was never a big fan of Nike Vandal Highs- this gold pair made me double take and definitely changed my mind! This Nike Vandal High features a high gloss finish made of synthetic coated knit in gold with silver detailing which was inspired by Moncler (which I love as well), it will also be available in silver. The high gloss finish is extremely sleek and the puffiness of the material gives it a "bubble" feel, it looks like a bubble jacket for your feet- so amazing.
The Vandal High in the gold and silver pairs are a quickstrike for women with a limited run of 1500 pairs and will be available in women's sizes 5-12. Don't sleep on this gold pair, they're my current obsession- it's slated to release in late December! Shortly after the release of the two quickstrikes, in February 2009 they go in-line to the masses in white, red and purple. Thanks to my gurl Laurel for the hotness, awesome kicks! With all the aspect, I call them the "High Gloss Gold"! Stay tuned for more hotness…
UPDATE 03.24.2009: These are currently available for $95 at Nikestore.com!
More pics after the jump…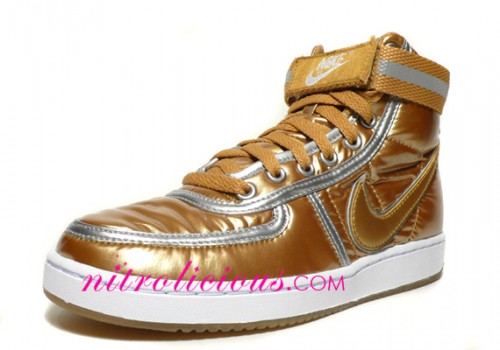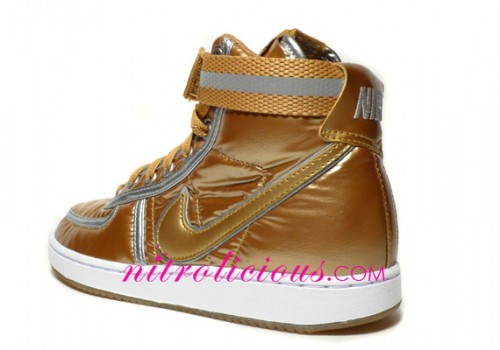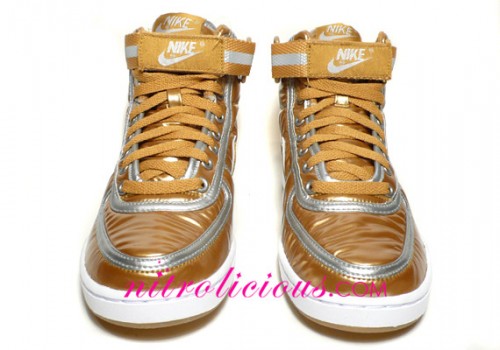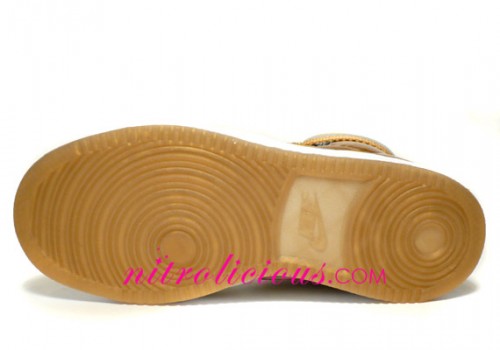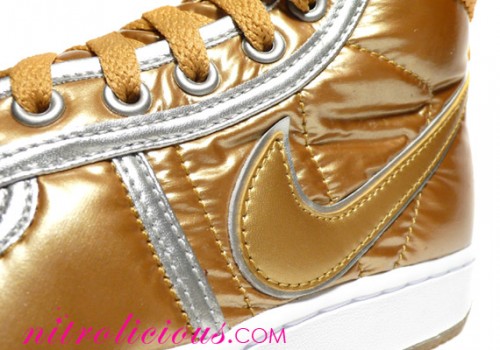 Tags: