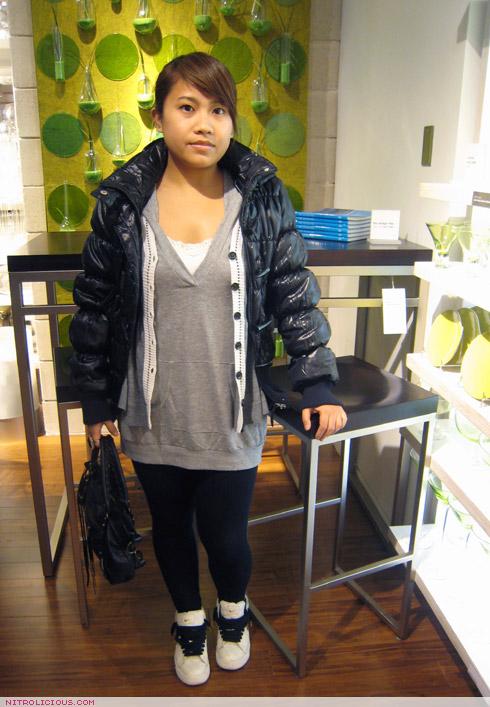 Finding parking space around Soho is super hard now, I wanted to go shop last week but B drove around for 30 mins and didn't get lucky – after awhile we gave up. This week we got pretty lucky, went to lunch at one of my favorites, Pomodoro then checked out the newly opened CB2 (right next to MUJI!) – was kinda disappointed b/c there wasn't that much stuff there and the stuff still aint that cheap! Picked up a few things from H&M, Forever 21 and Zara, then headed home to get ready to go out for dinner.
Went to dinner at Wo Hop with my uncle Victor, cuz Tiffany, mom, bro, B and two other relatives – my uncle's treat haha, he ordered a table of food…he ended up wrapping up like 4 of them lolz! Then brought my lil cuz Tiffany (can't believe she never tried it and she's a teen lolz) to try Pinkberry, yummy! More pics after the jump…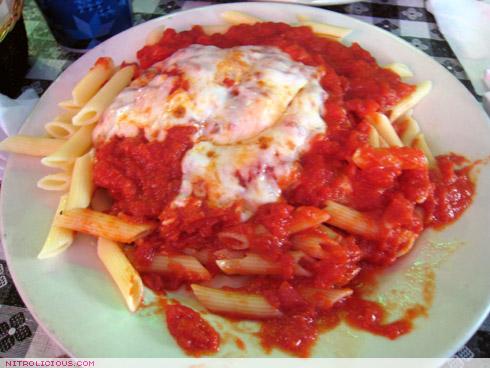 my usual – Chicken Parmigiana with Penne!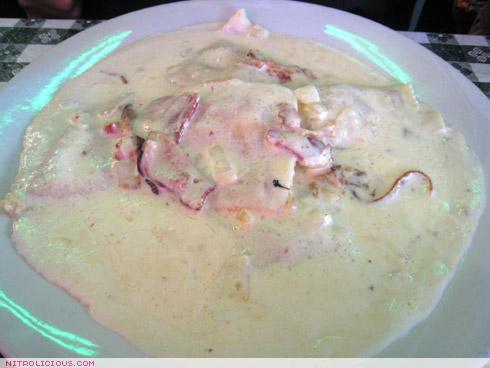 B had Crab Ravioli – it was too creamy didn't like it too much!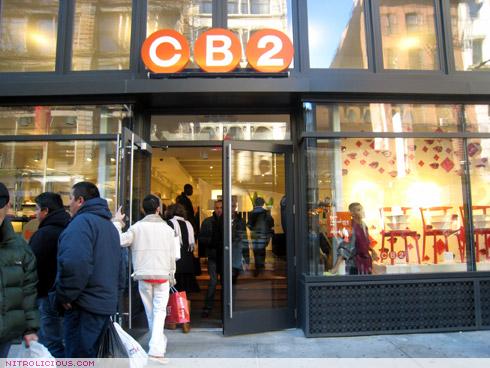 CB2
451 Broadway
New York, NY 10013
212.219.1454

clothespin chopsticks – for those that don't know how to use chopsticks haha!

I like how they did the wall, very nice but I got no room for that…at least not now!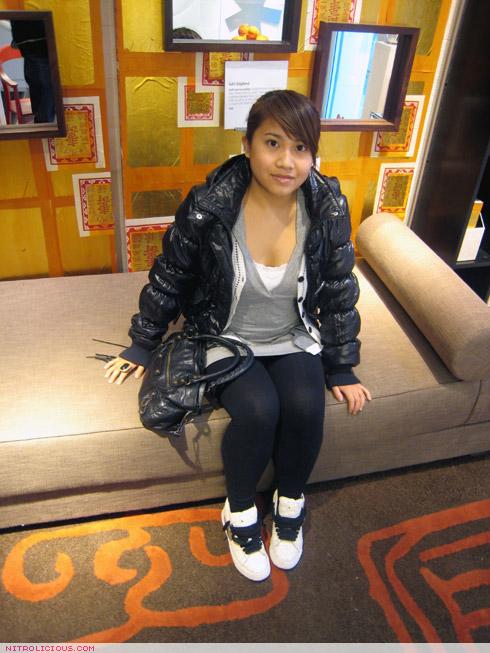 I like this couch!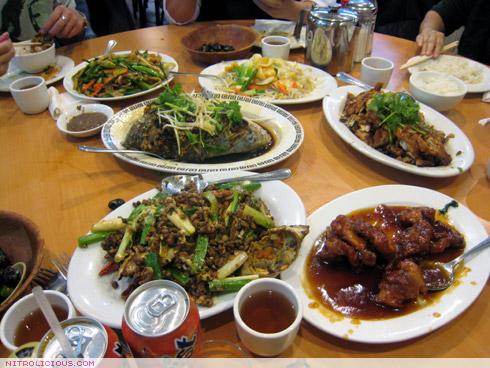 and they took 2 dishes away already…I'm saying…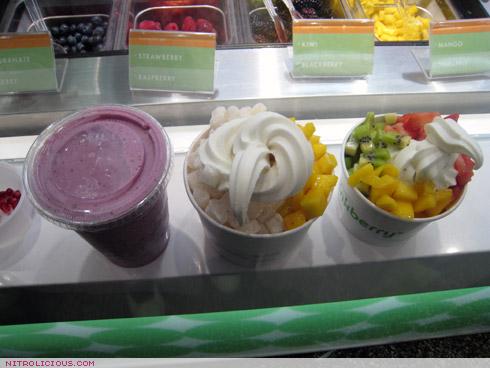 Bro: Pinkberry Smoothie | Me & B: Large Original with double Rice Cakes & Mango | Tiff: Medium Original with Kiwi, Mango & Strawberry!
Categories: outfits
Tags: