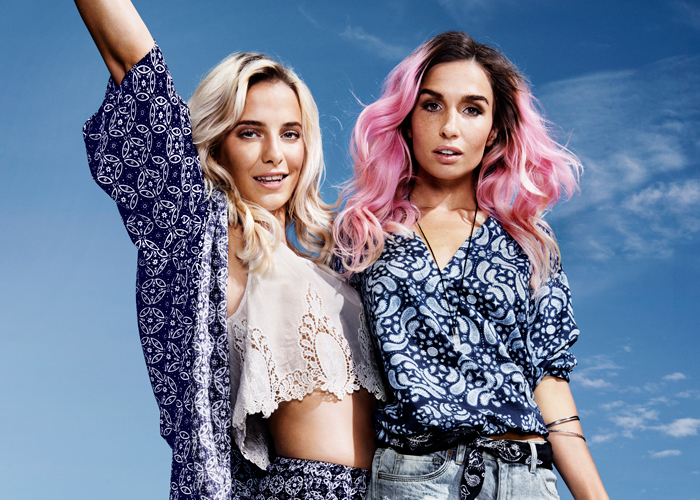 Back in April, the H&M Loves Music Collection – Part 1: The Club launched in time for Coachella, on May 22nd, the second delivery of the collection will launch in H&M stores. The collection includes pieces for both men and women, and the campaign features Kilo Kish (a singer, songwriter, model and fashion designer from Orlando), Chela (dubbed the Electro Princess of Australia, electro-pop duo from Sweden, Vinsten, made up of good-lookers Calle Wachtmeister and Niklas Benjaminson) and Rebecca & Fiona (Swedish musicians).
On May 31st, an in-store event will be held exclusively in the H&M store on Canton Road (Hong Kong). Live DJ performance from 12pm to 7pm to bring spirits up for shopping at H&M. In conjunction with this launch, there will be an exclusive mobile music platform developed specially for Asia (China, Hong Kong, Singapore and Malaysia). Visit hmlovesmusic.asia on your mobile phone or tablet for a summer playlist.
More photos after the jump…
Every week til July 2nd, H&M will release four exclusive songs by two featured international music artistes on this platform. Music lovers can also view and create their favorite looks from the H&M Loves Music collection via the platform.
From May 22nd to July 30th, a special music mixer will also be made available on the mobile site where visitors can create their own music with a playlist of 49 different music tracks and 8 turntables. These custom mixes can be shared on social media and submitted for voting and sharing among other users. Every week, the top two most liked mixes will win a pair of Skullcandy head phone priced at HKD999.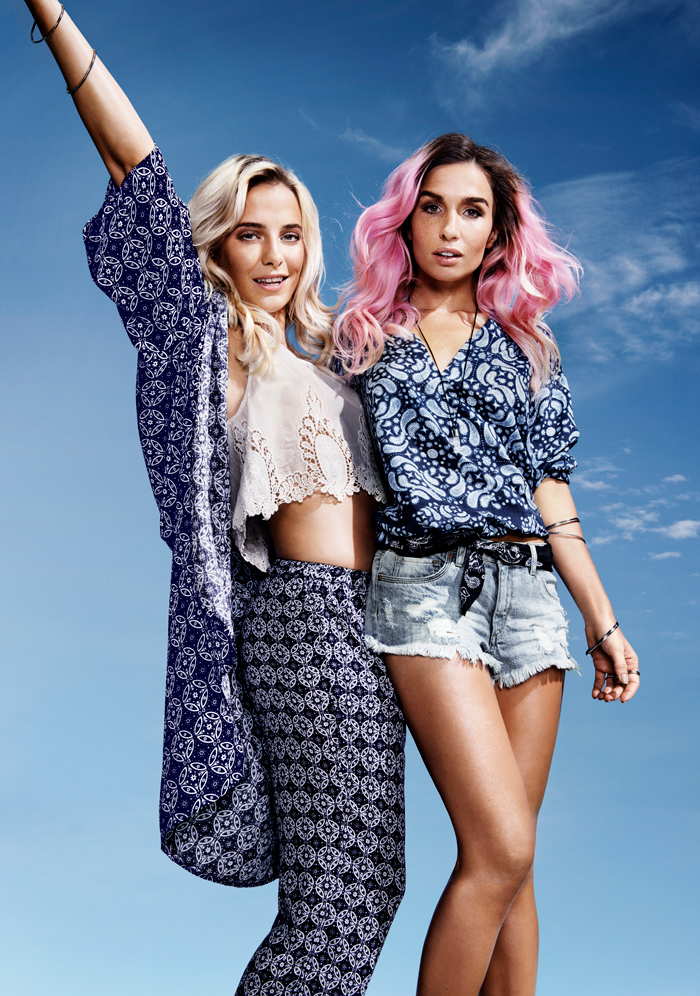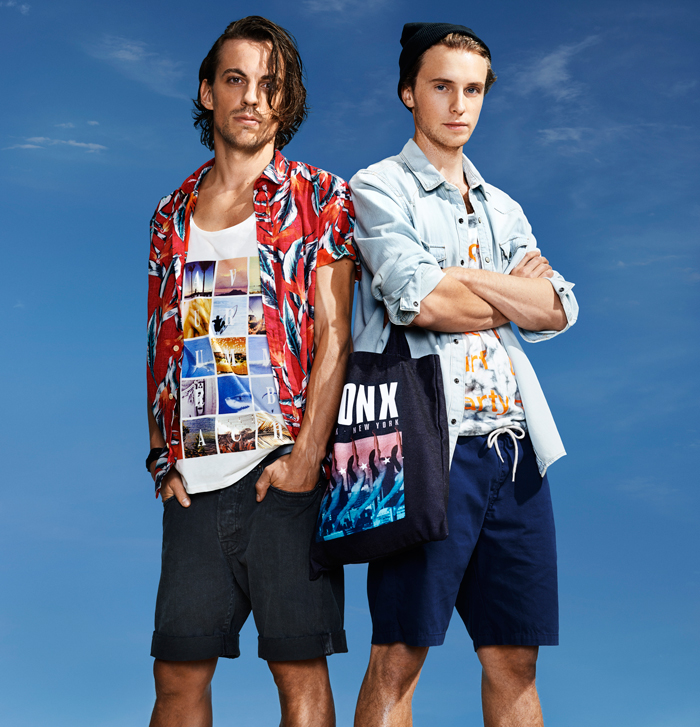 —-
KEY WOMEN'S PIECES: Soft tunic tops, torn denim cut-offs, off-the-shoulder tops,, vivid floral T-shirt, high-waisted shorts, baby doll dress, crochet top, platform sneakkers, gladiator sandals, fedora hat, heart sunglasses and pendant necklaces.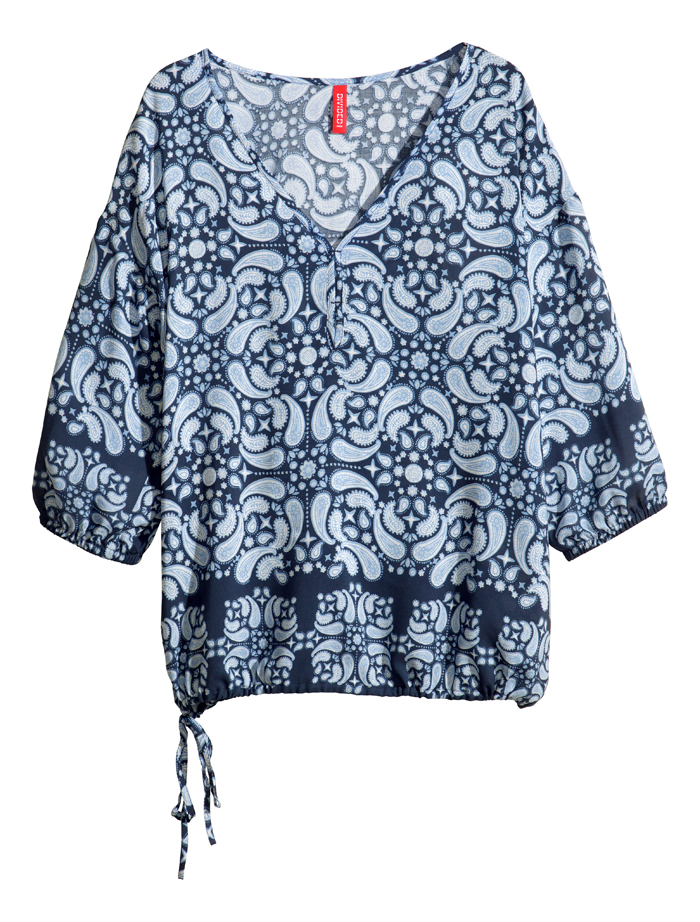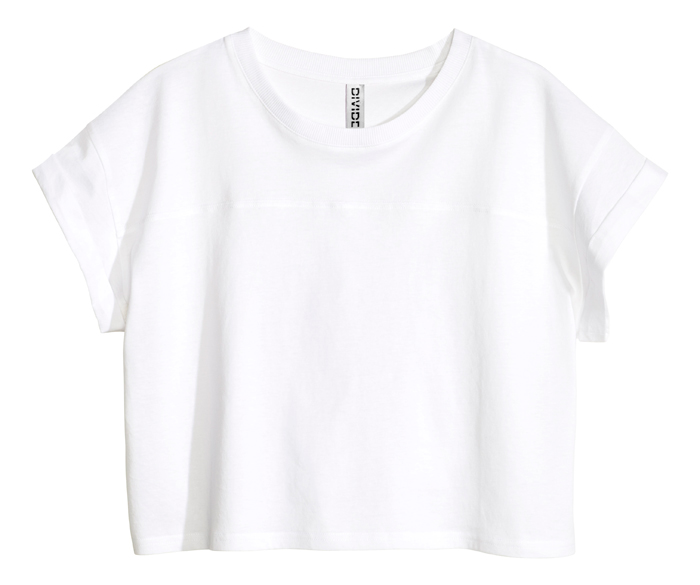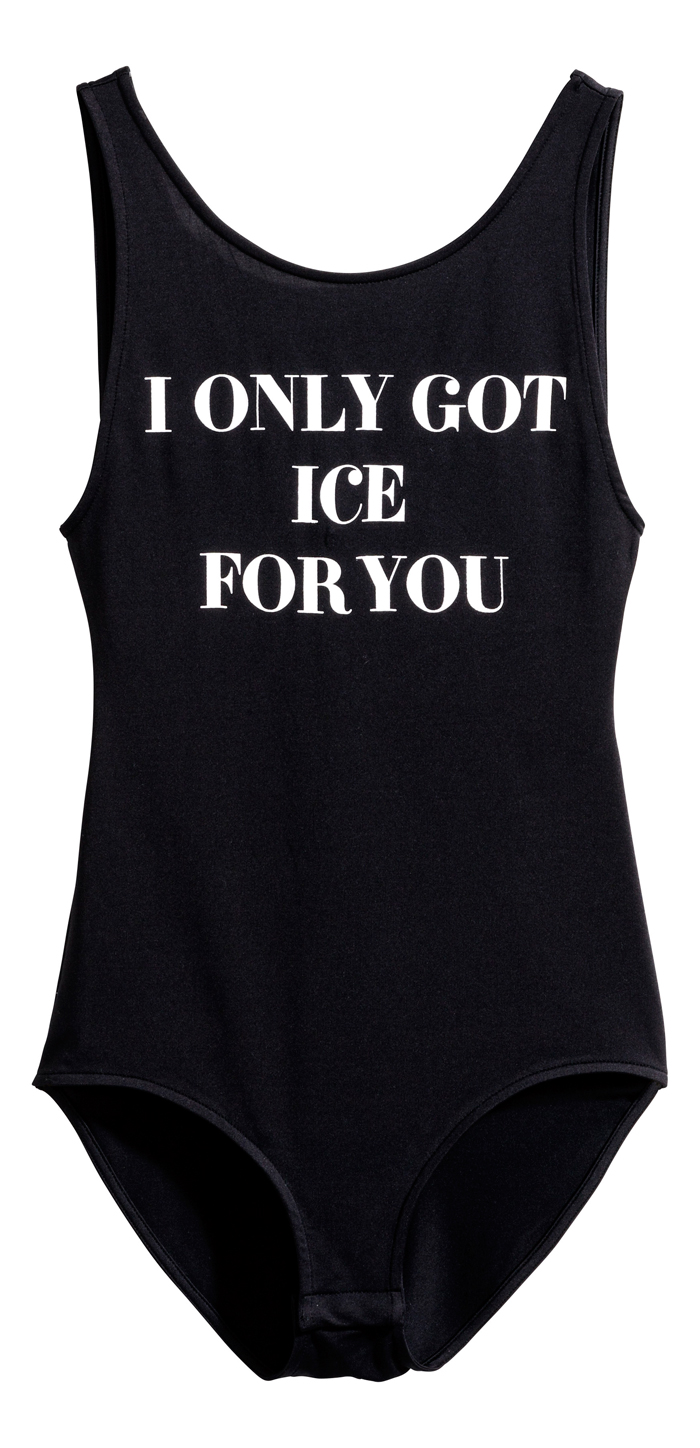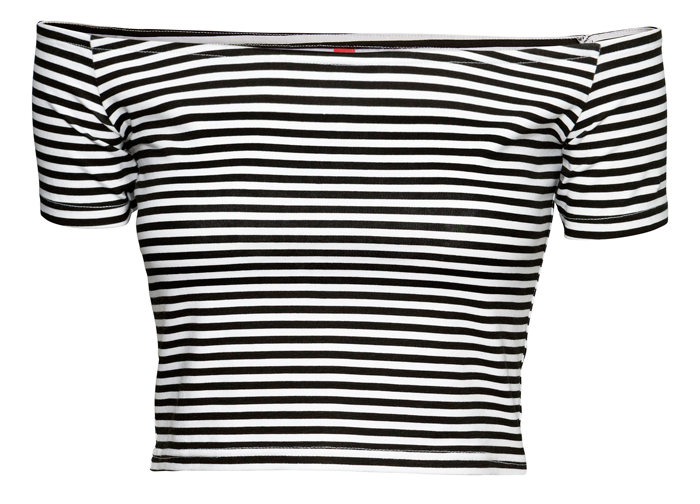 Categories: fashion h&m jewelry/accessories mens shoes
Tags: H&M