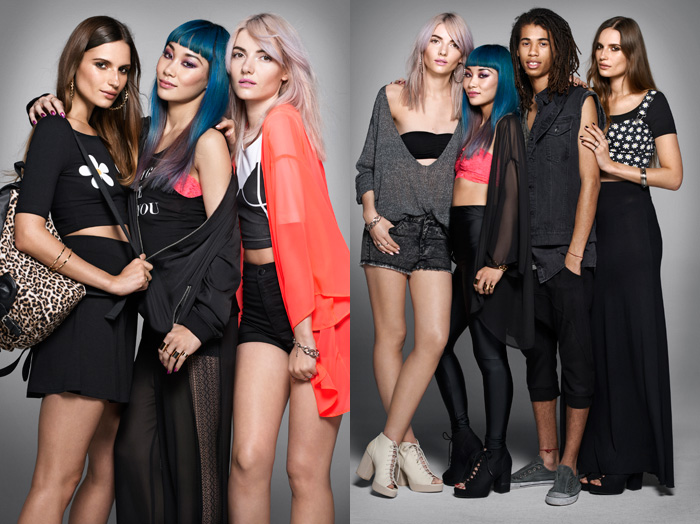 As Coachella approaches, H&M gears up for the launch of a new summer collection, H&M Loves Music – Part 1: The Club from the Divided department, available for both women and men. The campaign stars Mademoiselle Yulia (DJ, singer, jewellery designer from Japan), Dream Koala (Berlin-based electronica artist and singer), Éclair Fifi (Scottish DJ/illustrator/designer) and Cate Underwood (DJ, model and photographer from the Ukraine).
H&M Loves Music has all the looks and accessories needed. From black-and-white attitude for gigs and the best club in town, to colourful bohemia and surfer style for festivals and endless summer parties, And, with all the best going out clothes, they're the kind of pieces you'll want to wear during the daytime, too.
The first drop is available at H&M stores worldwide and online, to coincide with the launch there will be an exclusive headphone made in collaboration with Urban Ears. Are you ready to party?
More photos of the campaign and collection after the jump…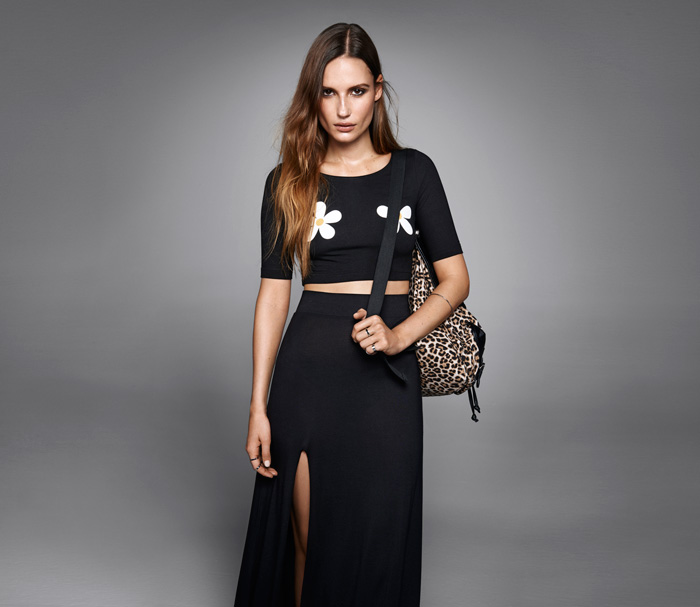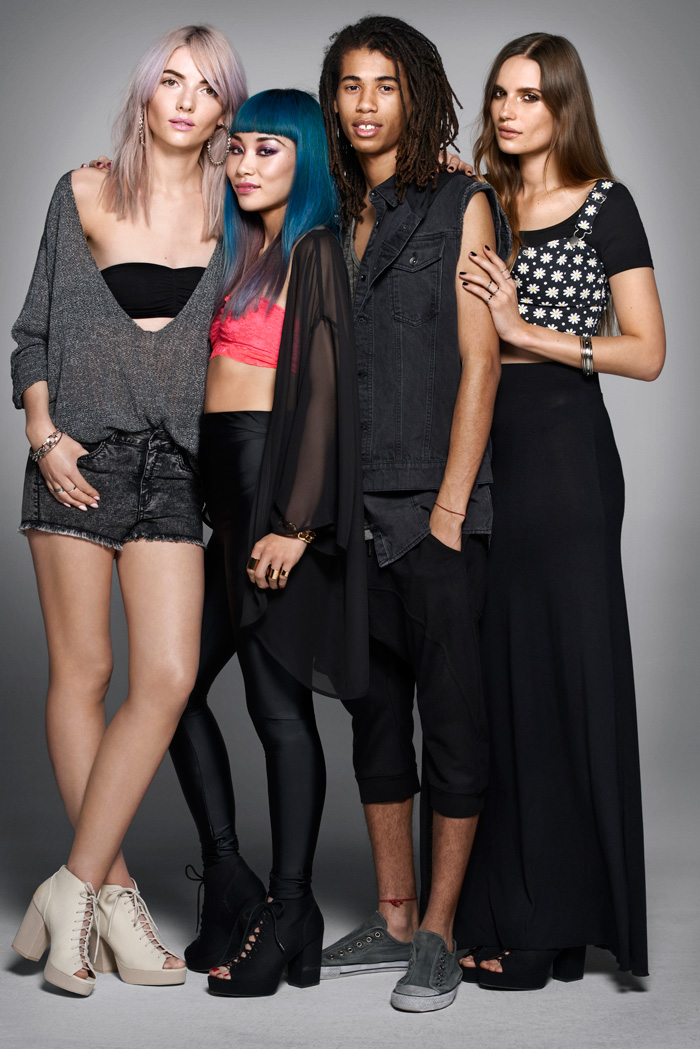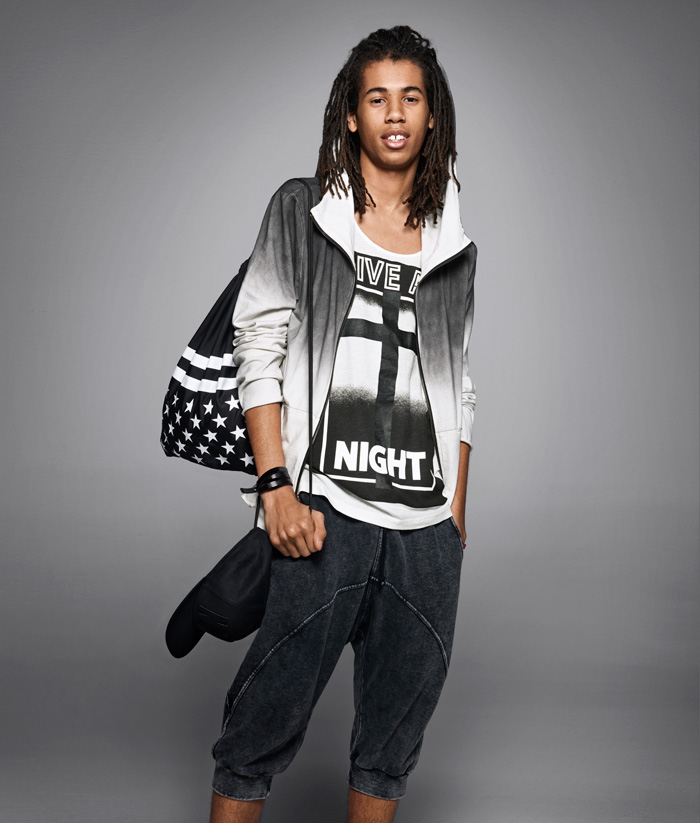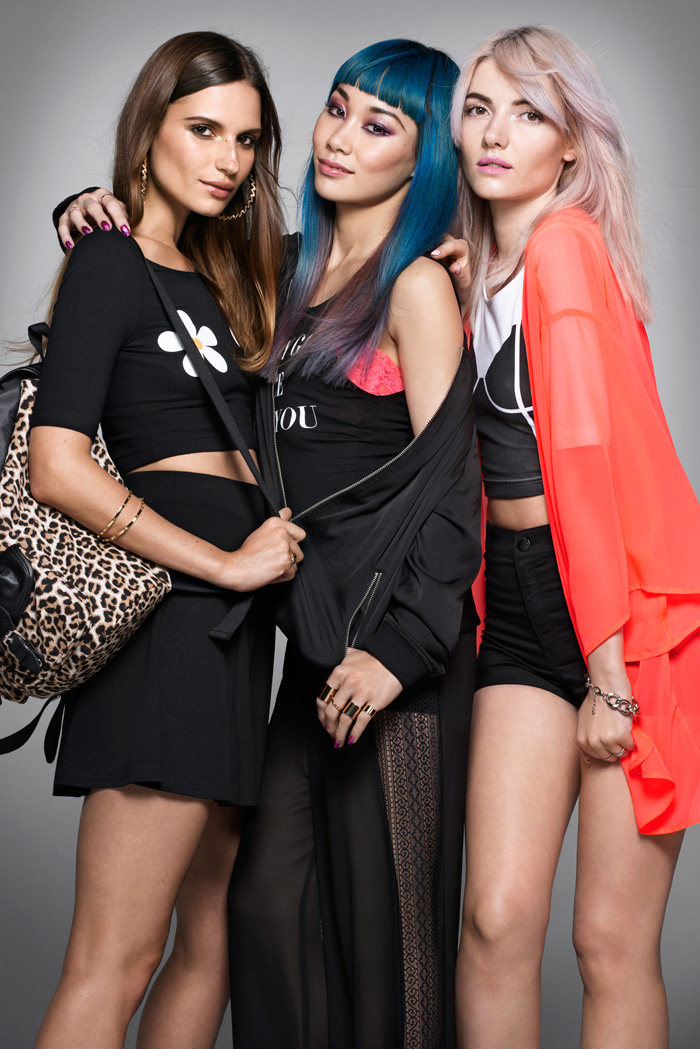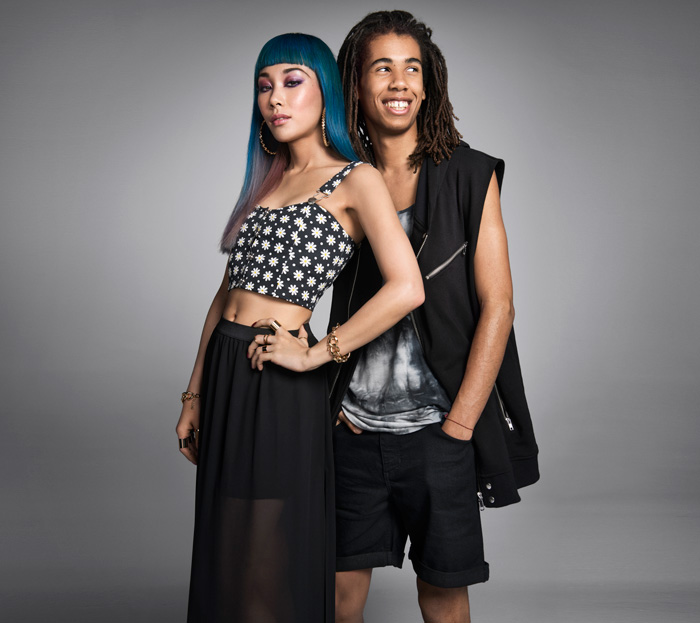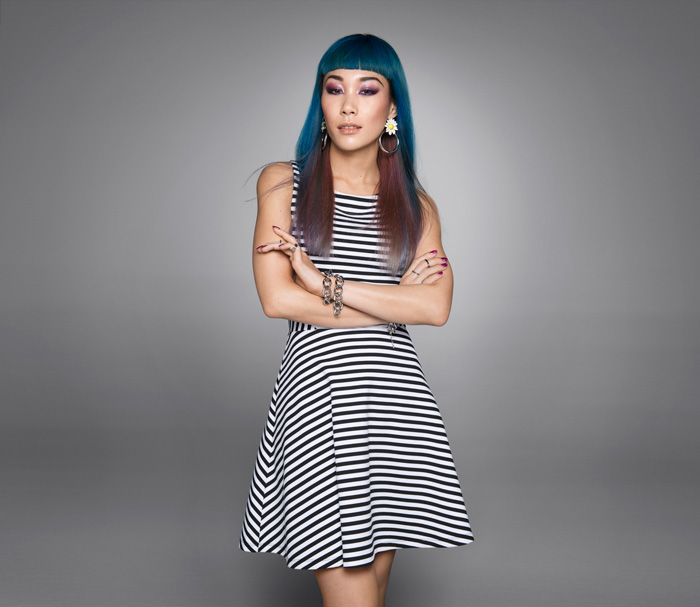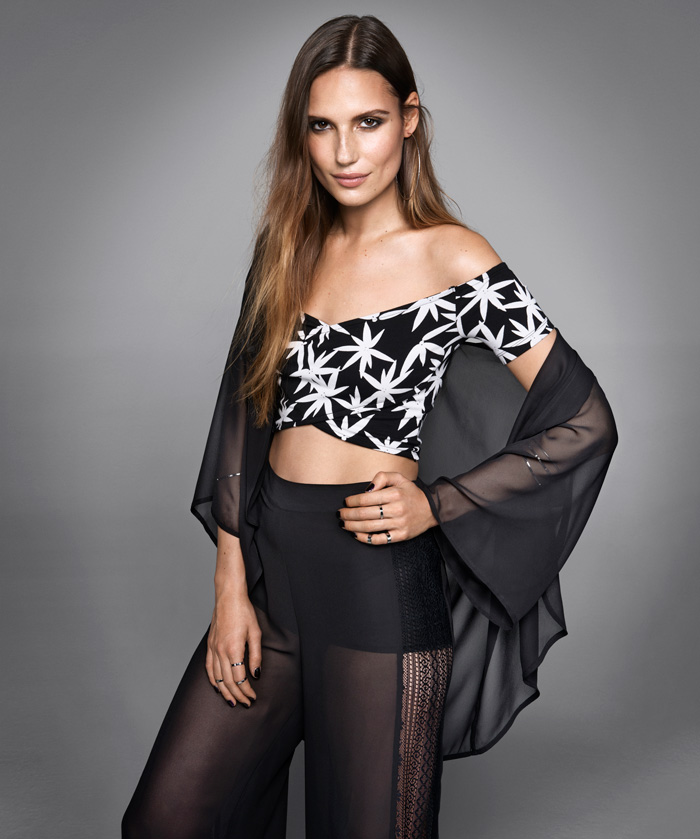 Tags: H&M