Frogskins®
Frogskins® were our first dual-lens design, and this edition includes a collectors pin and sticker. The retro eyewear brings a slice of originality to your street look with a shape carved right out of sunglass history, and the frame is crafted with contrast earstems that carry one of our earliest logos.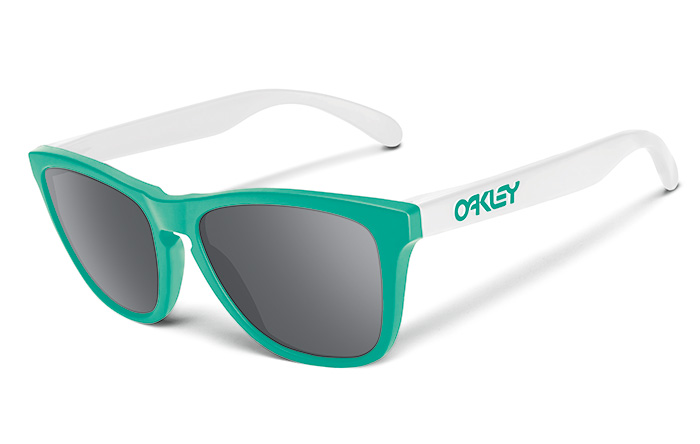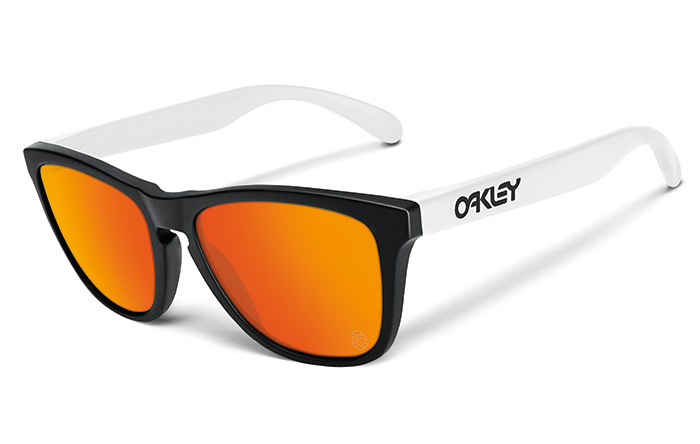 —-
Custom Editions of Current Performance Eyewear
To let athletes pay tribute to sport heritage while enjoying state-of-the-art technology, the collection features renditions of RadarLock, Radar, Flak Jacket XLJ, and Racing Jacket. Our artists accented the top edge of each frame with a printed stripe graphic that carries the colors of our original eyewear creations. Commemorating our 30 years of eyewear innovation, a "30" graphic is laser etched at the corner of the lens in each edition.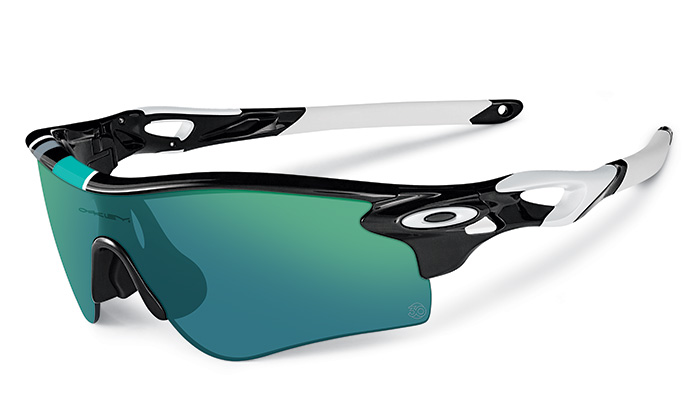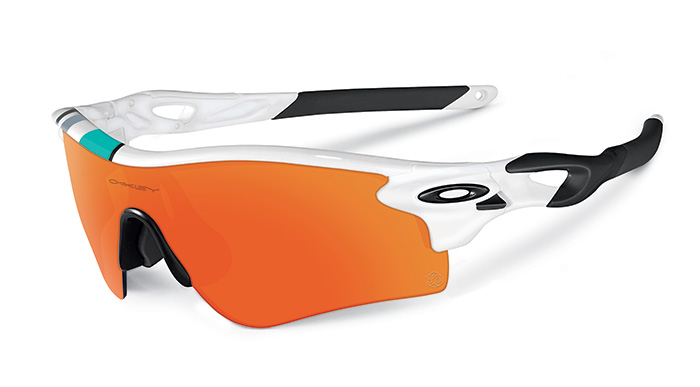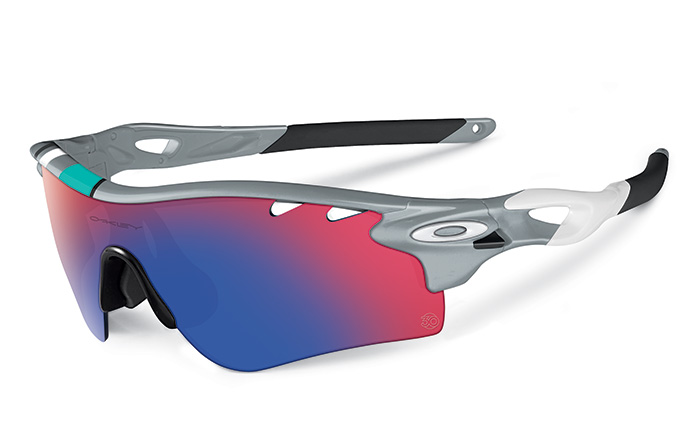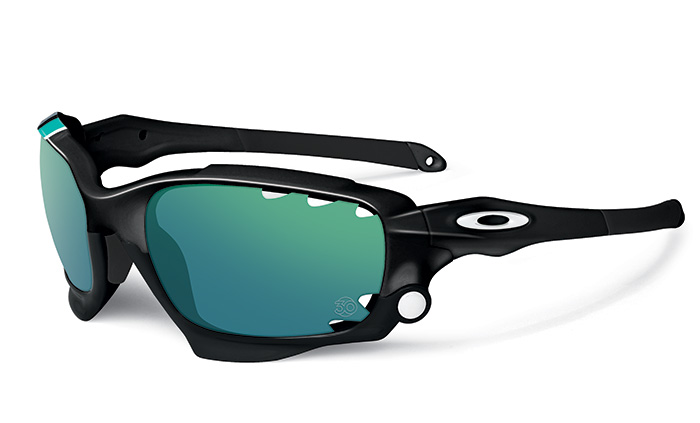 Categories: fashion sunglasses
Tags: oakleysunglasses