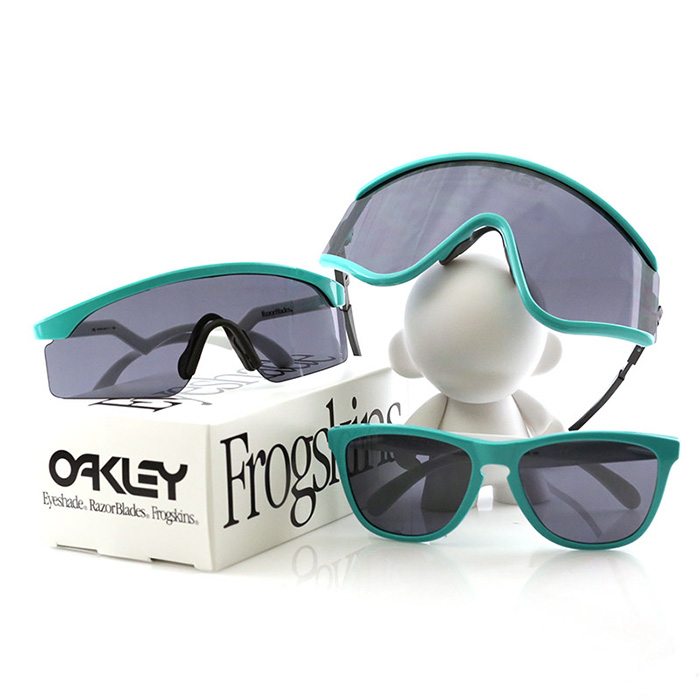 Photo via my Instagram @nitro_licious
Celebrating the 30th anniversary of Oakley performance eyewear, the Heritage™ Collection salutes the evolution of a revolution by bringing back vintage rarities for a limited time. The collection consists of the Oakley Eyeshades™, Razor Blades™ and Frogskins®, offered with commemorative highlights and collectible extras, and they're adding riffs to a few contemporary designs so today's athletes can carry the colors of history and pride. Each frame in the Heritage Collection comes with a custom Microclear™ bag decked with art that celebrates their design-mad approach.
After 30 years, Oakley opened the design vault for the 30th year anniversary and brought back three favorites with colors from the era that started it all. I'm a big fan of Oakley so I'm so excited for what to come! Love the Heritage Collection and can't wait for more new releases!
Check out the collection after the jump…
Eyeshades™
Featuring "2014" inside the frame, this edition of our world-first performance eyewear is engineered with improved nose pad construction. It comes with two sets of earstems (curved and straight) plus a guitar pick that is meant to serve as a tool for swapping out the stems. Customers also get a collectors pin and sticker.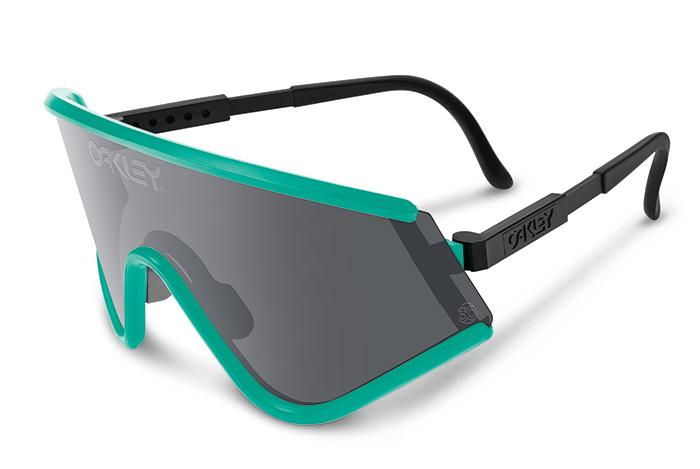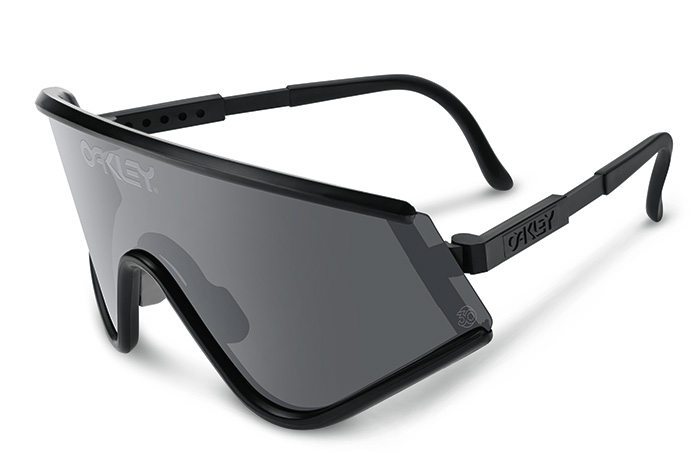 —-
Razor Blades™
Oakley Razor Blades™ continued the revolution that Eyeshades began. The Heritage Collection has Razor Blades in multiple lens/frame color combinations, and each collectible comes with both straight and "trigger" shaped earstems along with a guitar pick, pin and sticker.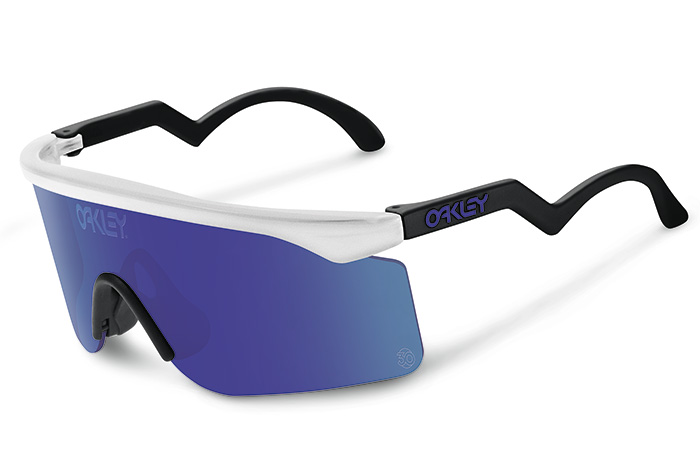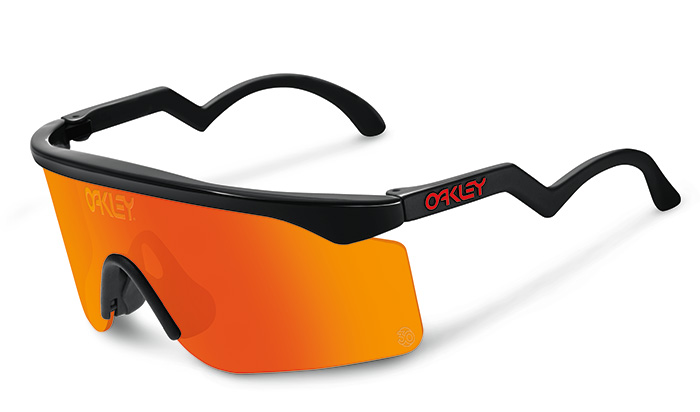 Categories: fashion sunglasses
Tags: oakleysunglasses