Photography: Yu-Ming Wu
I'm sure most of you guys already know that I've been in Paris since Tuesday, H&M invited me to celebrate the launch of the Isabel Marant pour H&M collaboration. I'm so happy to be back in Paris, especially since I've been so smitten from the first visit last week. From never been to Paris to visiting twice in one month, I think Paris loves me (I love Paris too!).
On Thursday night, I was so excited to celebrate the launch of the Isabel Marant pour H&M collection at Tennis Club de Paris. As we entered the venue, we were brought back to the early 90s, the time when Isabel debuted her eponymous line. It's like I've entered into a Parisian street fair featuring a disco, brasseries, neon signs, candy shops, pizza shops, souvenir shops, epiceries, street vendors and rollerskating rink. Celebrities in attendance included Audrey Tautou, January Jones, Freida Pinto and many more. And there were live performances by Grandmaster Melle Mel and Rappers Delight, originally of Sugarhill Gang to get everyone pumped up. It was simply amazing, I didn't want to leave!
"We wanted to present the collection in a way that felt real and casual, not a red-carpet extravaganza: this is how I see my work. I design for everybody and am constantly inspired by the world I see around me, so it felt natural to have an urban setting as the backdrop of the event. And it had to be Paris, because the city is part of my DNA," says Isabel Marant.

"This street celebration was the perfect way to launch a collection that oozes the energy of cool Parisian style. It felt optimistic and real: a reflection of Isabel Marant's knack for urban sophistication and bohemia. I think the collection for women, men and teen captures her spirit and I hope our customers are as excited as we are for the launch," says Margareta van den Bosch, Creative Advisor at H&M.
The collection consists some of Isabel Marant's most iconic pieces from her career and at the event it was presented in a filmic way. Images, films and street casted models revealed the world of Isabel Marant. The city being integral to her style, Paris came as a natural choice to celebrate the collection being launched on November 14th in around 250 stores worldwide and online. Are you ready?
More photos from the event after the jump…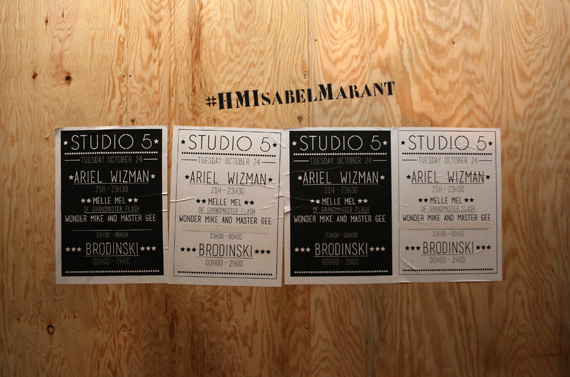 Photo courtesy of H&M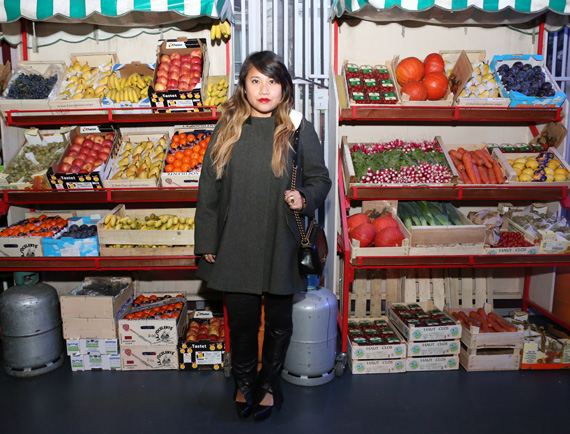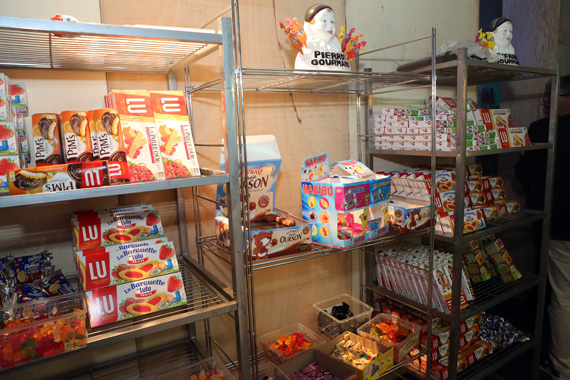 Photo courtesy of H&M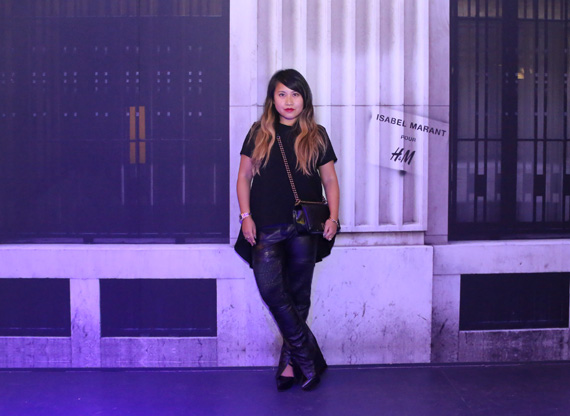 Categories: celebrities entertainment/events fashion h&m kids mens outfits travel
Tags: celebritiescollaborationH&Misabel marantisabel marant pour h&mlimited editionoutfitsparisshoppingtravel