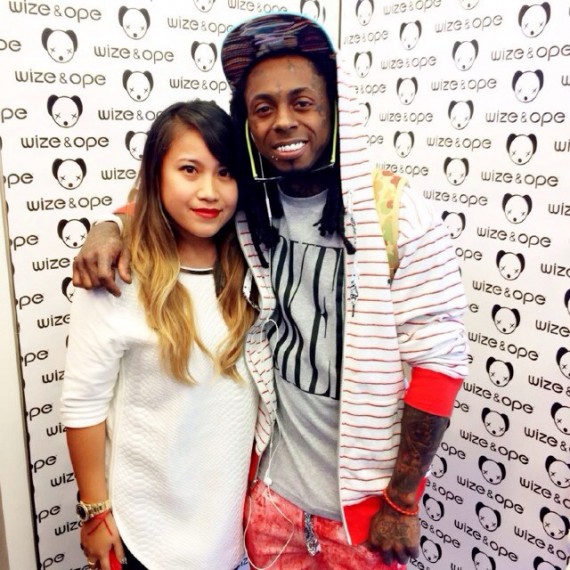 Photography: Yu-Ming Wu
For those of you that follow me on Instagram and Twitter you guys already know that I was in Paris a few days ago for a special event. How can I say no to an invite from Lil Wayne and Parisan-brand wize&ope? Lil Wayne is currently on his European tour and the day before his sold-out arena show at the Palais Omnisports de Paris Bercy, he made a special appearance at the wize&ope flagship concept store to celebrate his partnership with the brand. This marks Lil Wayne's first partnership with an international accessory brand.
Created in 2008 in Paris, France, by Victor Louzon, and incorporated with Benjamin Bettane, wize&ope takes its name from two fictional characters named "Wize" and "Ope". Wize is an alien who visited Earth to experience our pop culture and enjoy Earthly music, as all diversity had disappeared from his own planet, while Ope, whose name stands for "open minded", is Wize's sidekick and guide.
Lil Wayne has been rockin' products from the brand for awhile but officially became one of the major shareholders of wize&ope in Fall 2013. I'm sure you'll be seeing Wayne rockin' a lot of the products as well as inspire its future collections. The collaboration was inspired from street-wear, action sports, global pop culture and hip hop culture which is a perfect fit for Wayne.
wize&ope products are currently available for sale in Europe and Asia and will be launched, with Lil Wayne serving as their watch Brand Ambassador, in North America in February 2014.
More photos from the event after the jump…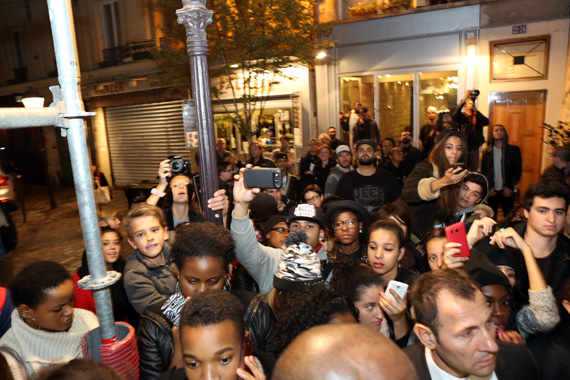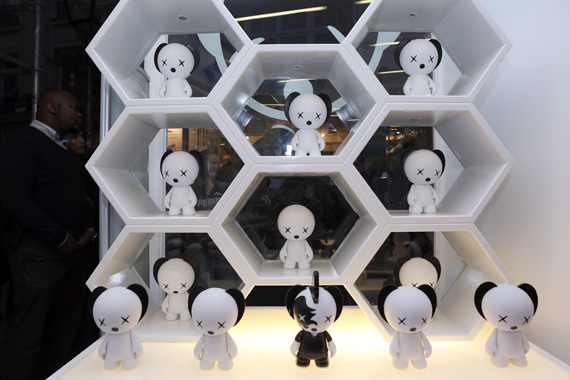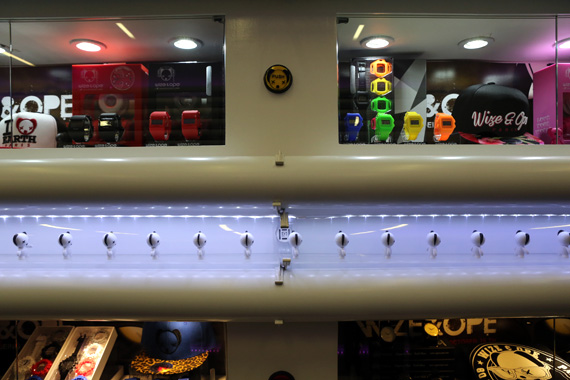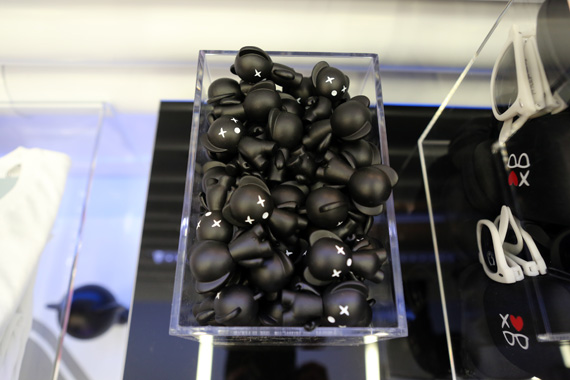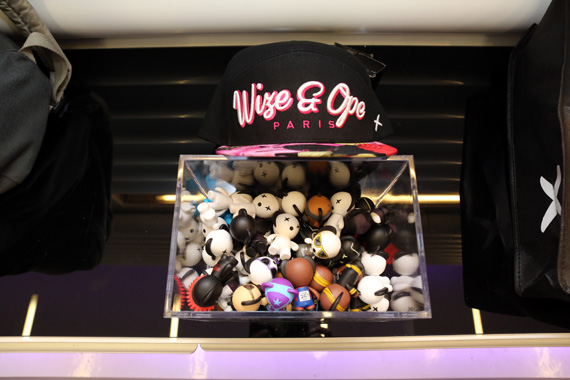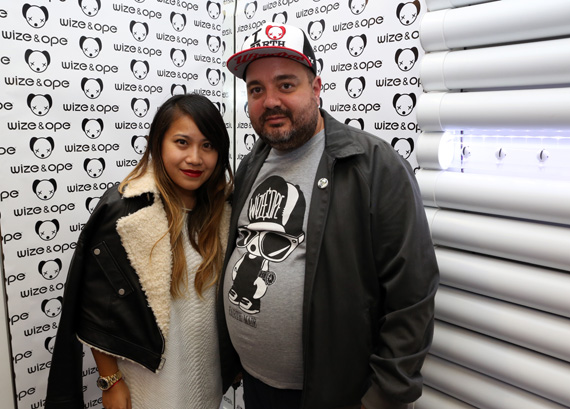 Me and wize&ope owner, Victor Louzon

Lil Wayne has arrived!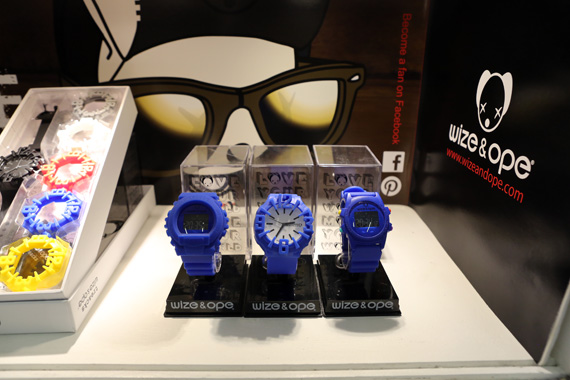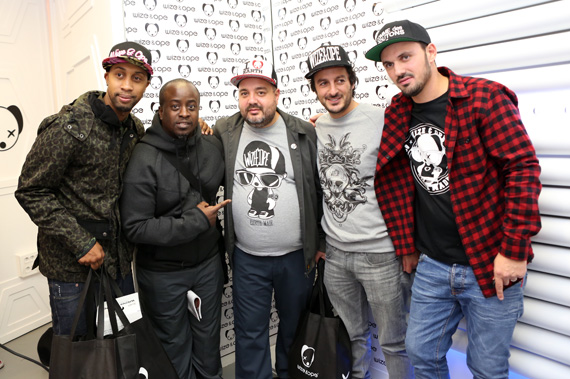 L-R: Cortez Bryant (co-CEO of blueprint group), Efe Ogbeni (World Passport), Victor Louzon (wize&ope), Alexis (wize&ope), ?
Categories: celebrities entertainment/events fashion jewelry/accessories outfits travel
Tags: celebritiescollaborationeventslil waynepariswatcheswize&ope