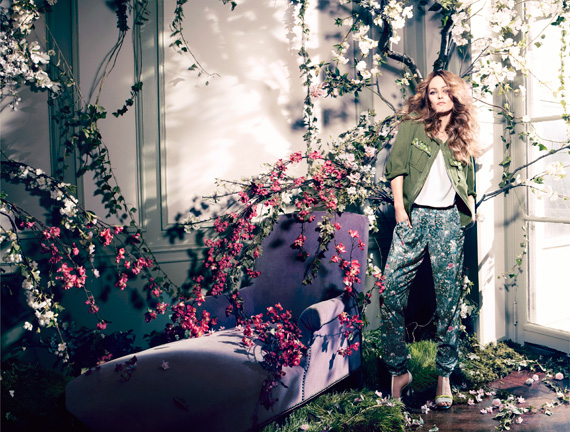 Photos courtesy of H&M
Previously I've posted the behind-the-scenes images of the H&M Conscious Collection Spring 2013 ad campaign featuring actress, singer Vanessa Paradis, now here's the official photos. Loved the photo shoot, so pretty and of course I can't wait to get my hands on some of the pieces!
Coinciding with the campaign will be the launch of a Conscious garment collecting action at H&M. Customers will be able to bring any unwanted garments from any label to selected stores, and in return for each bag receive an H&M voucher, to a maximum of two bags per customer per day. H&M is the first store to encourage garment return on this scale, in an effort to prevent clothing from going to landfill.
The full women's collection will be available in H&M stores worldwide as well as online from March 25th, alongside Conscious collections for men, kids and babies. Check out the collection here.
More campaign photos after the jump…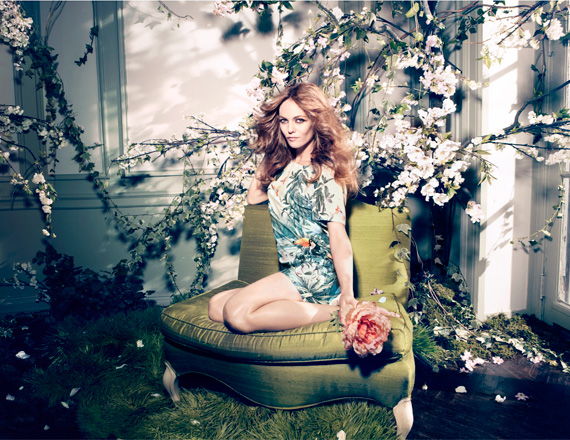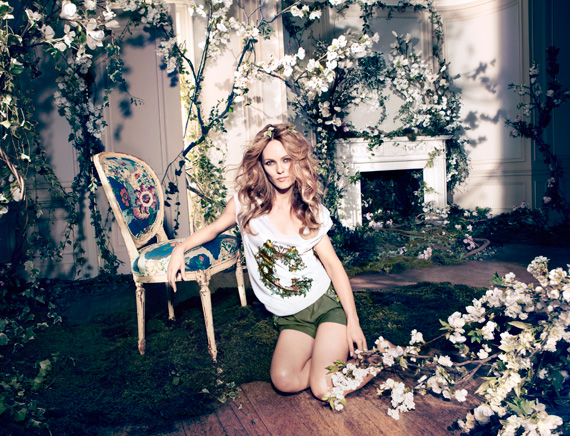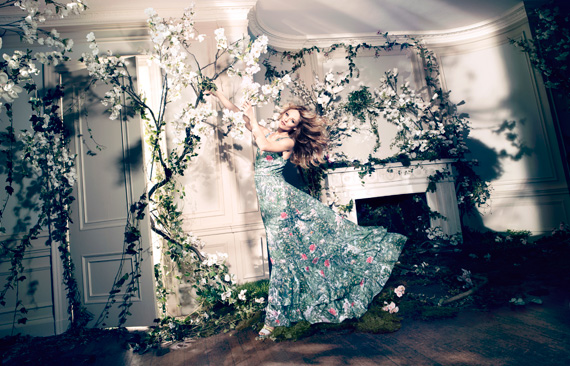 Categories: celebrities fashion h&m