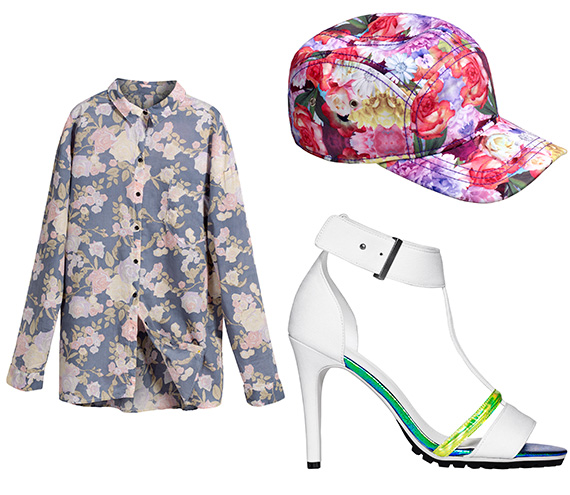 Photos courtesy of H&M
Earlier today you've read about the announcement that French actress and singer Vanessa Paradis is the new face for H&M's spring Conscious Collection. Now here's your look at the full collection featuring women, men, kids and babies. The entire collection is made from more sustainable materials, such as organic cotton, recycled polyester, and Tencel. Really cute collection as usual.
Coinciding with the campaign will be the launch of a Conscious garment collecting action at H&M. Customers will be able to bring any unwanted garments from any label to selected stores, and in return for each bag receive an H&M voucher, to a maximum of two bags per customer per day. H&M is the first store to encourage garment return on this scale, in an effort to prevent clothing from going to landfill.
The collection will be available in H&M stores worldwide as well as online from March 25th.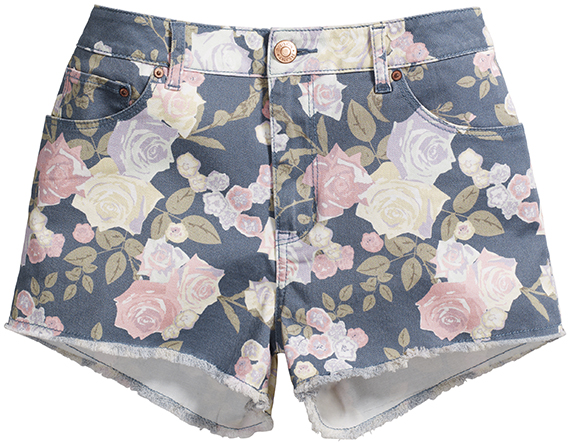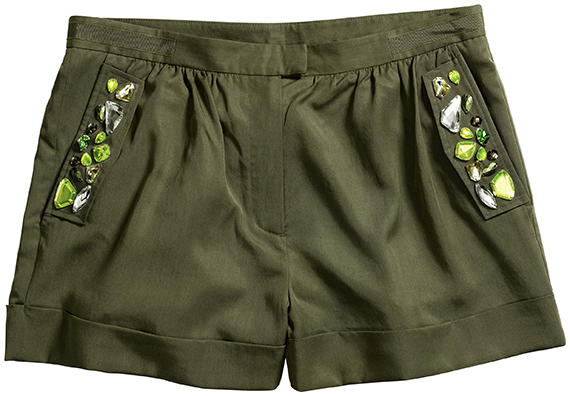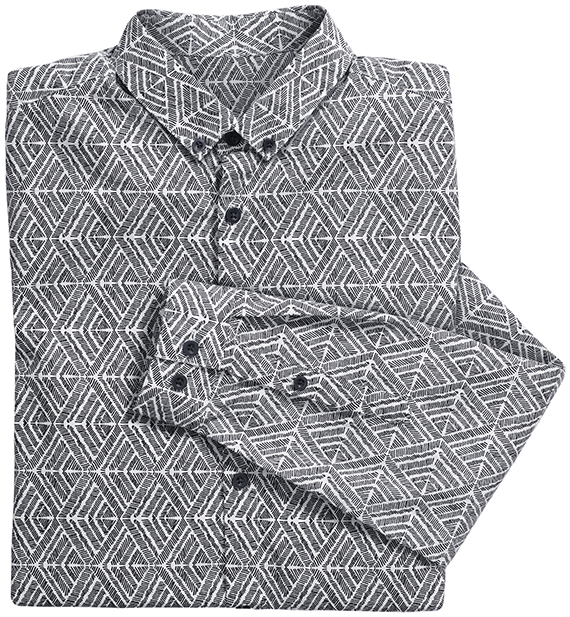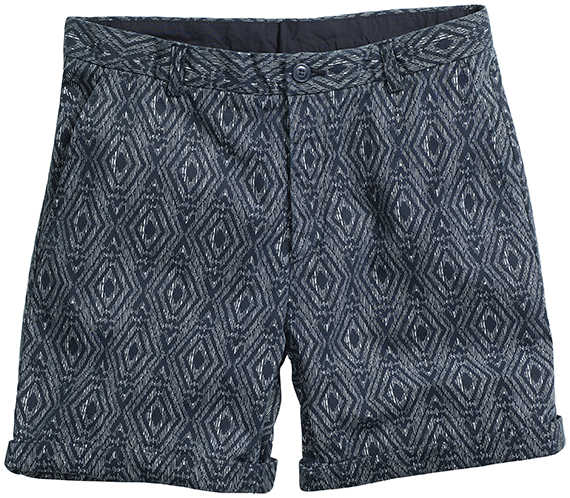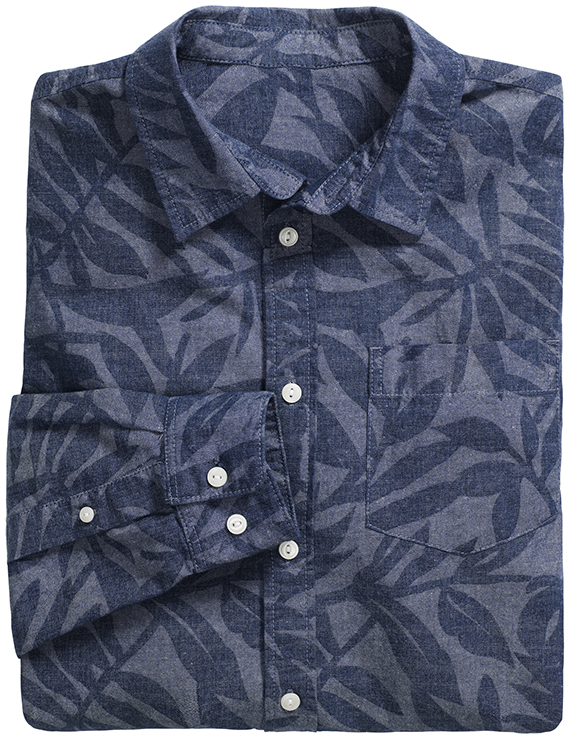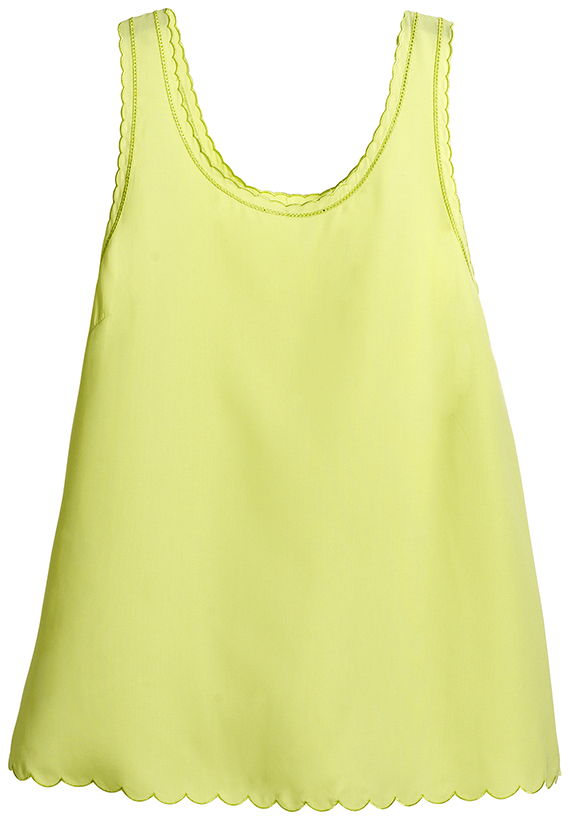 Categories: fashion h&m kids mens
Tags: H&M