Photos courtesy of H&M
Every year I'm quite excited to see H&M's Conscious Collection, I love their ongoing commitment to a more sustainable fashion future. The entire collection is made from more sustainable materials, such as organic cotton, recycled polyester, and Tencel. This spring, actress and singer Vanessa Paradis is the face of the Conscious Collection. Vanessa wears keys pieces in the campaign like a ruffle-edged yellow sundress, as well as an embellished zip-up utility jacket worn with botanical print trousers. Other pieces includes a floor-length dress, cropped jumpsuit, tropical print T-shirt dress as well as accessories such as ankle-strap heels.
Vanessa Paradis says, "I like being part of something like the Conscious collection at H&M. I try my best to shop consciously, and vintage is very much part of my wardrobe. I love the style and it works in an eco-friendly way because I like to use and reuse old clothes."
The collection featuring women, men, kids and babies will be available in H&M stores worldwide as well as online from March 25th. Check out the behind-the-scenes photos from the shoot with Vanessa, can't wait to see the full campaign!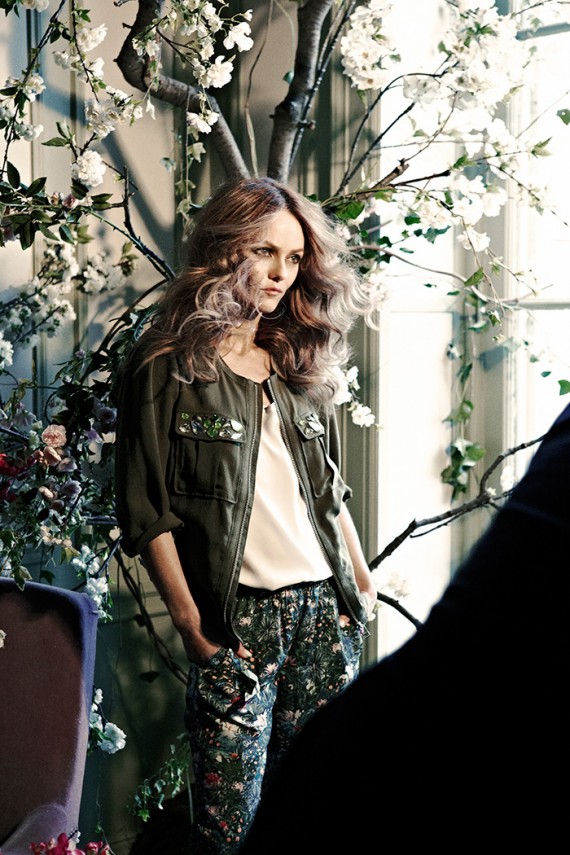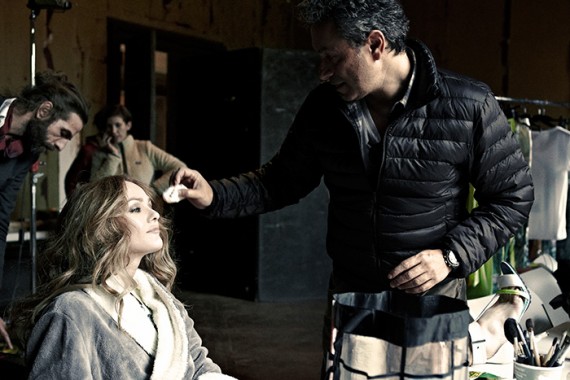 Categories: celebrities fashion h&m
Tags: H&Mvanessa paradis