Hope you all had a lovely holiday with your loved ones and received lots of love and was showered with wonderful gifts and all. Before I get into 2013, (can you believe 2012 has passed already?), while going through my photos I realized I never posted my photos from Las Vegas and Los Angeles from August 2012– here it is! Oh how I wish it's warm in NYC right now, just like when I was in LV and LA in August! While I was in LA, I finally had a chance to go to Disneyland, thanks to Disney! Wish I had more time to spend there but there was just so much to see and play, will need to go back to Disneyland again this year. It was in a great week on the West Coast!
Def need to plan a vacation in 2013 to somewhere warm and beachy. Looking forward to an amazing NEW YEAR, thank you for sticking by my side!
08.17.2012 – Las Vegas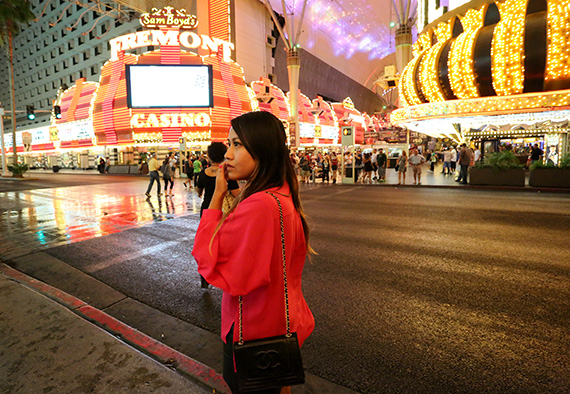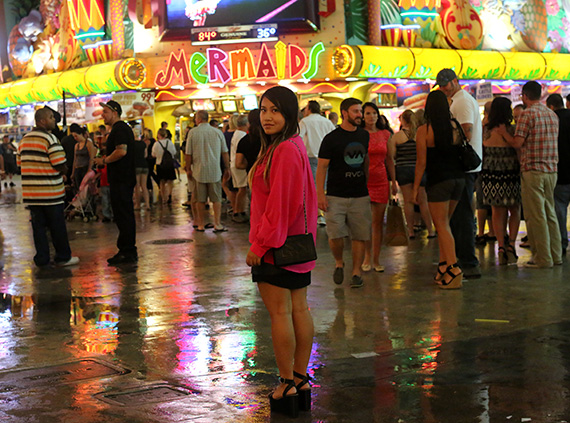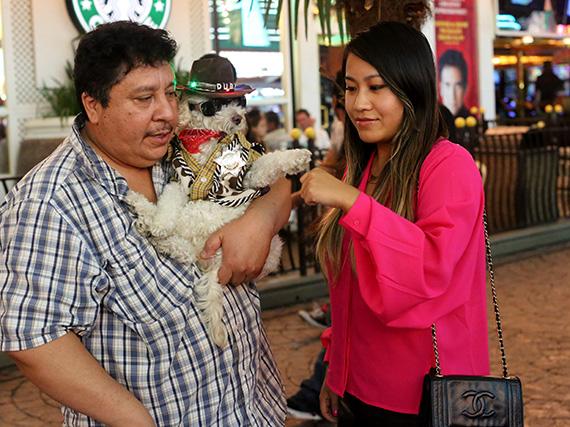 Arrived to Vegas at night, after dinner went to Old Las Vegas for a little tour.
—-
08.18.2012 – Las Vegas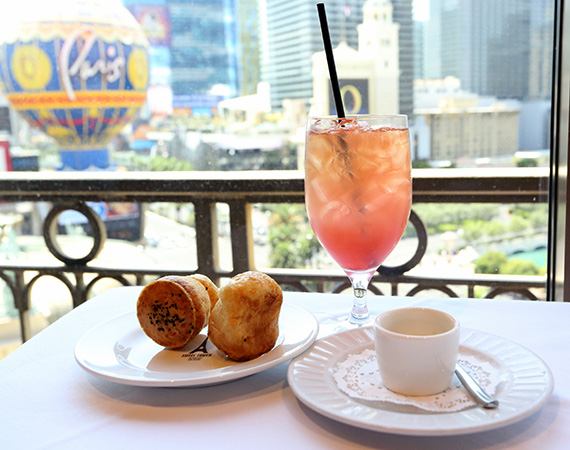 Lunch at the Eiffel Tower.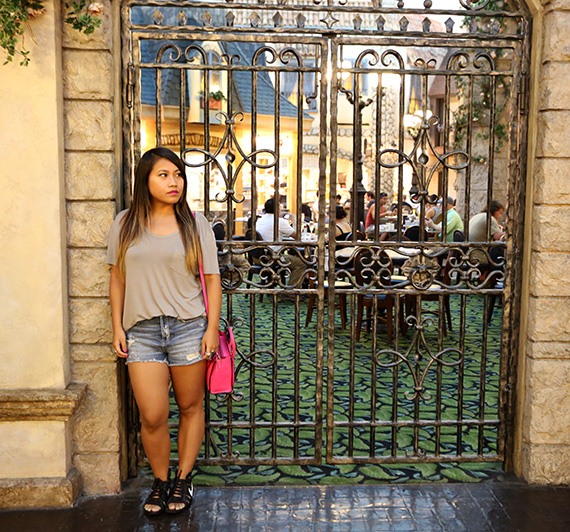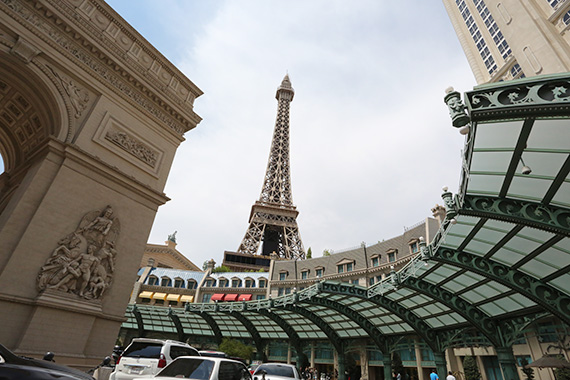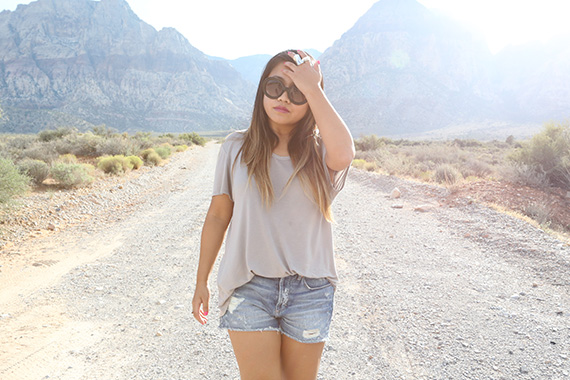 Leaving Red Rock Canyon.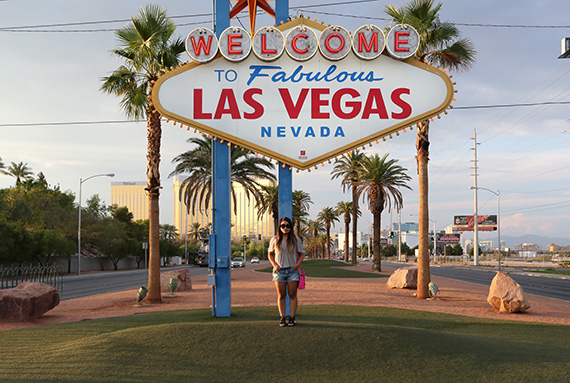 Visiting the Las Vegas sign.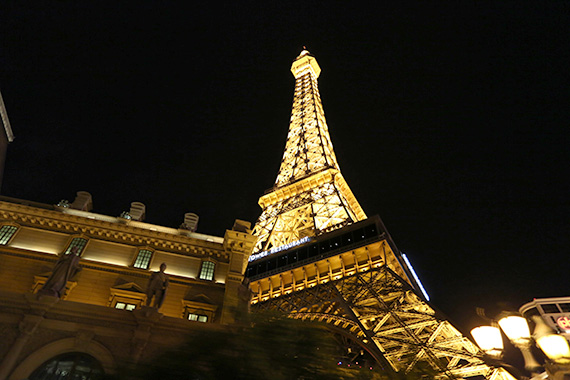 Paris at night…
Categories: eats fashion las vegas los angeles outfits travel