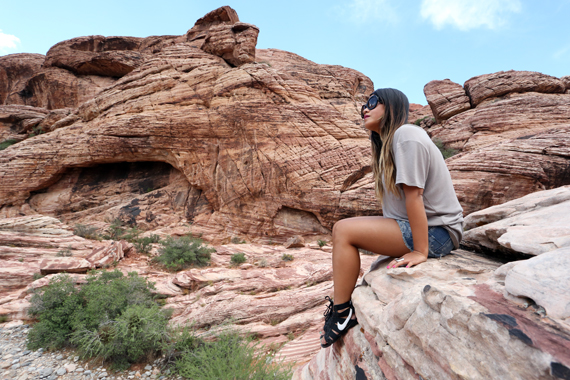 Yes, I know I'm so behind with posting my photos from Las Vegas and Los Angeles trips I took last month but it's all coming soon! Usually when I go to Las Vegas it's just for work with very little play since I don't stay for any extra days but this time around I've decided to go a little earlier.
After lunch, we drove out to Red Rock Canyon, which was about 30 minutes off the strip and went on an impromptu hike. It was pretty amazing and now I look forward to going on hikes, it was actually pretty fun. I took a lot of photos, it was so nice that day and surprisingly not so hot. How beautiful is nature?
T by Alexander Wang Tee, H&M Denim Shorts, Céline Luggage Nano Tote, Nike Gladiator MD Sandals, Prada Baroque Minimal Sunglasses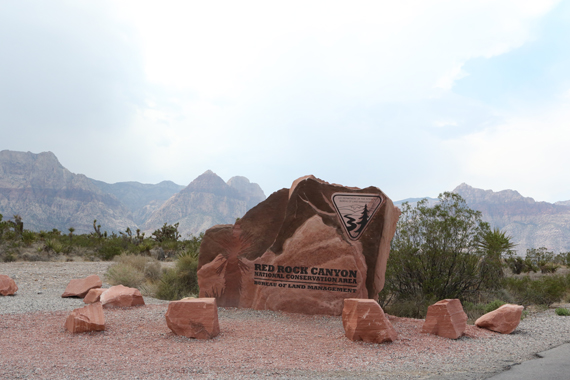 I have arrived!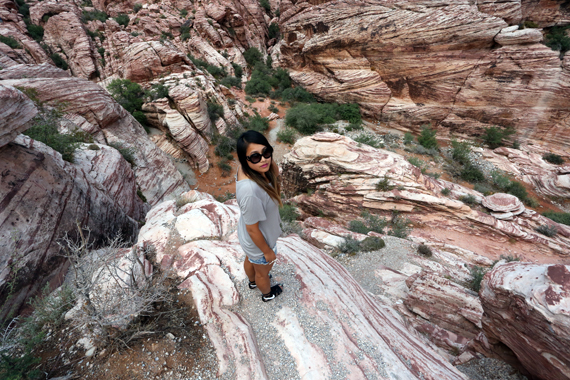 Look down…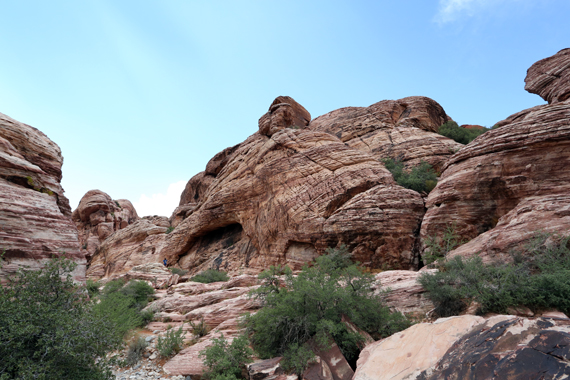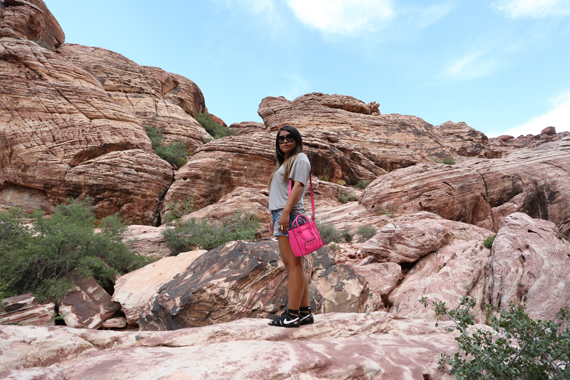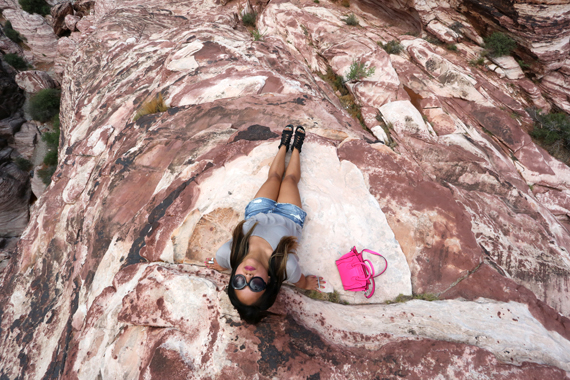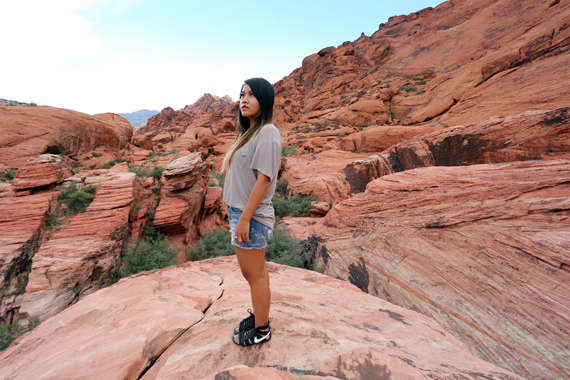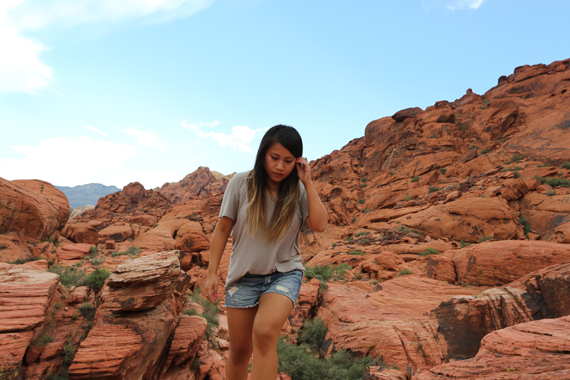 I think from now on, every trip I take I'm going to get eyelash extensions (I got mine done at Browhaus). It makes my life easier I wake up and I'm ready to go, no time wasted for eyeliner and mascara. I also really love the look, it's so pretty but just a bit high maintenance haha.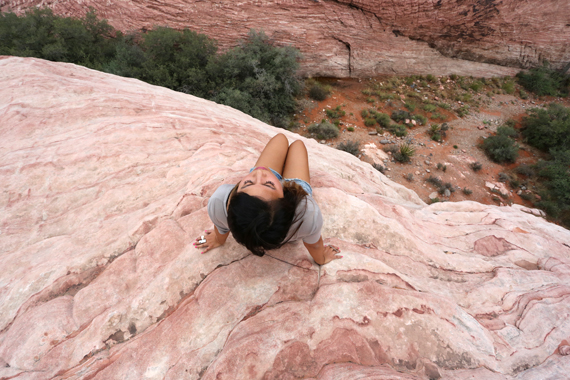 So relaxing and beautiful…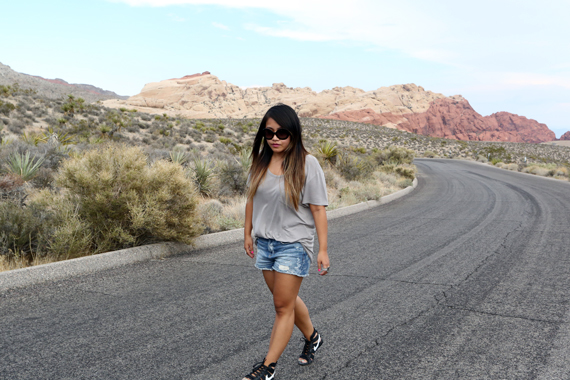 Time to go, love the empty road…
$2409.49 BUY IT NOW 7hr 46mins

$2503.3 BUY IT NOW 7hr 46mins

$2503.3 BUY IT NOW 7hr 46mins

$2304.2 BUY IT NOW 7hr 46mins

$2513.82 BUY IT NOW 7hr 46mins

$2273.57 BUY IT NOW 7hr 46mins

$1841.0 BUY IT NOW 12hr 26mins

$1440.9 BUY IT NOW 15hr 34mins
disclaimer
Categories: fashion las vegas outfits travel
Tags: las vegas