08.22.2012 – Las Vegas + Los Angeles

Day 3 of PROJECT Las Vegas.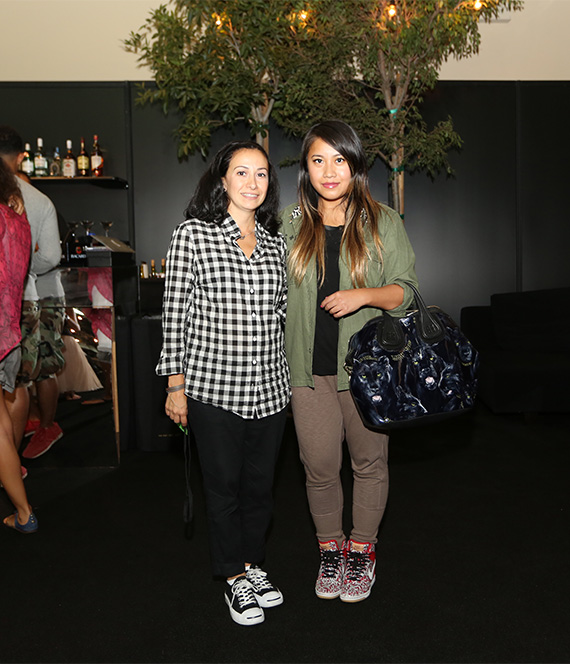 Lovely seeing Gabriella from Miss Crew, been a min!

Heading out of Vegas to LA, the sky was pretty amazing after the storm…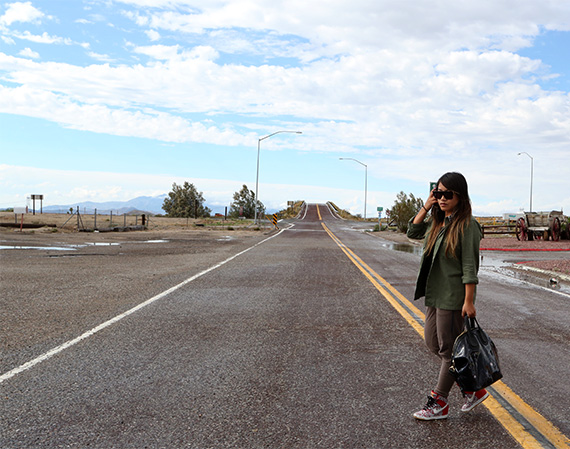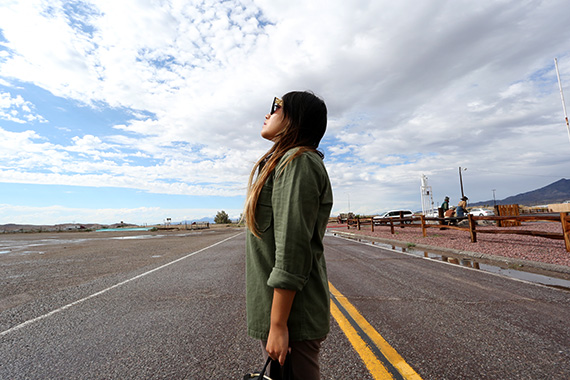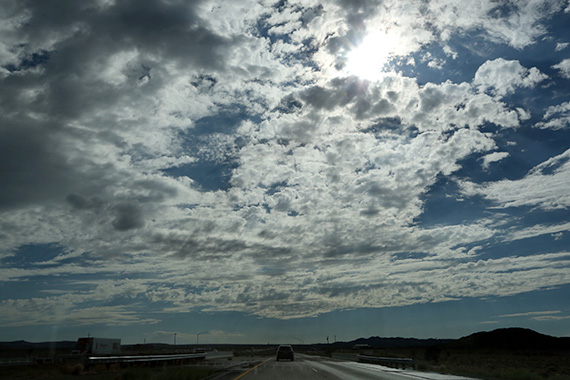 —-
Arrival to Los Angeles…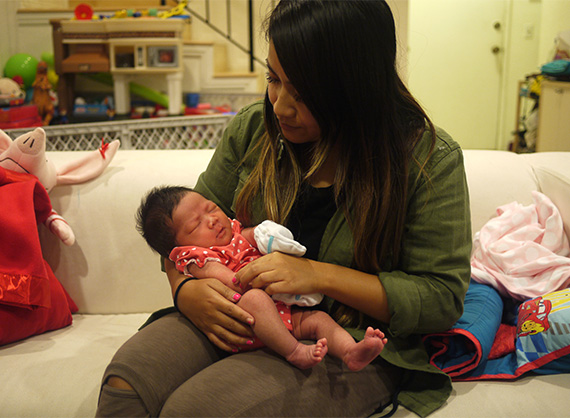 Met my goddaugher Lillian Kay in LA for the first time! So precious!
—-
08.23.2012 – Los Angeles

Hanging at the Haus of Levi's with Melissa and Greg.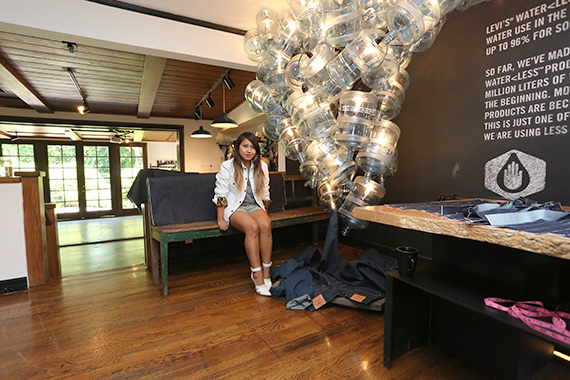 Categories: eats fashion las vegas los angeles outfits travel