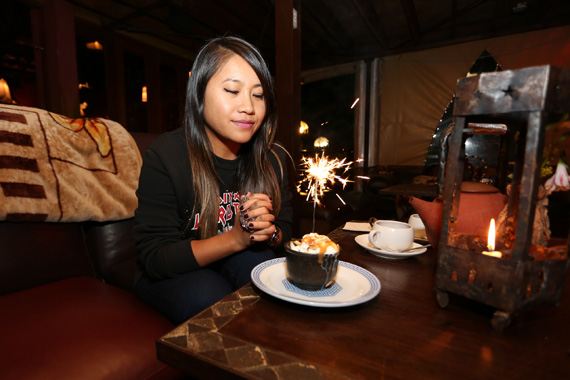 On the official day of my birthday I spent it in Joburg, South Africa. After attending the STR.CRD event and block party, I had dinner at one of South Africa's hotspots, Moyo Zoo Lake Park. The restaurant was pretty interesting and the food was really good but it was a bit chilly in there. Their solution is providing blankets for guests, wrap yourself around it and keep warm while eating, definitely my first time! Pretty funny and interesting huh? I had a great day, once again thanks for all the birthday wishes! I love you guys!!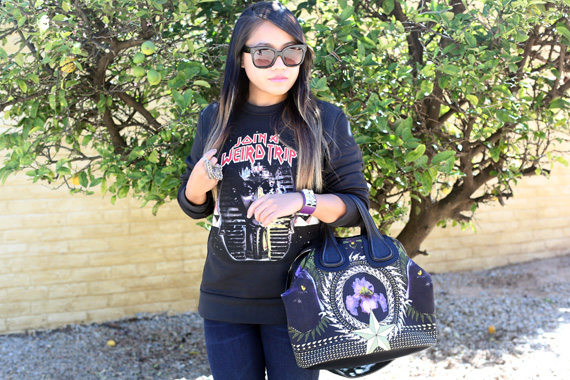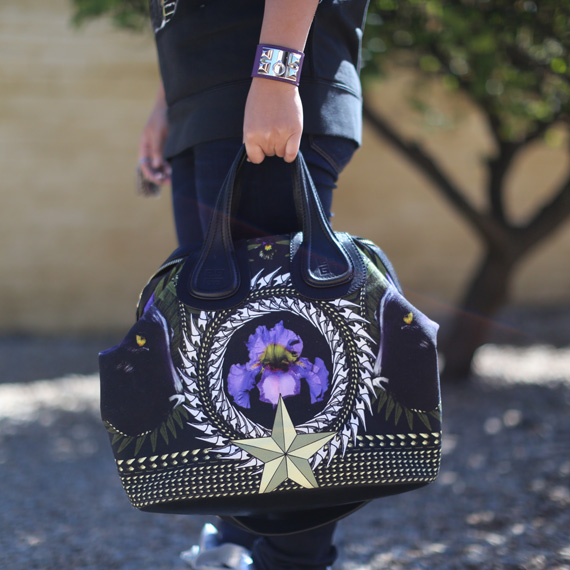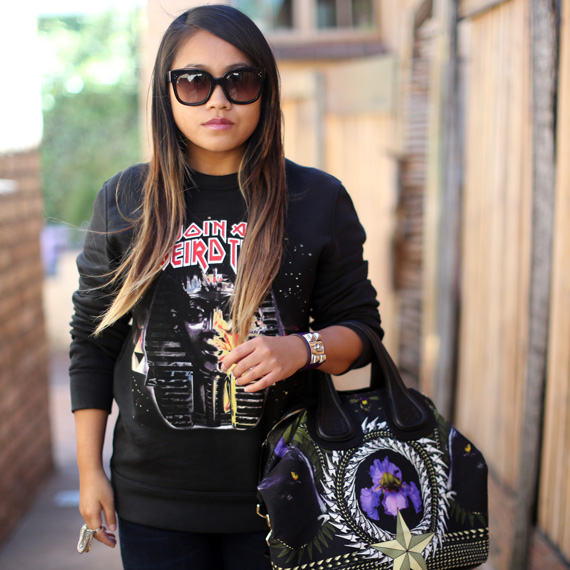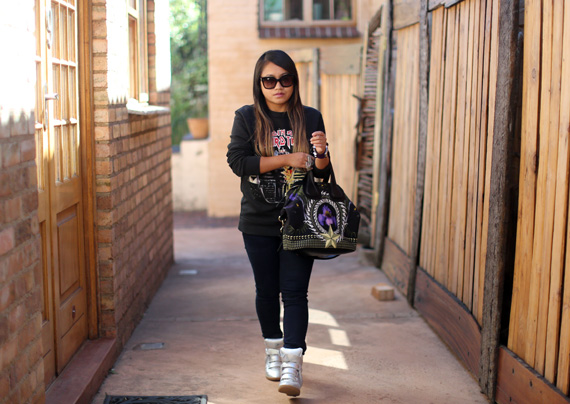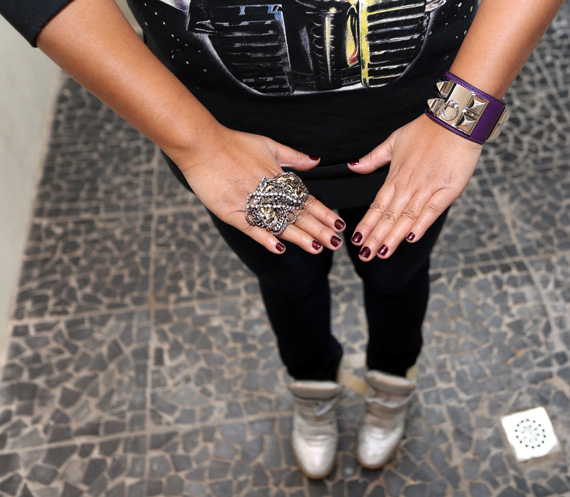 Balenciaga Egyptofunk Sphinx Sweatshirt, J Brand 811 Mid-Rise Skinny Leg Jeans, Isabel Marant Bird Sneakers, Givenchy Iris & Panther Print Nightingale, Holbrooke by s.berry Trifecta Ring, Hermès Collier de Chien Bracelet, Céline Audrey Sunglasses (different color here)
—-
Moyo Zoo Lake Park
1 Prince of Wales Drive, Parkview,
Johannesburg, Gauteng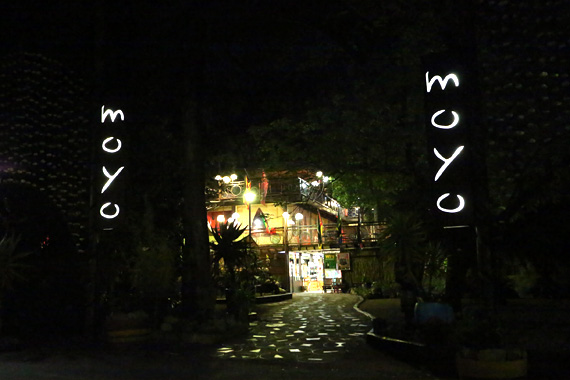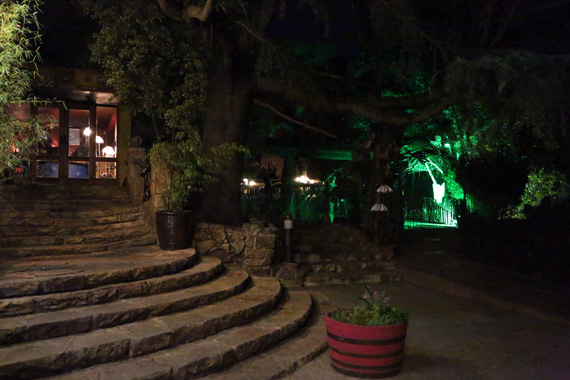 bread for the table…so good!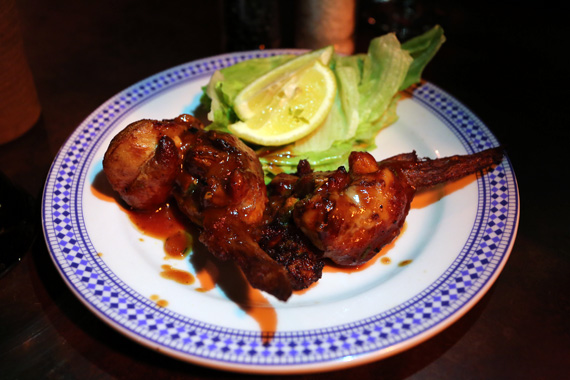 prawn stuffed chicken wings deboned chicken wings stuffed with a deshelled spicy prawn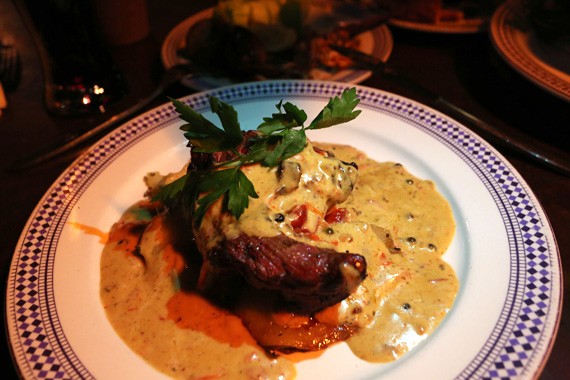 fillet khuzwayo marrow bones topped with beef fillet, mushrooms and served with a gratinated bearnaise sauce

ox-tail Amos ox-tail braised with butterbeans in red wine and beef stock jus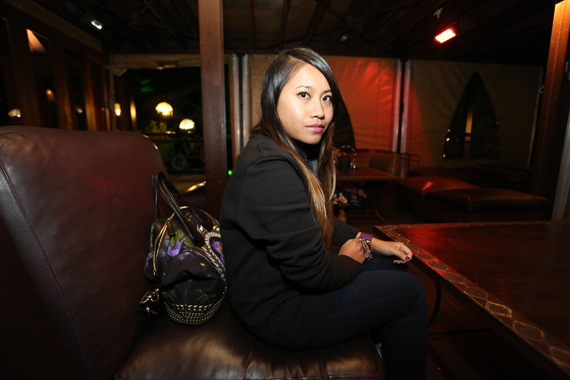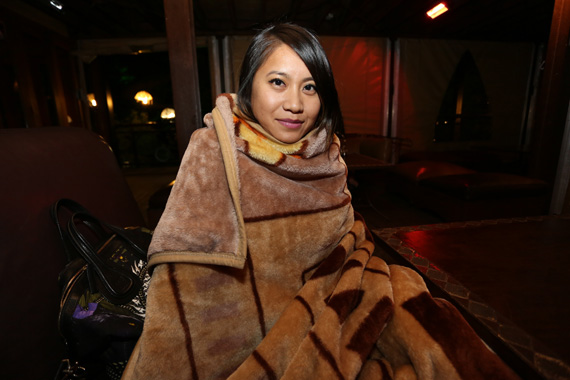 Haha, no words!
$754.0 BUY IT NOW 1hr 19mins

$1149.0 BUY IT NOW 3hr 50mins

$399.0 0 bids 7hr 10mins

$620.1 BUY IT NOW 7hr 11mins

$1300.0 BUY IT NOW 13hr 46mins

$568.0 BUY IT NOW 21hr 44mins

$700.0 BUY IT NOW 0hr 2mins

$140.0 0 bids 8hr 22mins
disclaimer
Categories: eats fashion outfits travel