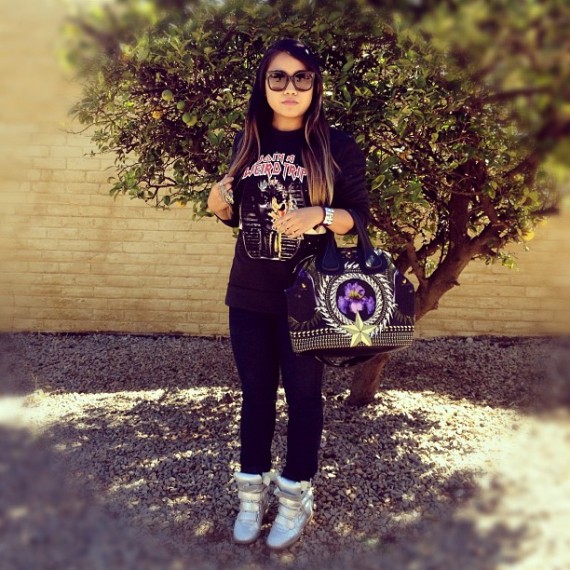 Yesterday (9.29) was my birthday and it was pretty crazy spending it in Johannesburg, South Africa. I am having a great time in Joburg despite the crazy weather, the temperature fluctuates from warm to very cold at night and it is totally unexpected even for locals. I feel like I'm coming down with a cold, drinking up my vitamin c to fight it. The wifi at the hotel is on and off so blogging has been super hard, so please bear with me.
And for those sent me birthday wishes on Facebook, Twitter and Instagram (@nitro_licious), thank you! Love you all!! More pics from the trip to come. Oh yea, I have a special birthday giveaway coming soon, so stay tuned!
Balenciaga Egyptofunk Sphinx Sweatshirt, J Brand 811 Mid-Rise Skinny Leg Jeans, Isabel Marant Bird Sneakers, Givenchy Iris & Panther Print Nightingale, Holbrooke by s.berry Trifecta Ring, Hermès Collier de Chien Bracelet, Céline Audrey Sunglasses (different color here)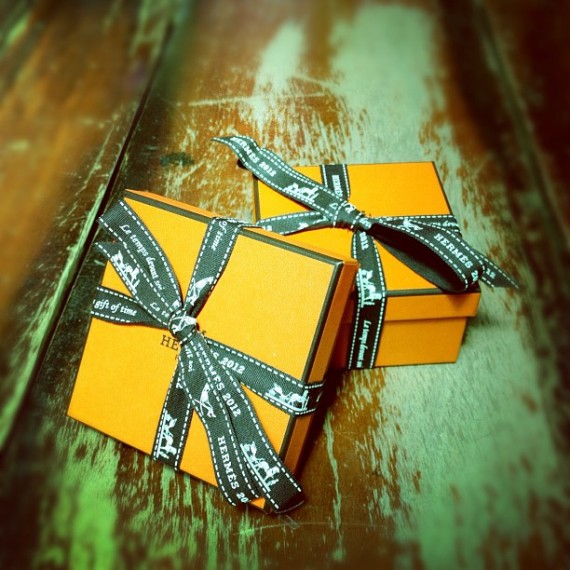 Birthday treats away from home! I'm wearing one of the gifts on my hand, the purple/silver hardwear CDC bracelet! <3 it!!
Categories: fashion outfits travel