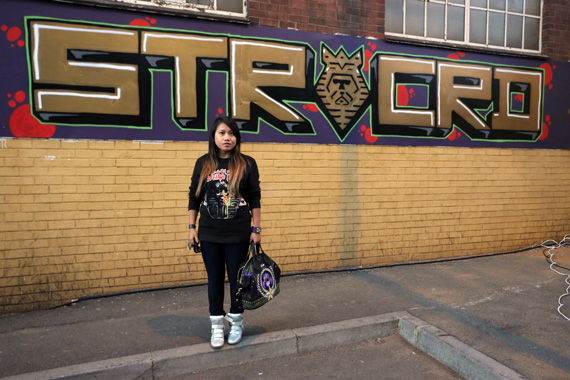 Photos by YM
On the 4th day in Joburg it was the main STR.CRD event and block party! "STR.CRD is an urban culture event that seeks to expose and create opportunities for global creatives to interact and collaborate with their African counterparts." The afternoon was pretty chill, did some interviews with local press and spoke on a STR.SESSIONS x TEDxJozi talk with Yu-Ming (Freshness/Sneaker News) about content creation and content curation.
Afterward we went down the street to MOAD for the STR.CRD event, it was popping. Everyone was on the street just chilling and mingling, the street style there is pretty serious too. I love block parties, there were performers on stage throughout the day/night and Claw Money was there doing sneaker customizations with Converse. I stopped by the 2BOP, BABATUNDE and Converse to say hello and then hung out at the block party for most of the night. The event was pretty cool, definitely a great spot for youth culture to hang. Big ups to HARDY, STEFAN, STREETBAUS, BOOGY, LERATO and the rest of the STR.CRD team for doing an amazing job. For more photos, check out the pre-opening party post here.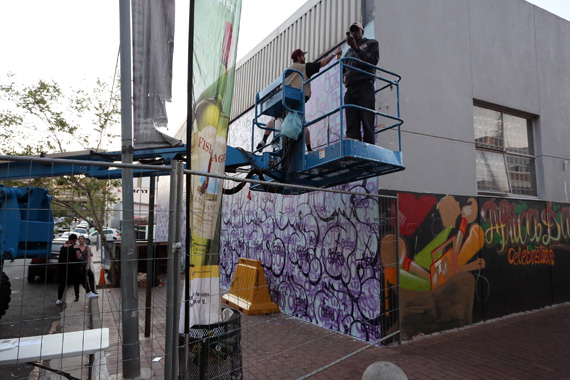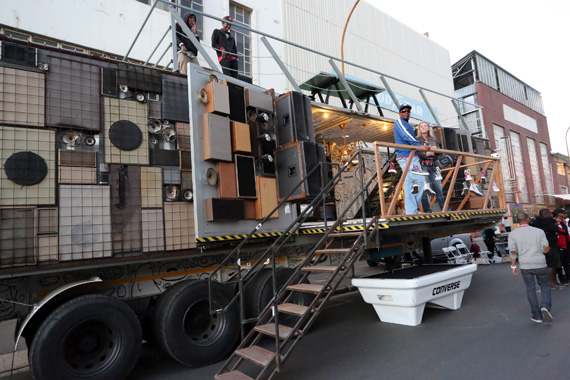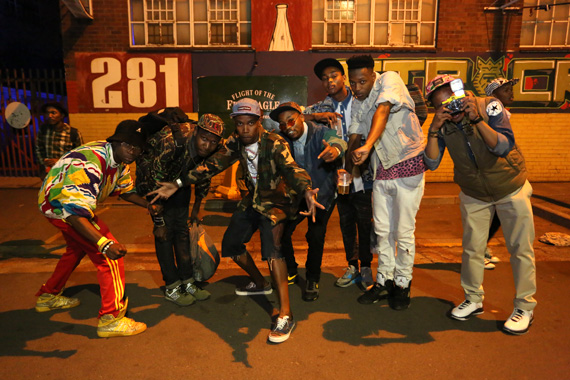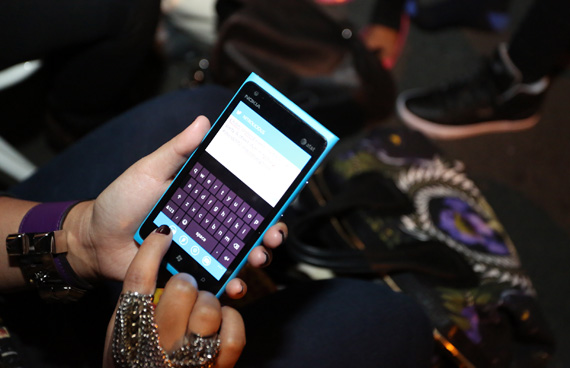 Big thanks to Windows Phone for holding me down in South Africa!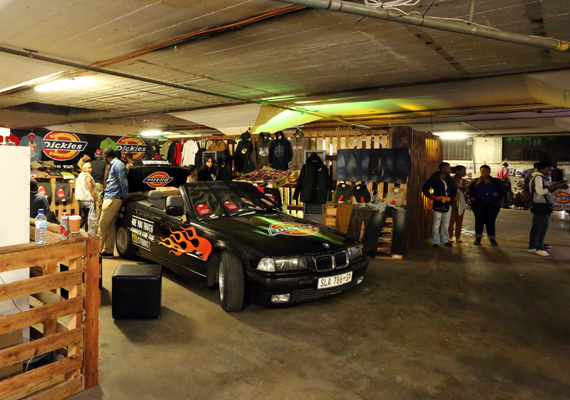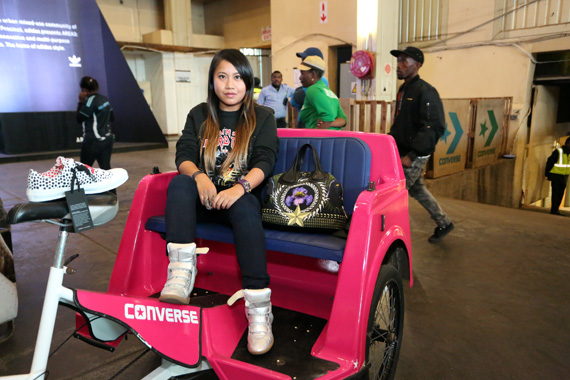 Categories: fashion mens outfits streetwear travel