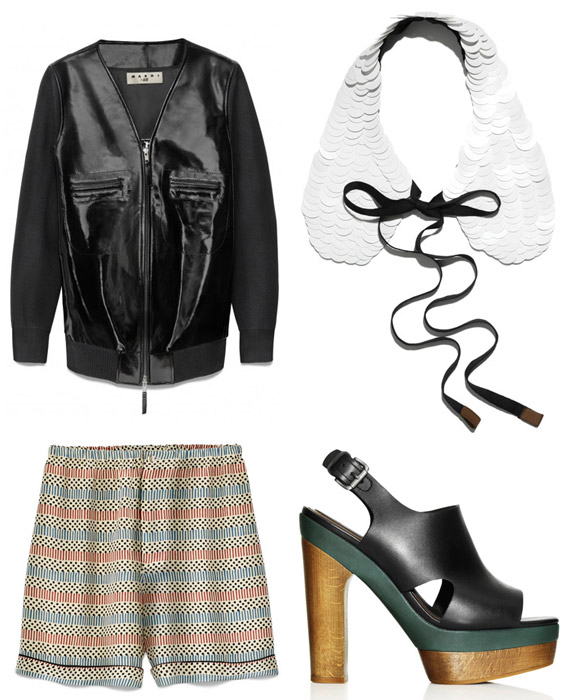 Photos courtesy of H&M
After seeing the Marni at H&M lookbook and collection in person at the launch party in LA I'm even more in love with the collection. The collection is sooooo good, definitely want all of it…even the men's pieces! Here's a look at ALL the pieces in the collection for both men and women including prices in US$. Start making your wishlist, the collection will be available from March 8, 2012 in around 260 H&M stores worldwide and online (where available). Do you love it? Will you be lining up the day of the launch?
For women, essential pieces such as loose dresses, shirts and tops become playgrounds for inventive associations of prints and textures. Well-defined summer coats and slender jacket-and-skirt ensembles add a quirky ladylike note, which is immediately toned down by the relaxed ease of the parkas and sporty zip-up blousons. Knits have a constructivist feel: silk-front cardigans sport a knitted back, just like patent leather zip-up tops. Short pajama suits and stripey leggings used as underpinnings have a graphic charm. Lilac gold brocade is treated as a sporty fabric on looks that reinvent the definition of day to night.

For men, parkas are slim and playfully utilitarian; formal suits come either with long pants or Bermuda shorts. Plays of intarsia and prints gives new meaning to wardrobe staples such as shirts and knits and Marni's striped men's sweaters come in luxurious cashmere. Pops of color on a sleeve, or in the lining add a dash of the unexpected, while matching shirts and shorts have a sense of loungewear. A hint of workwear recurs throughout as well.
Lots of photos and pages so keep clicking, the pricelist is on page 14. Enjoy!
Women's Collection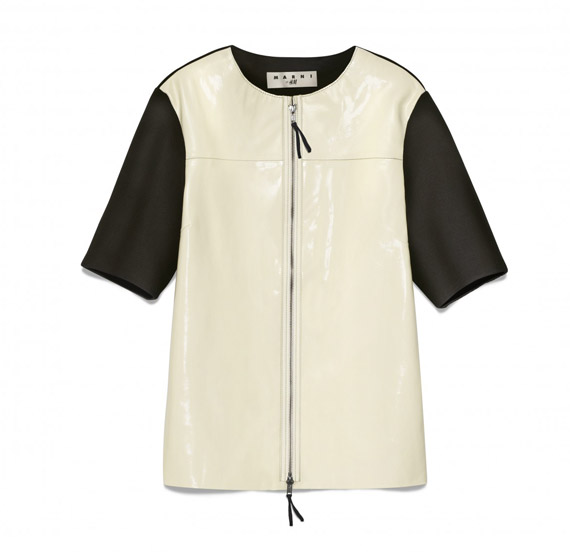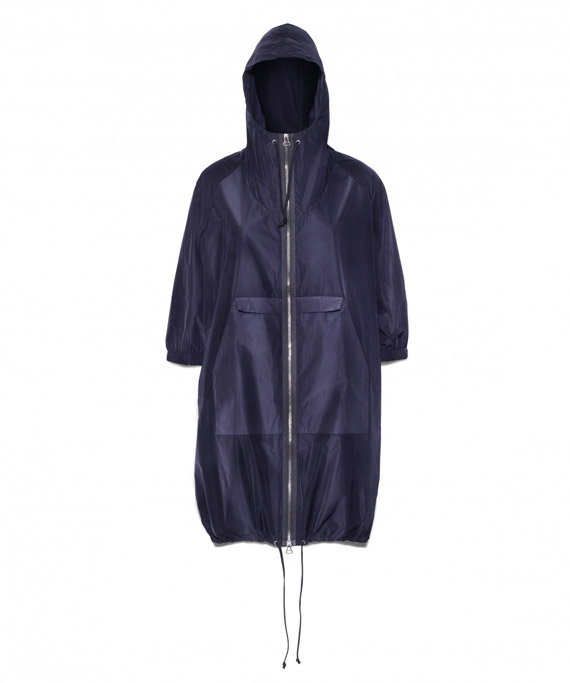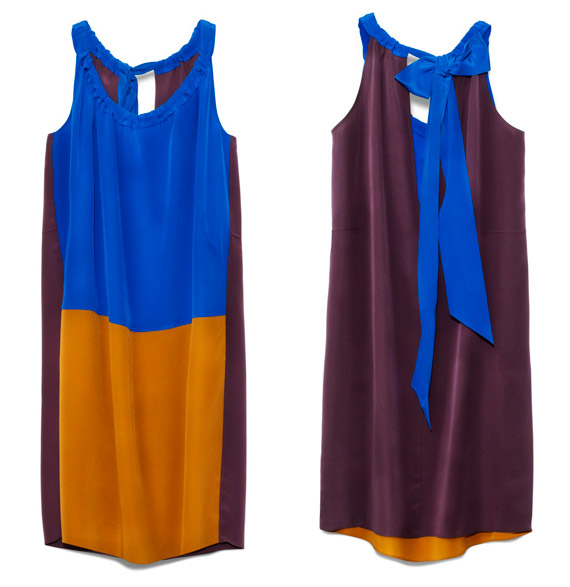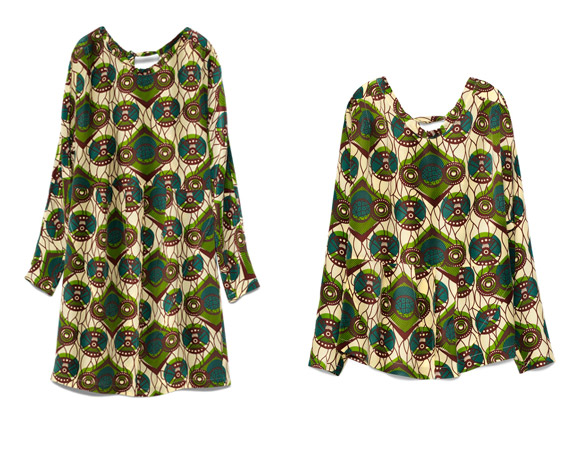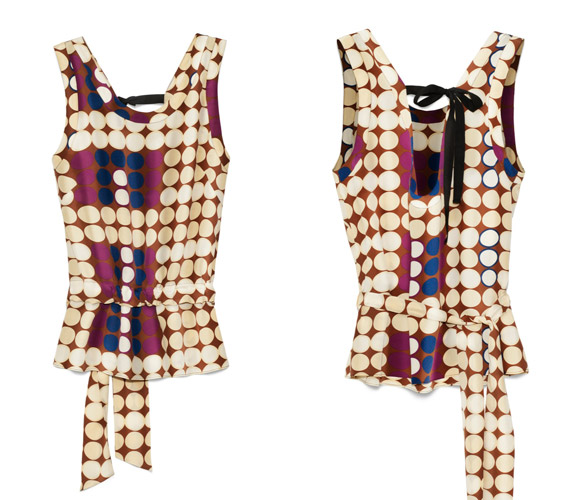 Categories: fashion h&m handbags jewelry/accessories kicks mens shoes sunglasses
Tags: