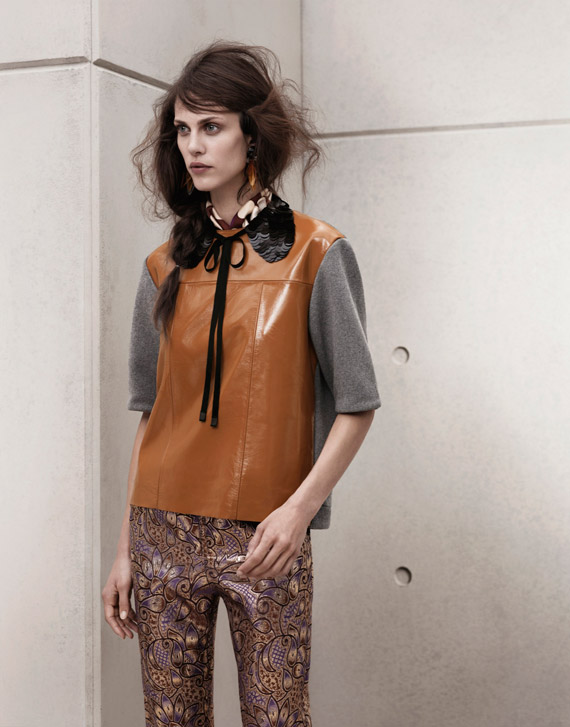 Photographer: Josh Olins
After seeing several sneak peeks of the Marni at H&M collection I'm sure all of you guys have been waiting to see the entire lookbook! Before I go to bed, here's the women's and men's lookbook! Enjoy!
Eclectic, quirky and timeless, the Marni collection at H&M is a modular wardrobe for women and men, complete with accessories. It is composed of elegant items selected by Marni's creative director and founder, Consuelo Castiglioni, from her extensive repertoire to create a playful range of style possibilities. A sense of sophisticated eclecticism is mixed with a sporty allure; the accent is on the streamlined purity of design and the intensity of surfaces. The result is high on prints and spring energy, with the unmistakable Marni signatures evident in the juxtaposition of shapes, patterns and materials.
Available from March 8, 2012 in around 260 H&M stores worldwide and online (where available), the collection features both clothing and accessories all at H&M's prices, meaning everyone will have the chance to enter Marni's world." Can't wait! Do you like it? More to come, stay tuned!
Update 2.21.12: Click here for the full collection including prices, enjoy!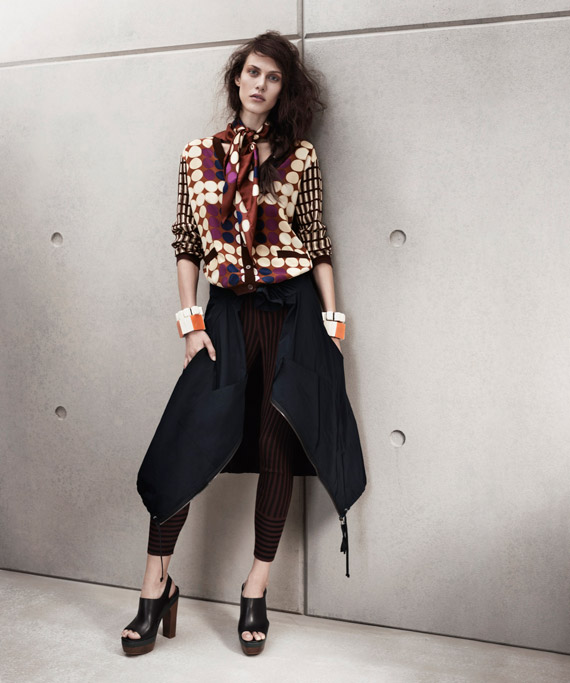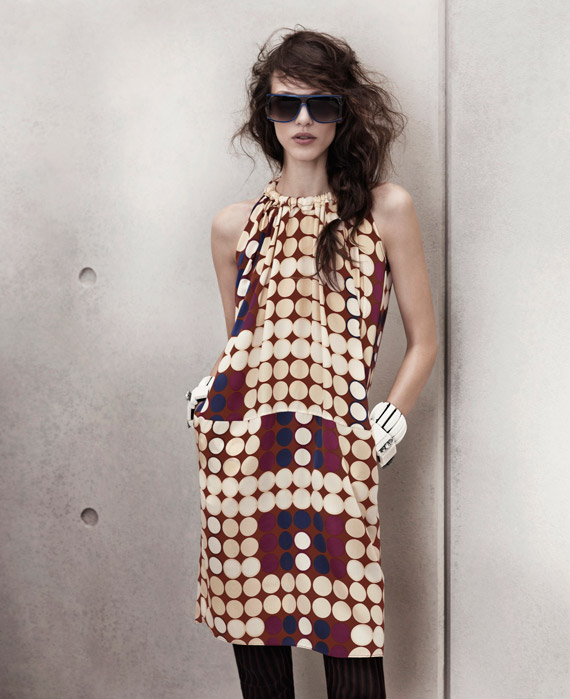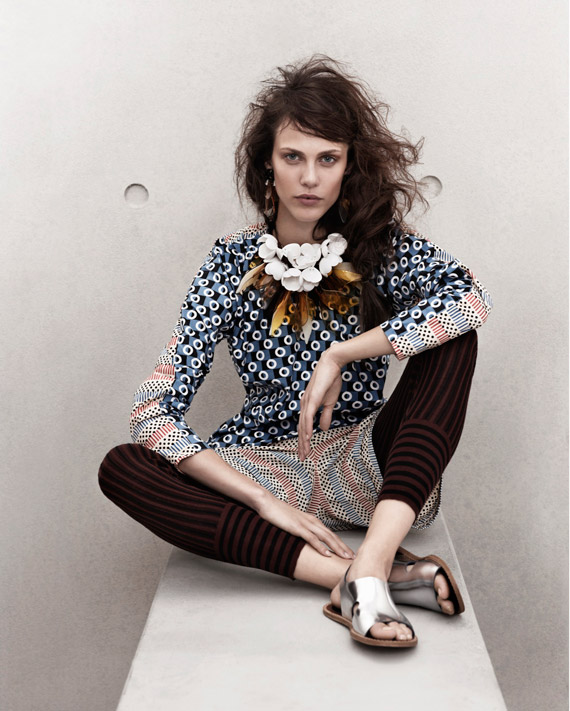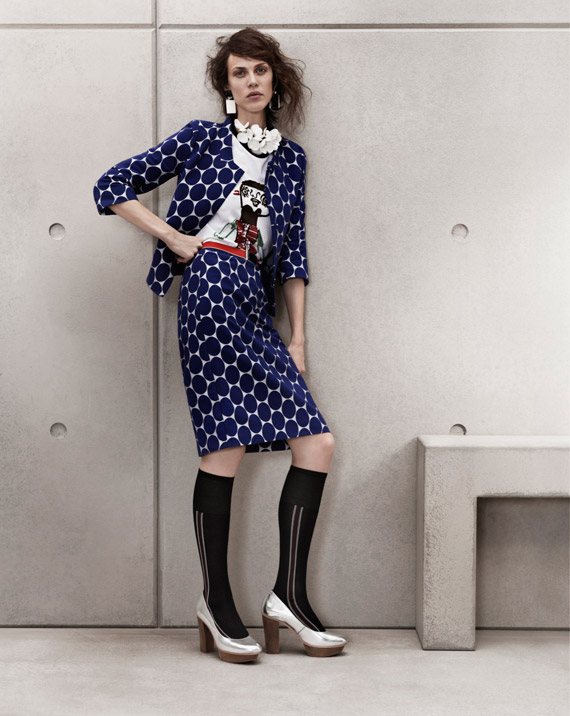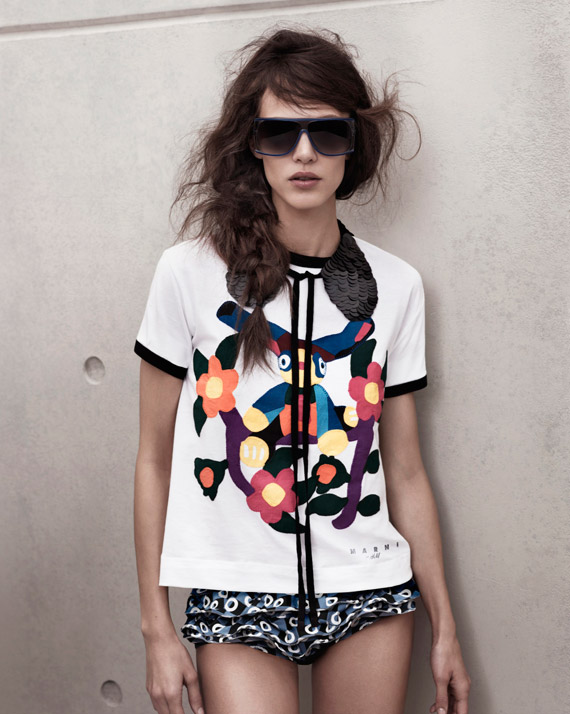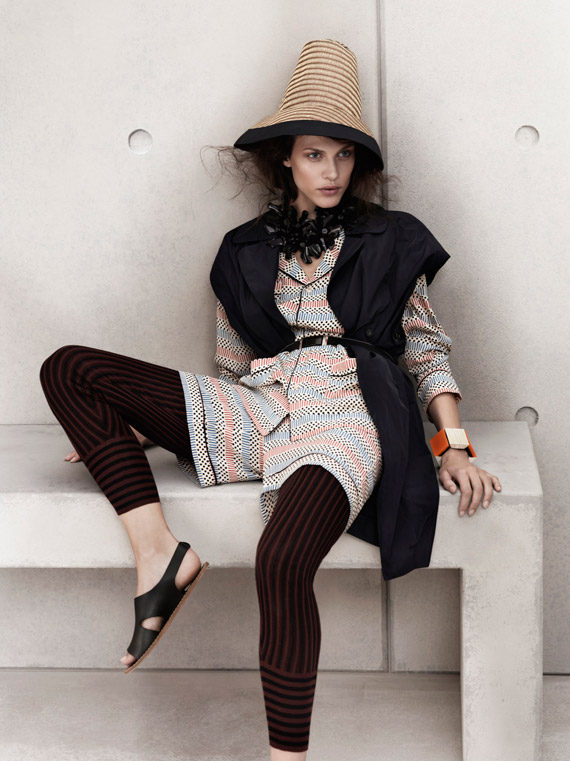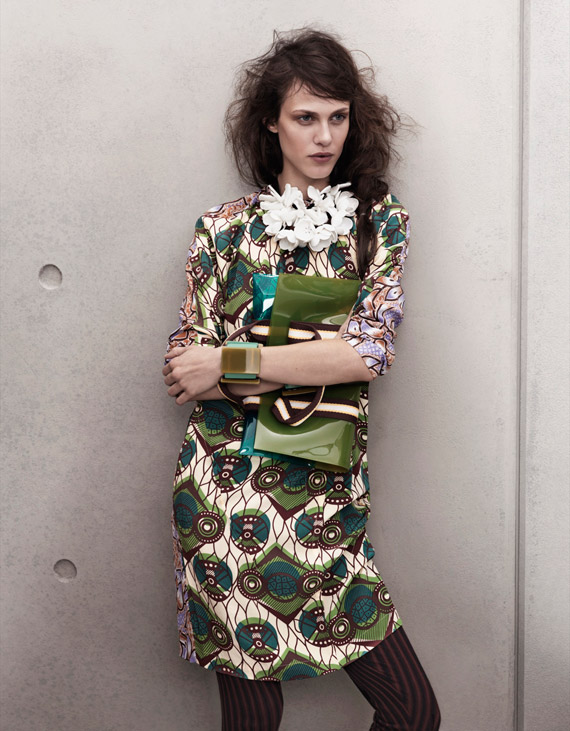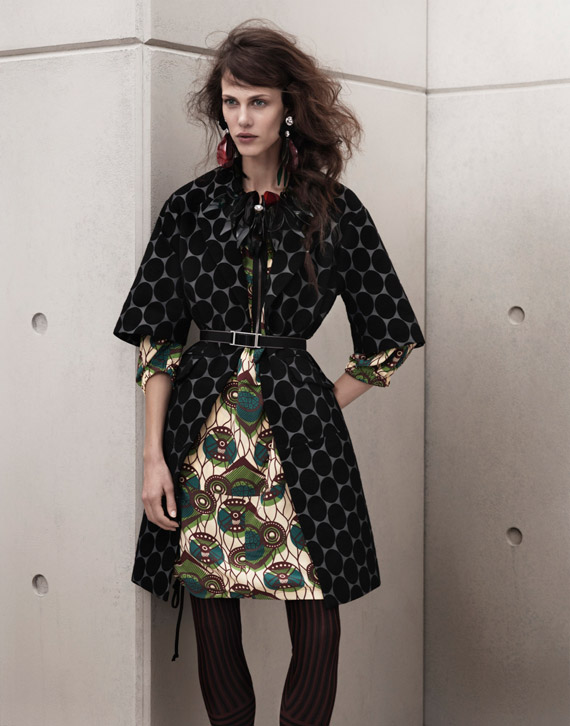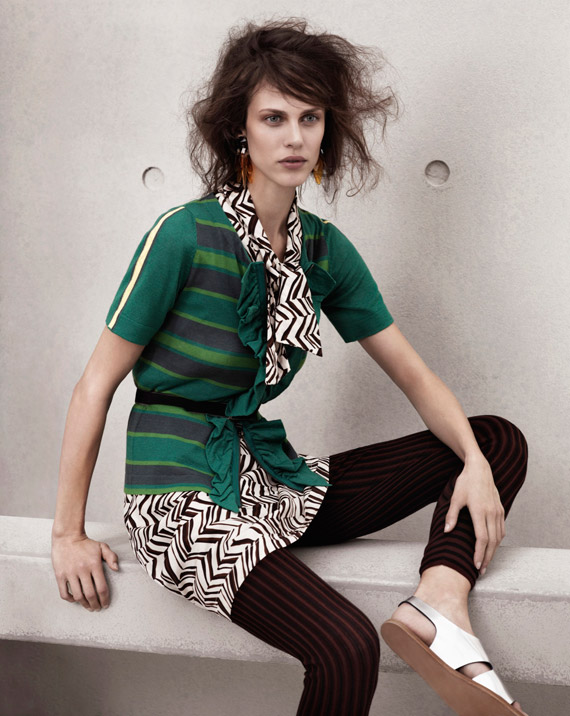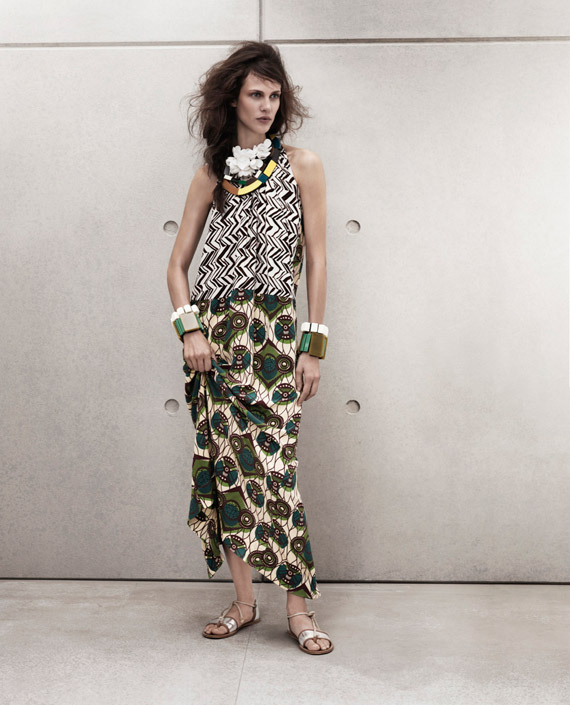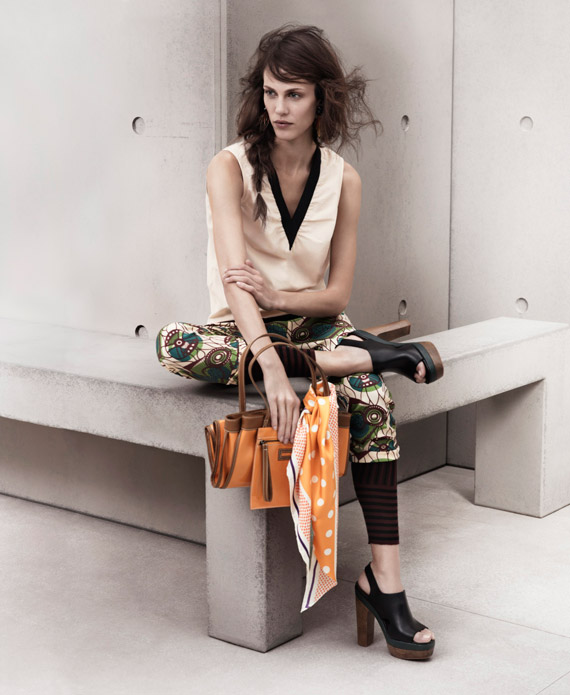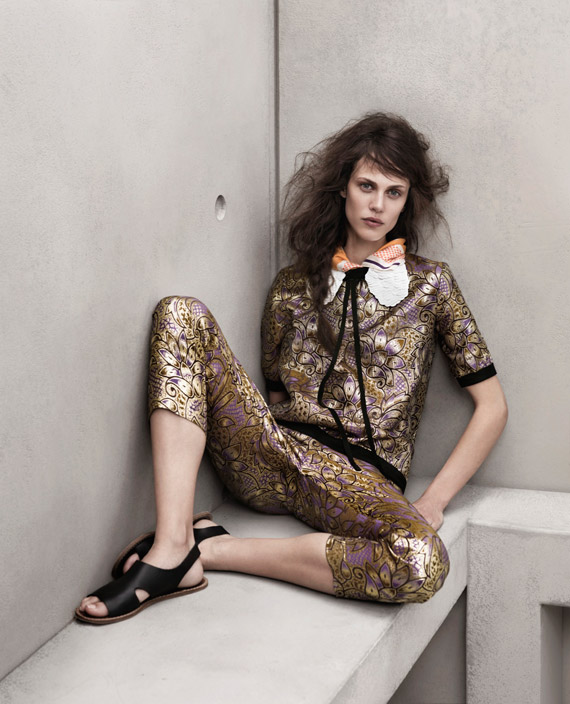 Men's lookbook on the next page…
Tags: marni for h&m