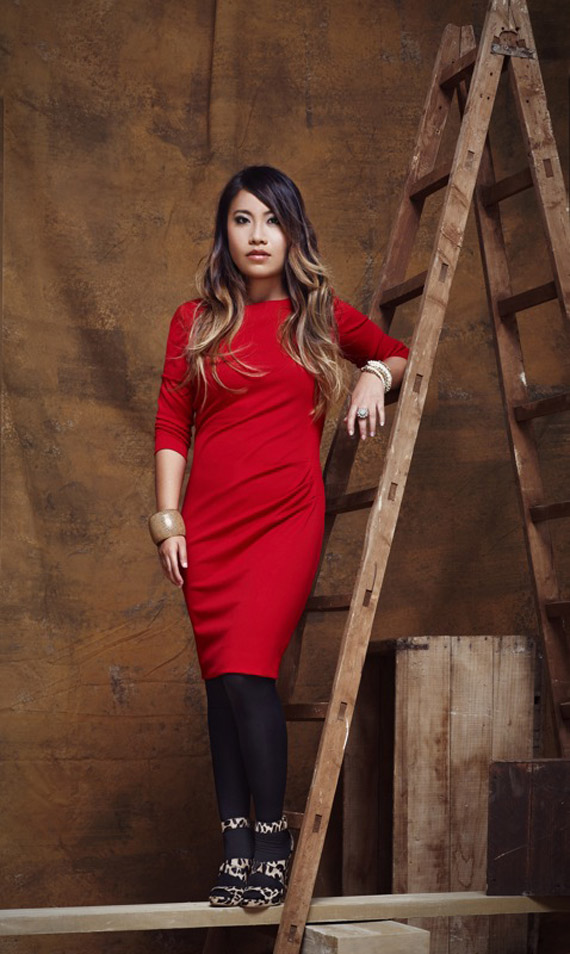 Photos courtesy of jcpenney
Remember I was in Barcelona last month for the MNG by MANGO for jcpenney mission campaign? On the second day of the trip was the photo shoot for me and 9 other Style Coalition bloggers. Previously I've done looks inspired by London, Milan, Paris, Amsterdam and finally here's Barcelona! I just got the final image and the group photo, I'm loving it! For those that always say that I don't wear color, here ya go, I'm in bright red. It was definitely an amazing journey, I had a great time. And I just have to add, I wish I have my own professional makeup artist and hair stylist with me 24/7, a gurl can only dream haha. I seriously loved my hair! Check out the group photo and behind-the-scenes video below.
Outfit: Red Dress, Snake Print Bangle, White Rhinestone Ring, Gold Chain Pearl Bracelet all by MNG by MANGO for jcpenney and MANGO Leopard Print Sandals
Disclosure: This campaign is produced by Style Coalition and sponsored by jcpenney.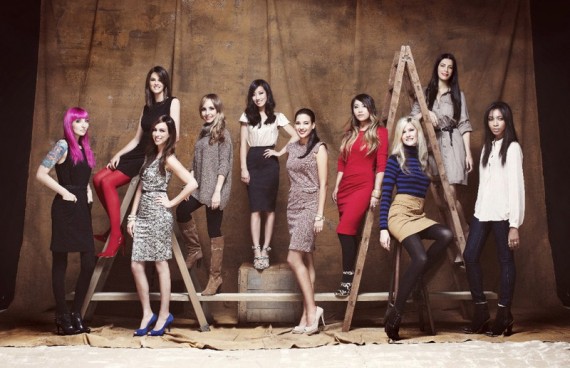 Click on image to view bigger size
$14.44 BUY IT NOW 0hr 5mins

$19.99 BUY IT NOW 0hr 11mins

$32.99 BUY IT NOW 0hr 11mins

$18.0 BUY IT NOW 0hr 15mins

$7.99 BUY IT NOW 0hr 17mins

$3.75 0 bids 0hr 20mins

$27.76 BUY IT NOW 0hr 22mins

$9.0 BUY IT NOW 0hr 26mins
disclaimer
Categories: barcelona fashion mango outfits travel
Tags: