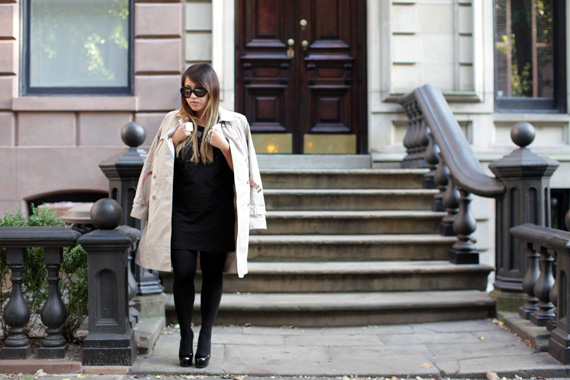 Earlier this month I mentioned that I will be going to Barcelona in October to visit the MNG by MANGO studios, I simply can't wait! Each week I'll be posting outfits inspired by European cities or a style icon from that city as a part of the MNG by MANGO mission campaign. This week's style mission is London and I've chosen the trench coat look inspired by the one and only Kate Moss. Simple and easy, luckily the weather in NYC was cooling down so it was perfect.
You can join the fun and create looks inspired by the European cities and win a trip to Barcelona to join me, click here to enter.
Outfit: MNG by MANGO Belted Trench Coat (courtesy of jcpenney), H&M Dress + Opaque Tights, YSL Pumps, Prada Baroque Minimal Sunglasses (courtesy of Luxottica)
Disclosure: This campaign is produced by Style Coalition and sponsored by jcpenney.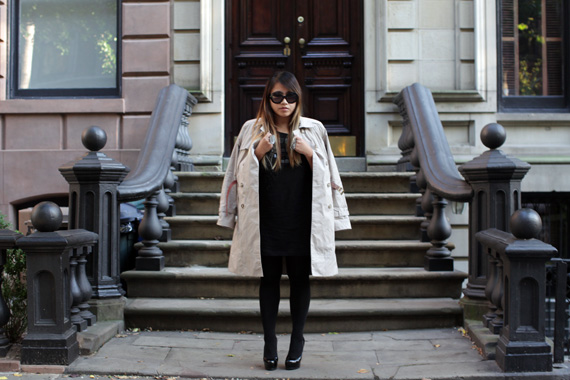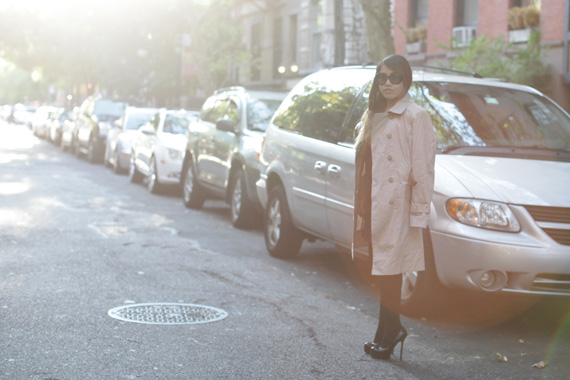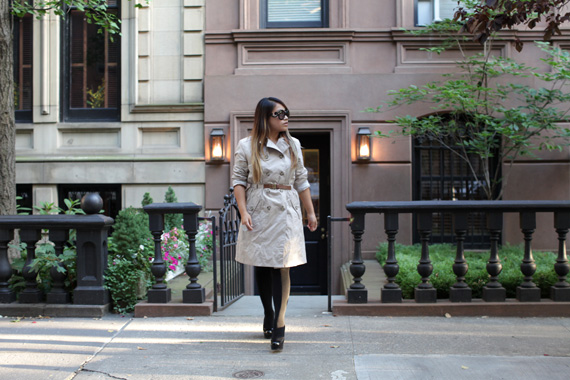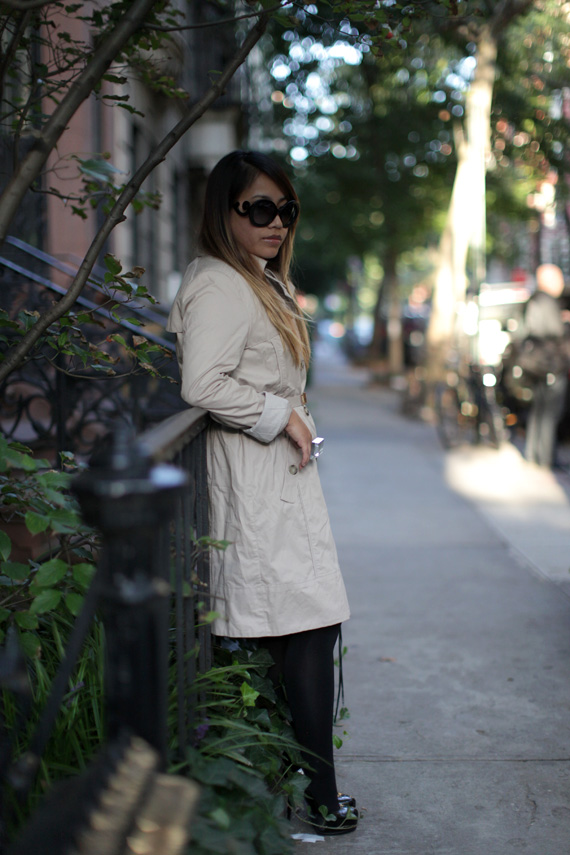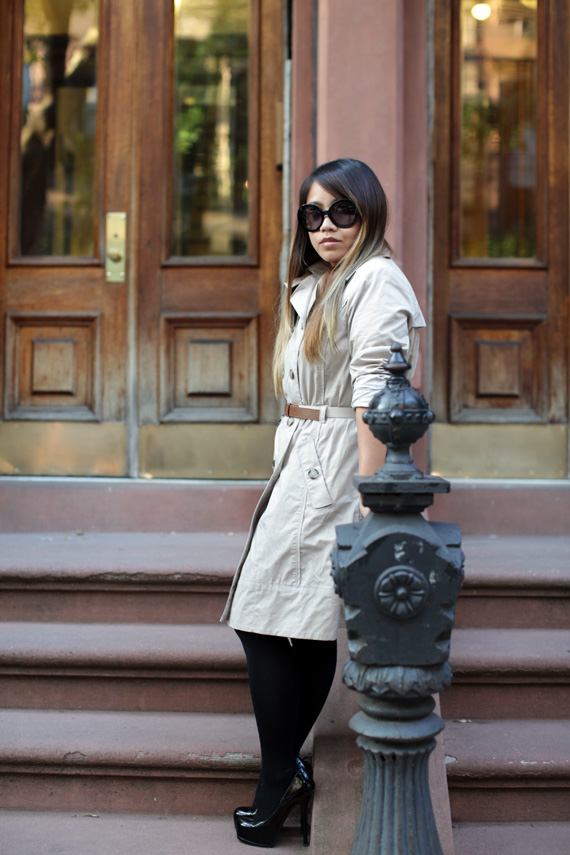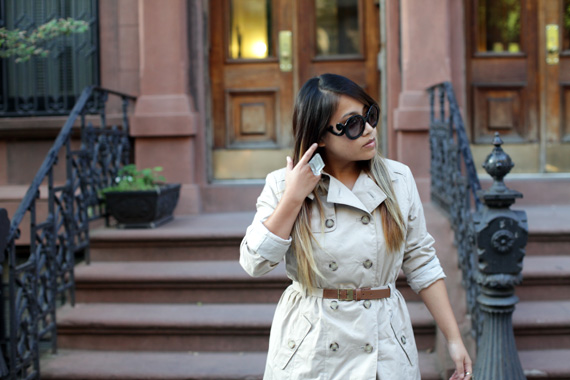 $10.0 BUY IT NOW 0hr 1mins

$14.97 BUY IT NOW 0hr 8mins

$45.0 0 bids 0hr 9mins

$21.99 BUY IT NOW 0hr 29mins

$12.0 BUY IT NOW 0hr 36mins

$35.99 BUY IT NOW 0hr 48mins

$9.0 0 bids 0hr 48mins

$8.0 BUY IT NOW 0hr 56mins
disclaimer
Tags: