For week 4's MNG by MANGO Mission style challenge I was to be a tourist (jk haha) and take photos in front of one of my favorite NYC landmarks. I chose to shoot in front of Washington Square Park and little did I know it was the same day that the Occupy Wall Street demonstrators were there, that's why there were barricades all over the iconic Washington Square Arch. It was a beautiful day and I really loved the flow of this maxi dress, it was a bit long but I managed and it went so well with my new Botkier Small Eden Satchel! I love my new bag, the colorblock and size is just perfect.
Outfit: MNG by MANGO Maxi Dress (courtesy of jcpenney), Tracy Feith for Target Leather Moto Jacket, Forever 21 Mary Janes, Botkier Small Eden Satchel (courtesy of Botkier), Lanvin for H&M Sunglasses
Disclosure: This campaign is produced by Style Coalition and sponsored by jcpenney.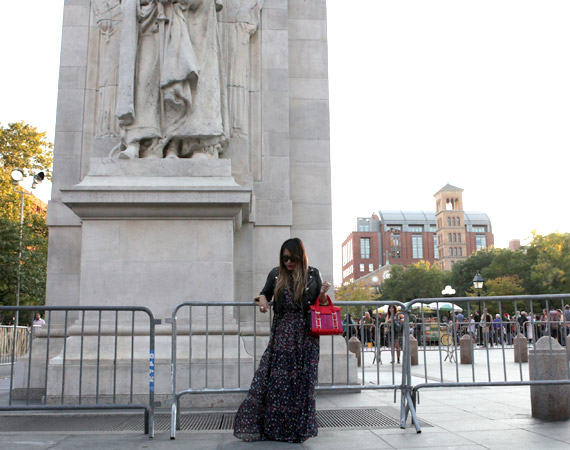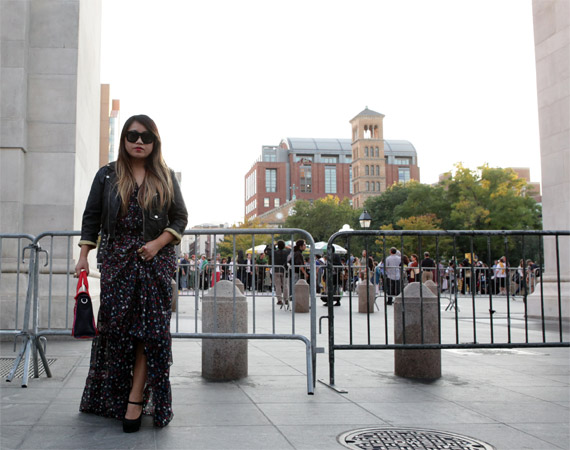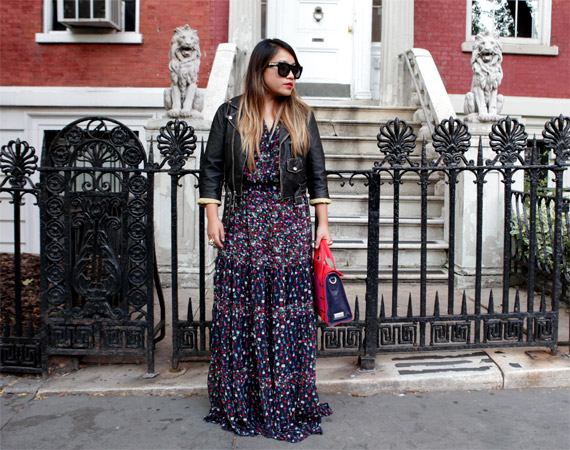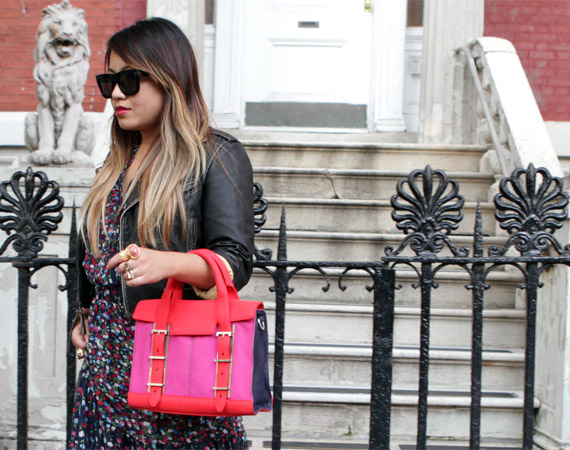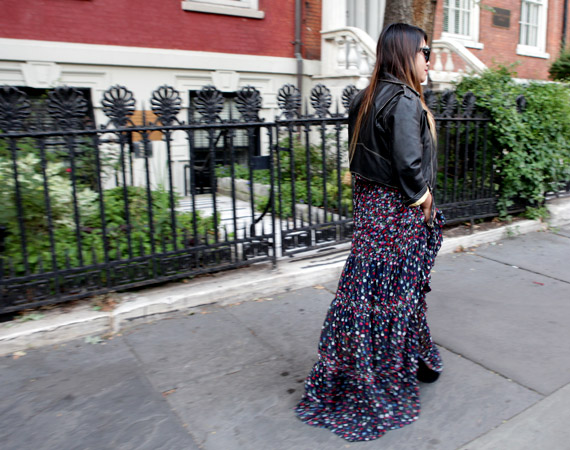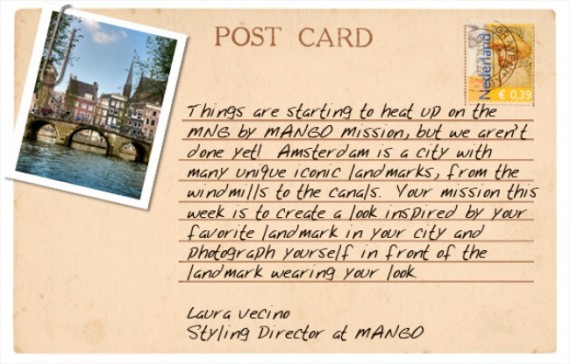 Tags: