Photos via TFS
Back in June we've got a sneak peek of the highly anticipated Missoni for Target collaboration while Margherita Missoni and Carolina Crescentini were shooting the ad campaign in Milan. I'm can't wait till you guys see the full collection, I was dying at the press preview. In the meantime here's the first official ad campaign image along with scans from magazines and still life photos. Do you like?
There are over 400-pieces in the collection featuring apparel (women's, men's, kids'), bed sheets, dinnerware, luggage and bikes. Mark your calendars for the release on September 13 through October 22 to shop the collection at Target stores and target.com.
Update 08.10.2011: Check out the early lookbook preview of the Misson for Target collection, click here!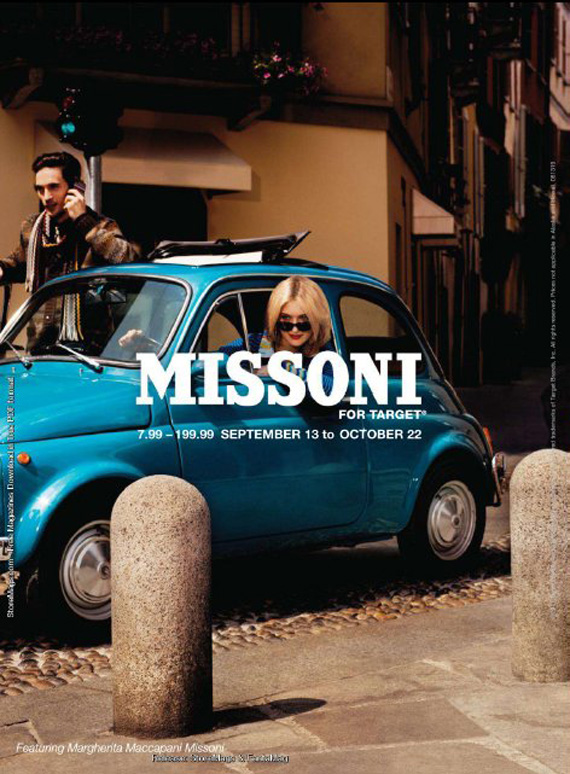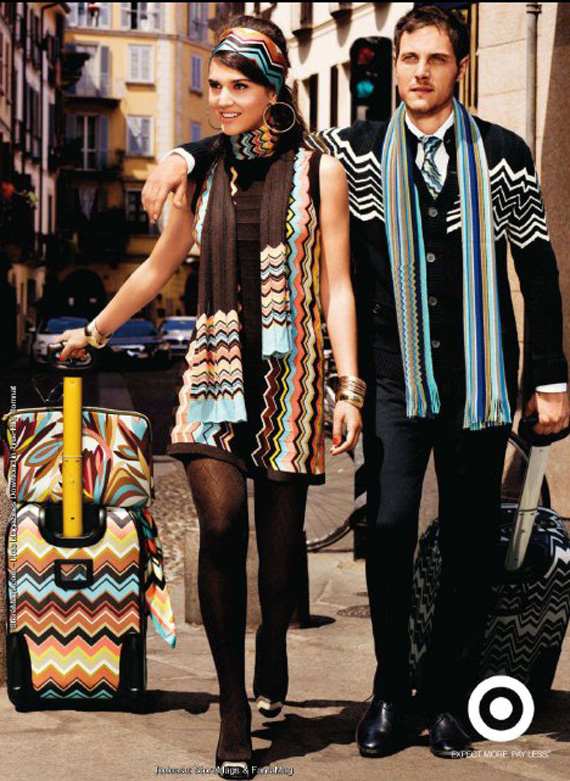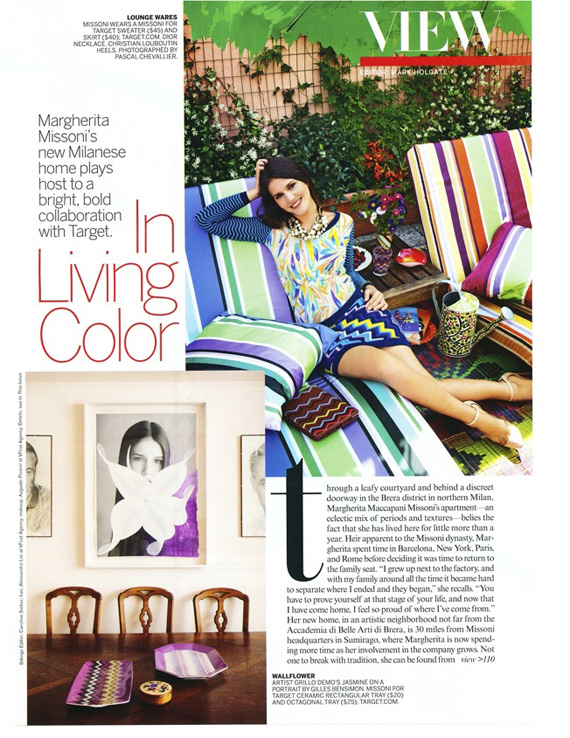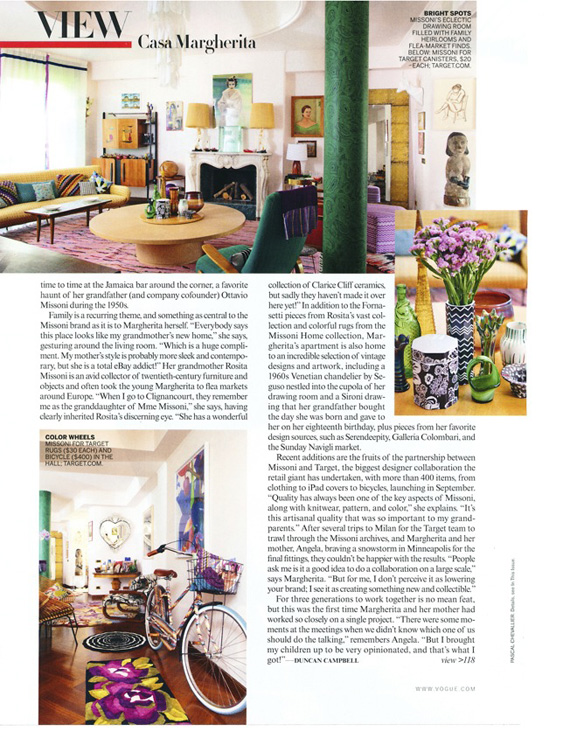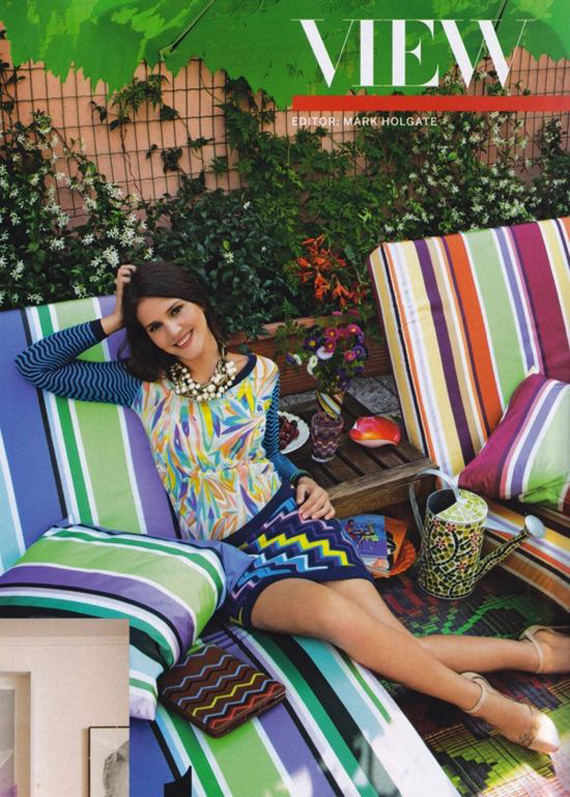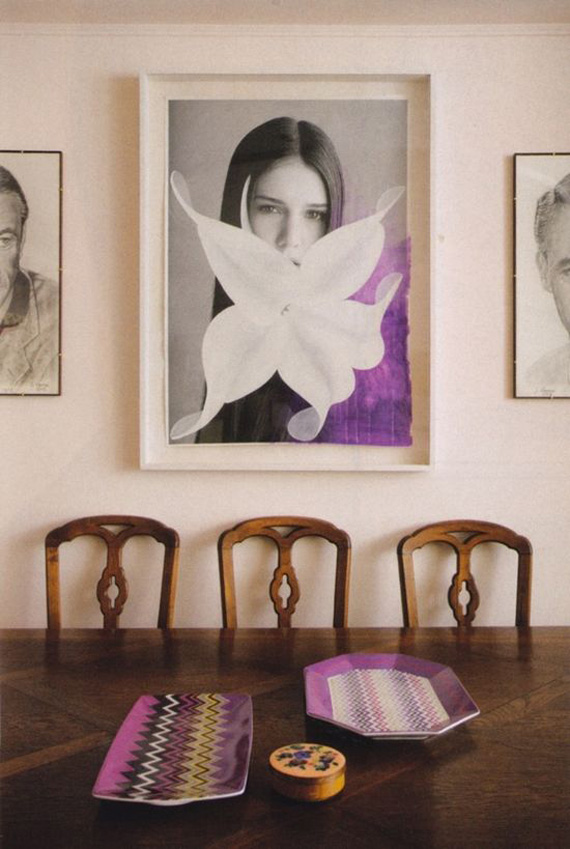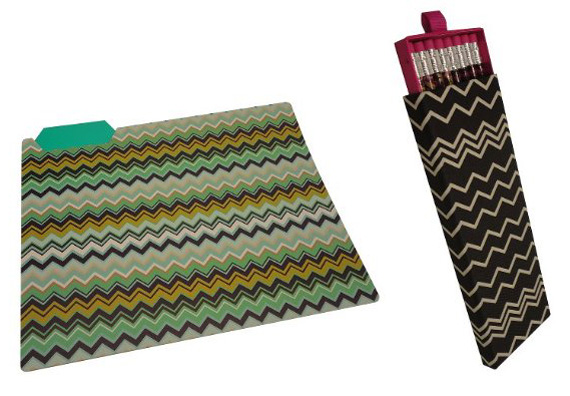 Previous Posts:
> Missoni for Target | Sneak Peek!
> Missoni x Target
Categories: fashion handbags home decor mens target
Tags: