Photos: Bauer Griffin
A couple of weeks ago I've previewed the Missoni for Target collection and was dying to show you guys everything! I wish I could of shopped that day, there's so much good stuff. But of course all bloggers and editors were asked not to take pictures, tweet or post anything online till closer date, I respect that. Nothing is for sure because our favorite paparazzis has caught a glimpse of the Missoni for Target campaign shoot featuring Margherita Missoni and Carolina Crescentini! The TV commercial and print ad was filmed in Milan. There are over 400-pieces in the collection featuring apparel (women's, men's, kids'), bed sheets, dinnerware, luggage and bikes, but thanks to Zimbio we now have a sneak peek to satisfy your cravings! Simply can't wait till the release!!
"Duffy," a cool caper movie set in the Swinging Sixties, has nothing on the Missoni for Target ad campaign featuring Margherita Maccapani Missoni. The TV commercial, directed by American photographer and filmmaker Alex Prager, is described as a Mod Sixties fashion caper. via WWD
Do you like what you see so far? Mark your calendars for the release on September 13 through October 22 to shop the collection at Target stores and target.com.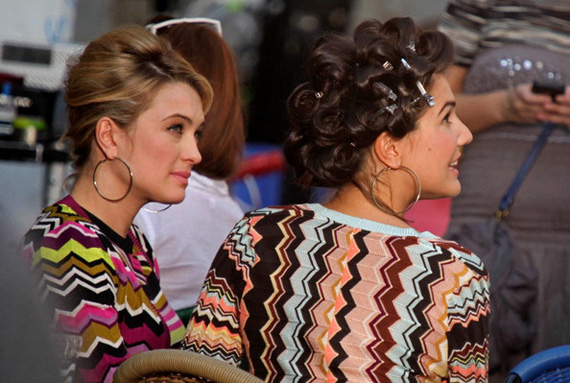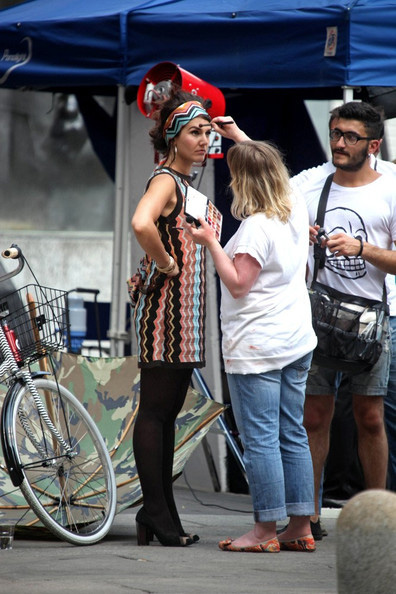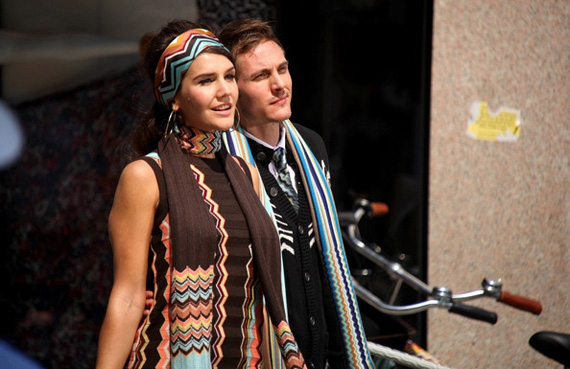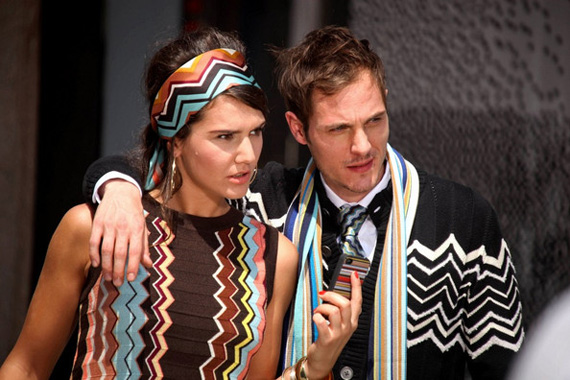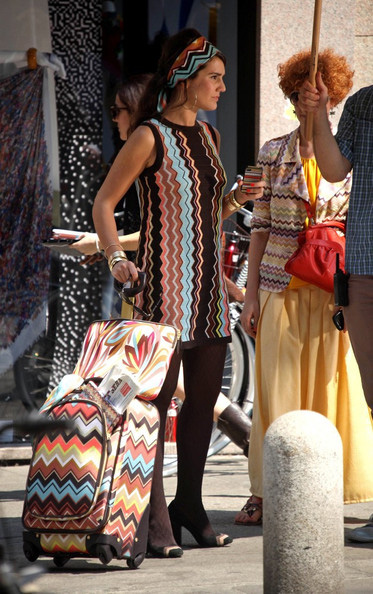 $75.0 BUY IT NOW 0hr 1mins

$134.0 BUY IT NOW 0hr 7mins

$260.0 BUY IT NOW 0hr 10mins

$295.0 BUY IT NOW 0hr 26mins

$120.0 0 bids 0hr 28mins

$81.6 BUY IT NOW 0hr 34mins

$149.0 BUY IT NOW 0hr 37mins

$33.3 BUY IT NOW 0hr 40mins
disclaimer
Categories: fashion mens target
Tags: missoni for targettarget