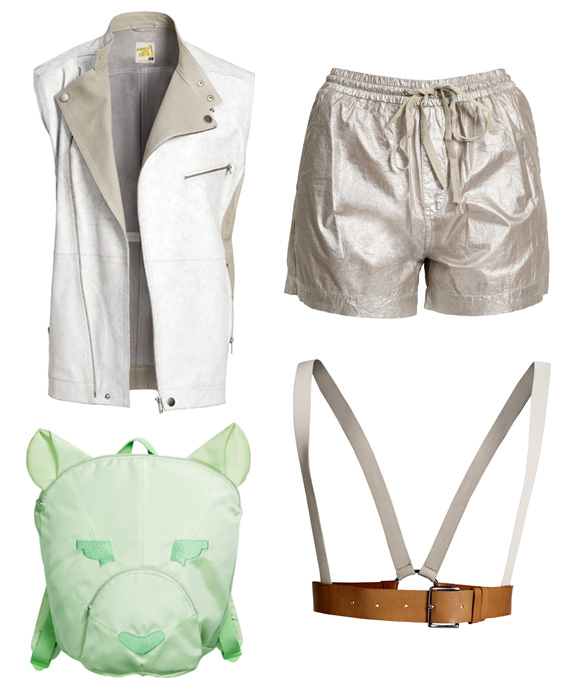 Photos courtesy of H&M
Yesterday you've seen H&M's new Fashion Against AIDS campaign through illustrations, now here's the full look at the products and prices (page 5) for the unisex collection. This new collection took a different direction from last season's festive collection, what's your thoughts on it? I found that the orange jumpsuit reminded me too much of an inmate jumpsuit lol and not really a big fan of the pieces with the words written all over it. There are a few pieces I do like: the white leather vest, green pig (?) backpack, belt, silver lame shorts and green sweatshirt. The collection is scheduled launch on April 26th in H&M's Divided department with 25% of sales donated to youth HIV/AIDS projects around the world.
Women can work that boyfriend look and men are working with styling more than ever in the way they dress. The starting point is shape and detail, with sporty T-shirts, blousons and parkas that are there to be personalised: sleeves can be rolled up or zipped off, waists can be belted and garments totally adapted from one item into another. Comfort is a key factor and colours are naturals as well as pale pastels which means they can be worn by all. A draped nylon parka looks just right as it is, or its sleeves can be zipped off and its waist accentuated to turn it into a dress for girls. The oversized and asymmetric slogan T-shirts can be worn in so many ways, while the collection is full of the perfect track pants, tanks and shorts perfect for summer.
More pics after the jump…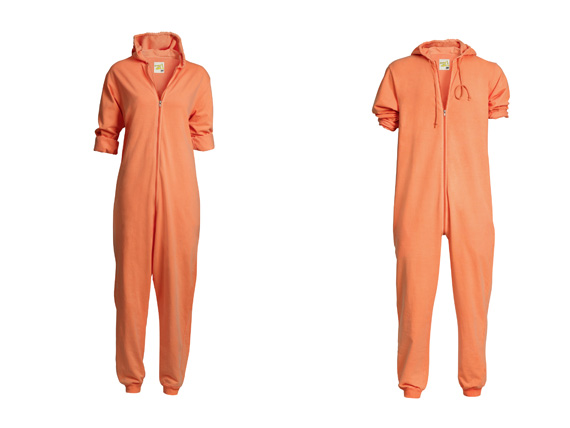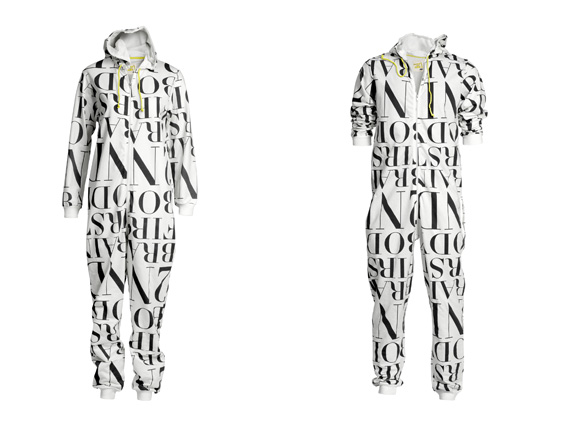 Categories: fashion h&m handbags jewelry/accessories mens
Tags: