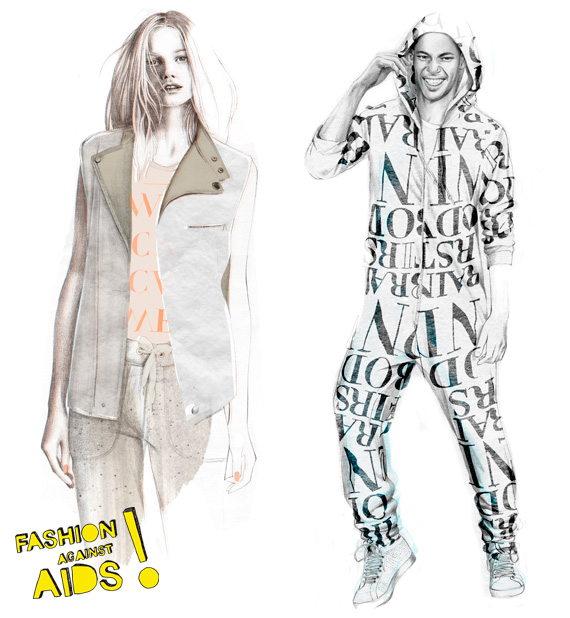 Photos courtesy of H&M
H&M announced this morning their new Fashion Against AIDS (FAA) campaign, this year the sporty unisex collection offers something for both women and men. This is the fourth year of H&M's FAA initiative, which aims to promote safe sex and HIV/AIDS awareness both through the messages found in the collection and through the advocacy of the organisations which benefit from the sales. The collection is scheduled launch on April 26th in H&M's Divided department with 25% of sales donated to youth HIV/AIDS projects around the world.
"We wanted to create a unisex collection with a sporty vibe. It felt really liberating to think of the cut, the shape and the fabric first before thinking of what gender it should be for. Key pieces are the slogan T-shirts as well as the sports style jacket with zip details, which can be worn in all sorts of ways. FAA is vital because it is still so crucial to make young people aware of HIV and AIDS," says Ann-Sofie Johansson, Head of Design at H&M.
I'm loving the leather vest already, what do you think so far? Product pics from the full collection coming up next! Each FAA collection H&M has celebrity ambassadors, I wonder who it will be this year… 🙂
UPDATE 02.18.2011: Check out the full collection + prices here!
Check out the illustrations featuring some of the key pieces from the collection after the jump…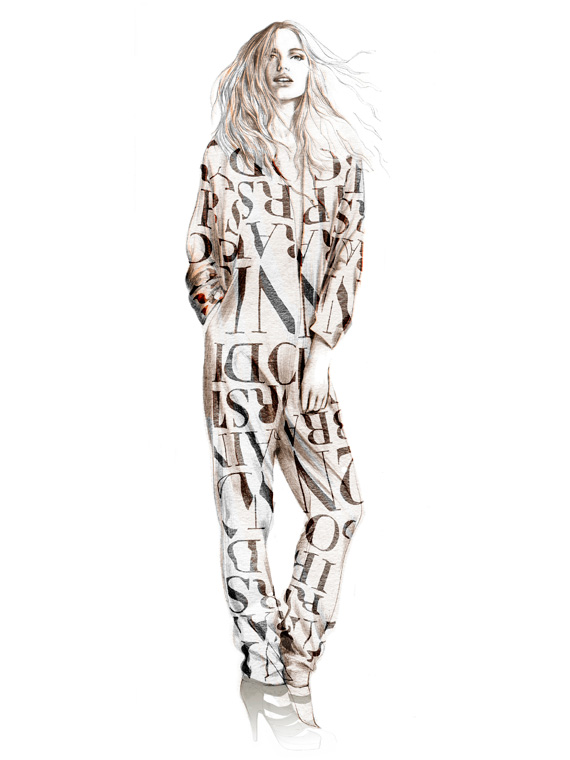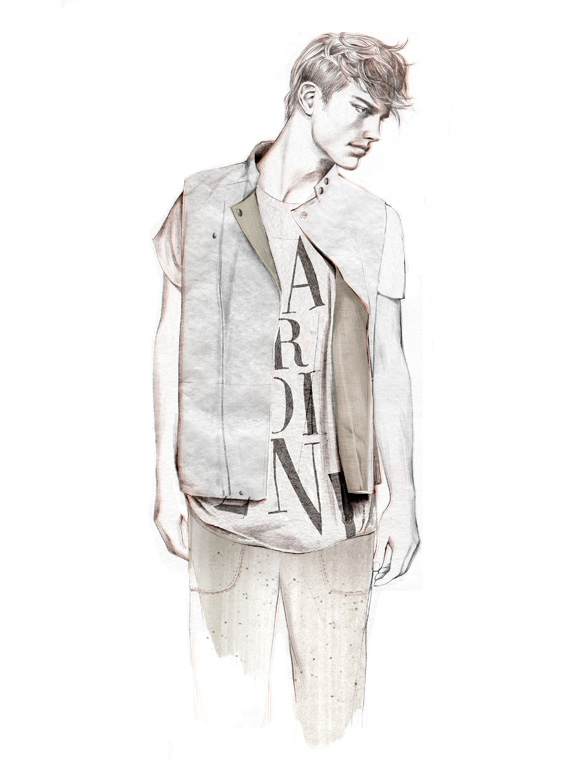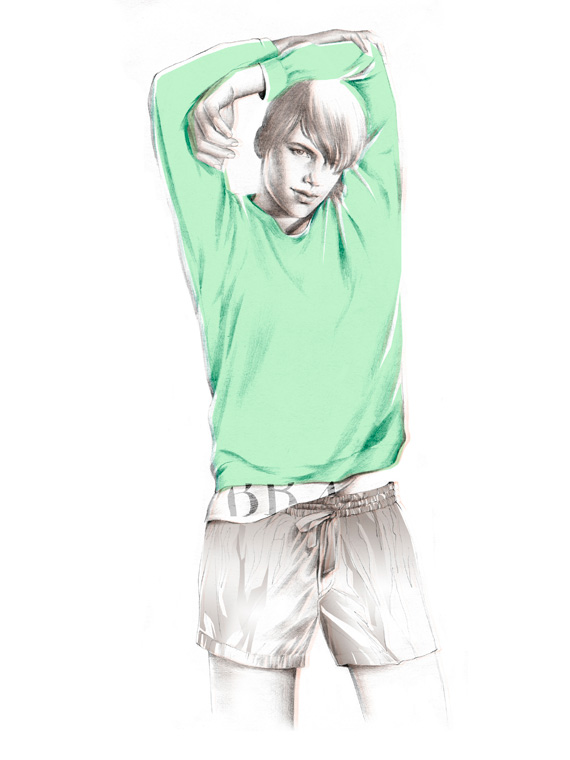 $20.0 BUY IT NOW 6hr 49mins

$80.0 BUY IT NOW 23hr 17mins

$16.99 BUY IT NOW 6hr 43mins

$29.99 BUY IT NOW 19hr 41mins

$24.99 BUY IT NOW 6hr 31mins

$39.21 BUY IT NOW 8hr 32mins

$39.21 BUY IT NOW 8hr 58mins

$40.0 BUY IT NOW 2hr 8mins
disclaimer
Tags: H&M